In pictures: Reginald D Hunter performs in Falmouth as comedy returns to Princess Pavilion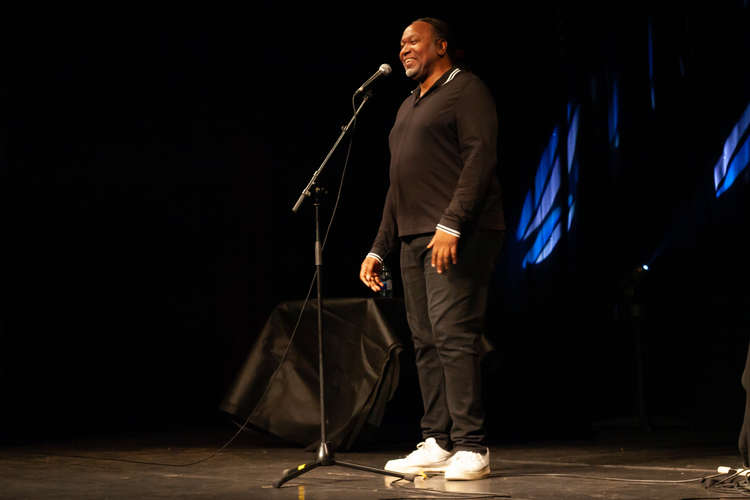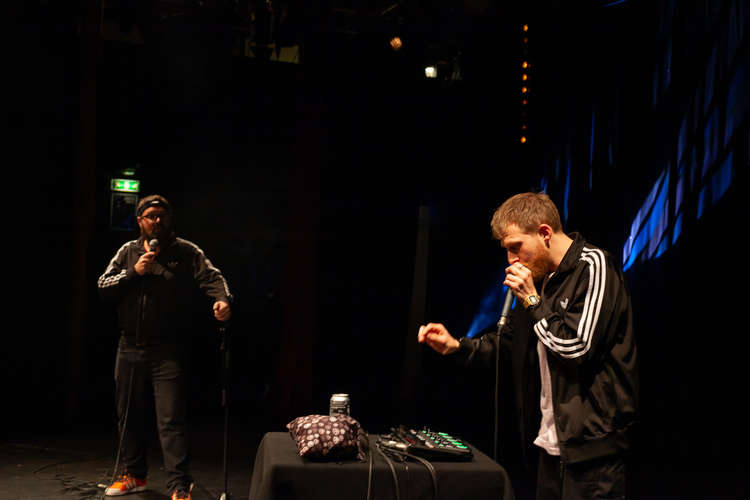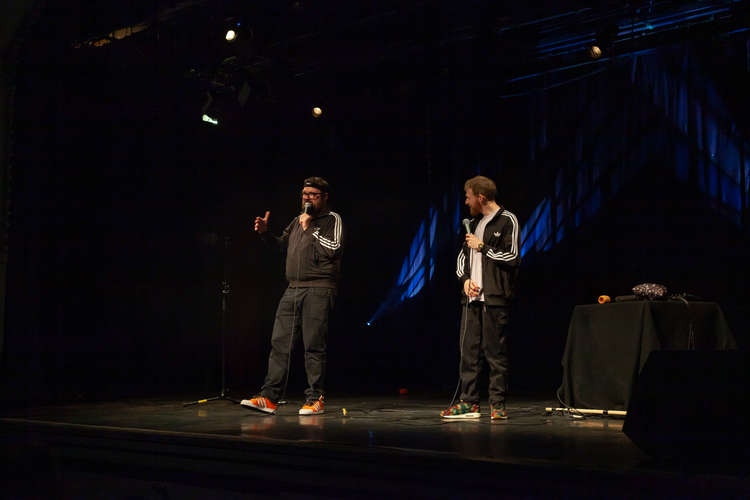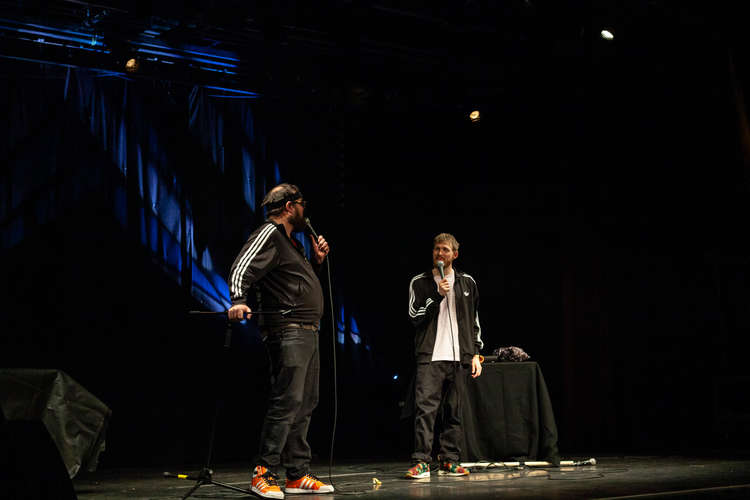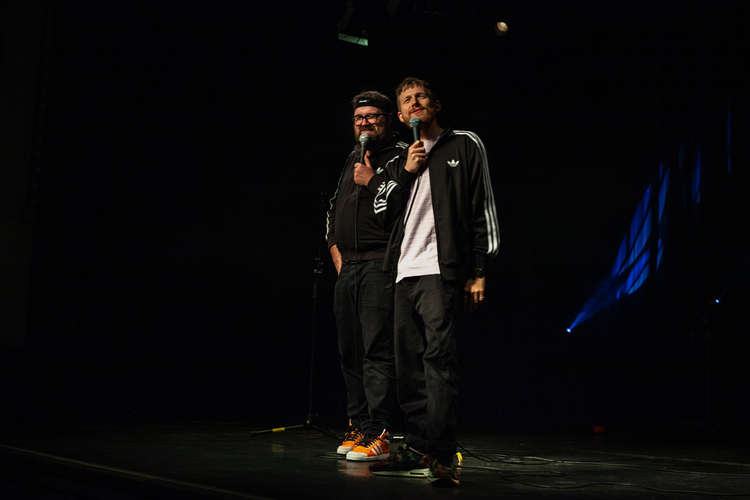 Reginald D Hunter took to the stage over the weekend as events are now full steam ahead at Princess Pavilion, Falmouth.
American comedian Reginald was joined by Jarred Christmas, Hobbit, and Matt Price, in a jam-packed Saturday night of comedy.
Tickets are now up for various events in the coming months at the pavilion, as the venue has welcomed back in guests again after a lengthy closure.
Tickets are now on sale for Dub Pistols, 3 Daft Monkeys, and Mungo's Hi-Fi.
[H3] See the latest news on our Twitter and Facebook pages. [.H2]