Meet with your Penwerris and Falmouth Town Councillor to discuss local issues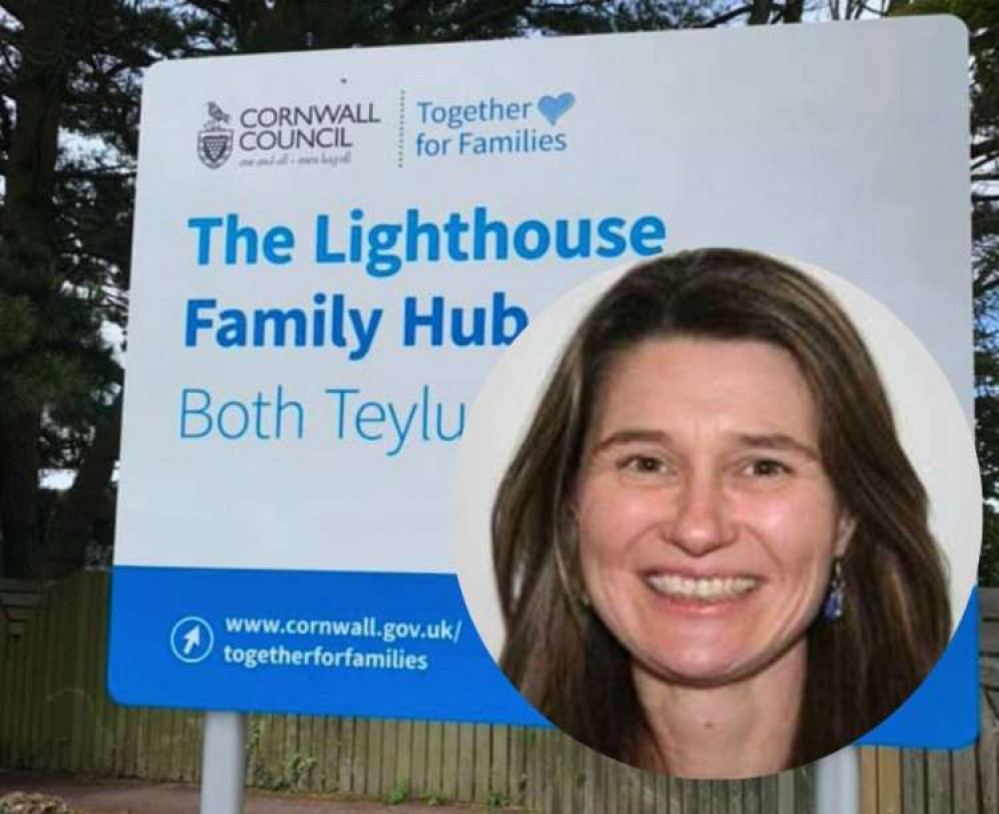 Jayne Kirkham will be at The Lighthouse Falmouth this afternoon.
Falmouth's Jayne Kirkham is reopening her councillor's surgery again this week, a chance to bring up and discuss community issues.
Residents can drop in every fortnight from Wednesday 13th October 3:30-5pm at the Lighthouse Family Centre, opposite the Beacon on Jubilee Road.
"Please come or get in touch using e-mail ([email protected]) if you wish to discuss any council issue such as housing, highways, rubbish and recycling, social care, or anything else and I will help if I can," Jayne told Nub News.
Penwerris Falmouth Town councillors will also be on hand to answer any questions about Town Council services. All Penwerris residents are welcome.
[H3] See the latest news on our Twitter and Facebook pages. [.H2]