Falmouth: Children to benefit from free school meals during October half term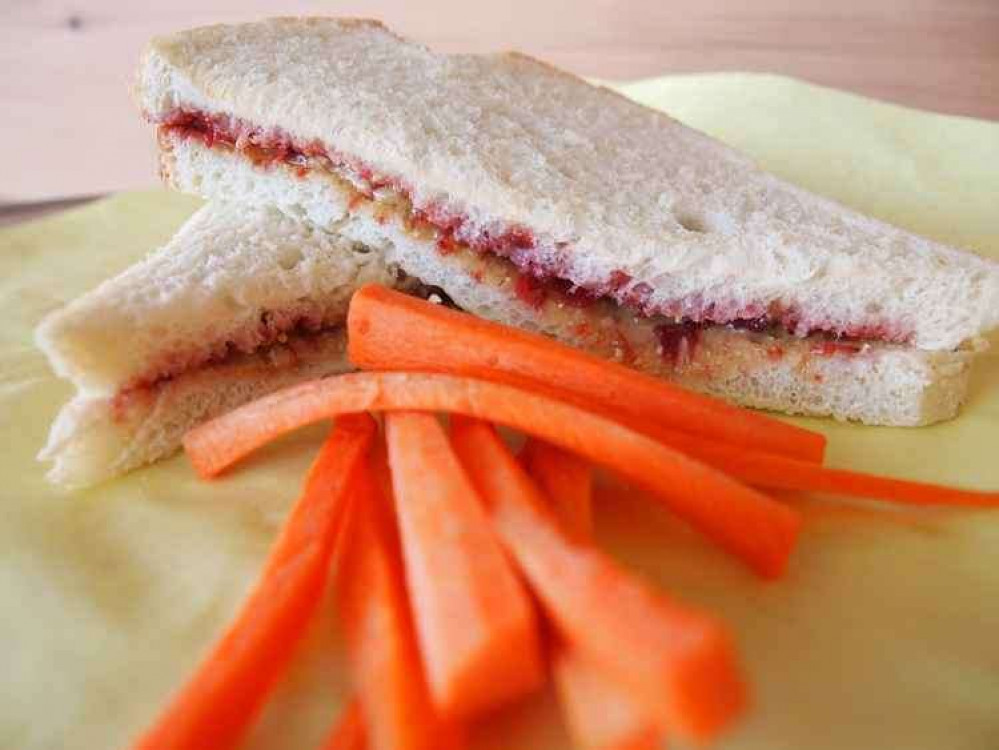 Pupils in Falmouth and Penryn can make use of a free school meals system this half term. File pic.
Cornwall Council will be providing free school meals to children in Falmouth, Penryn, and beyond over the October half term.
The council will use money from the Household Support Fund to feed over 15,000 young people who are currently accessing the benefit in Cornwall.
Cabinet member for Children and families, Barbara Ellenbroek, said:
"Cornwall Council is only able to continue to make this funding available due to the government provision of the Household Support Fund, which is a temporary grant.
"The fund, which is worth around £4.5 million to Cornwall, can be used to continue to support households with living costs during the covid recovery period.
"Free school meals are an important part of this, and this funding will ensure that children will have access to nutritious meals over the autumn break."
Schools will be provided with funding of up to £15 per eligible child to support their local families.
Barbara added:
"Cornwall Council has taken the decision that during this particularly turbulent period due to the pressures we often see in the winter, exacerbated by rising energy costs, provision should be made from the fund to enable schools to provide holiday food vouchers for October half-term."
As for previous holidays, funding from the Household Support Fund will be automatically transferred to all schools and academies equivalent to £15 per pupil eligible for benefits-related Free School Meals.
Plans are also being worked on for a holiday activity and food scheme at Christmas, based on the 'Time 2 Move' programme that ran over the summer.
[H3] Don't forget, you can see all the latest news and join in on the conversation on our Twitter and Facebook pages. [.H2]