How meditation is helping residents through the lockdown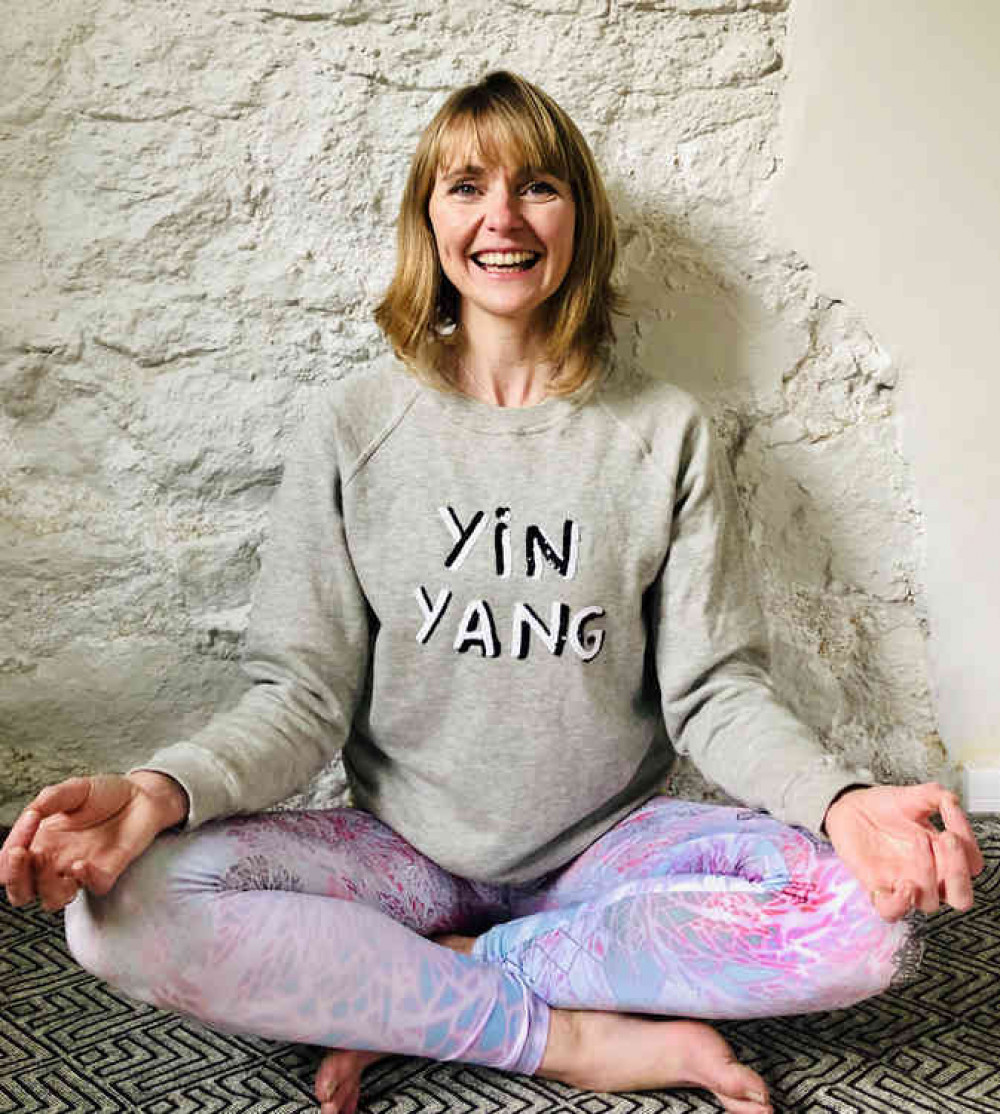 Anna Sadler Calm Cornwall
Online classes of meditation and breathing exercises are being offered to Falmouth residents who are self-isolating and in lockdown.
Organised by Anna Sadler from Calm Cornwall, Anna offers practical, simple advice on how to calm and quieten the mind using Meditation, mindful movement and Breathing Exercises.
Anna told Nub News:
"Much of our stress and anxiety at this time is related to fear. Fear of losing money, job, getting sick, losing a loved one, sickness and fear of being alone - wondering how long this will all go on for? Wanting things to be back to normal.
"Fearful thoughts are highly charged, demand attention and cloud our thinking and decrease immunity. Such thoughts can lead to insomnia, high blood pressure and unhelpful emotional reactions like anger and frustration."
Anna says that we have another choice - to go another way. The mind activity can completely or almost completely subside when you learn to become aware of your breath inside the body.
Anna said:
"It is impossible to change the future no matter how much you worry about it and no matter how much you try to change or control through persistent thoughts. It is only possible to do what you need to do now - which is to stay well and to look after yourself, the people you live with and if you are in a position to do so your local community."
The Morning Meditation Practice happens every Monday/Tuesday/ Thursday/ Friday from 6:45am - 7:30am.
Anna teaches tools that can be used throughout your day to help to turn down the heat of the mind and cool the raging thoughts related to fear, worry, stress and anxiety.
Anna added:
"People who attend are feeling grateful that they can connect with other people in Cornwall first thing in the morning - as a way to begin their day.
"People say that these sessions are a good reason to wake up in the morning and a good reason to go to bed early - tuning in to the natural cycles of the day and night.
"People who live alone are saying that it is setting them up for the day ahead - that it provides a structure for their day.
"Some people have said that they have felt lost - thinking that they would like to learn some tools to help them to ride this wave of change - but not knowing what to do and that they have found the answer in these morning sessions.
"Generations of families are showing up to practise mindfulness together online. There is a grandmother - mother - grandson and daughter in law who all live apart in Cornwall but who meet online and breathe together at the start of their day."
To find out more click here and follow > Meditation > Online Classes. The classes are free or by donation.