Falmouth restaurant is looking for ways to distribute food to those who need it most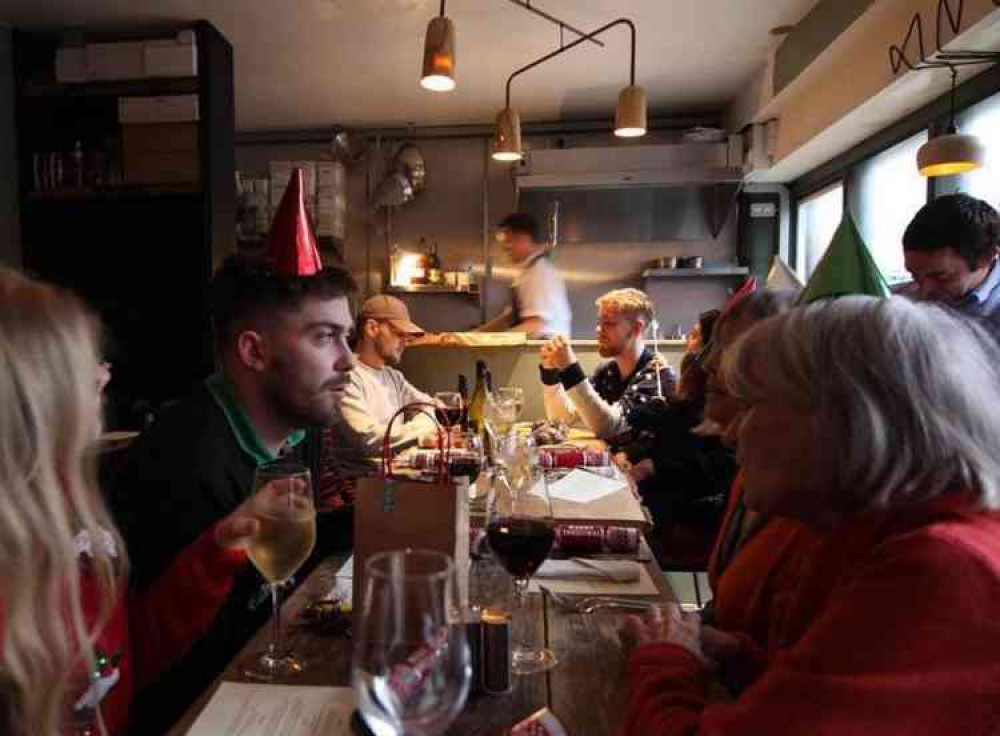 Restaurant MINE, Falmouth, is wanting to give back to the community while lockdown is in place.
They have told Nub News that they would love to create a not-for-profit initiative where they can use their space, suppliers and skill set to feed the community.
Katy Mulheir, co-owner of MINE, told Nub News:
"We're looking to work with organisations that are distributing food to those in need at this time, be it NHS staff, the elderly or the homeless."
If any organisations have ideas, email [email protected] or contact them via their Facebook page.