GWR confirm Train Fares will increase in Cornwall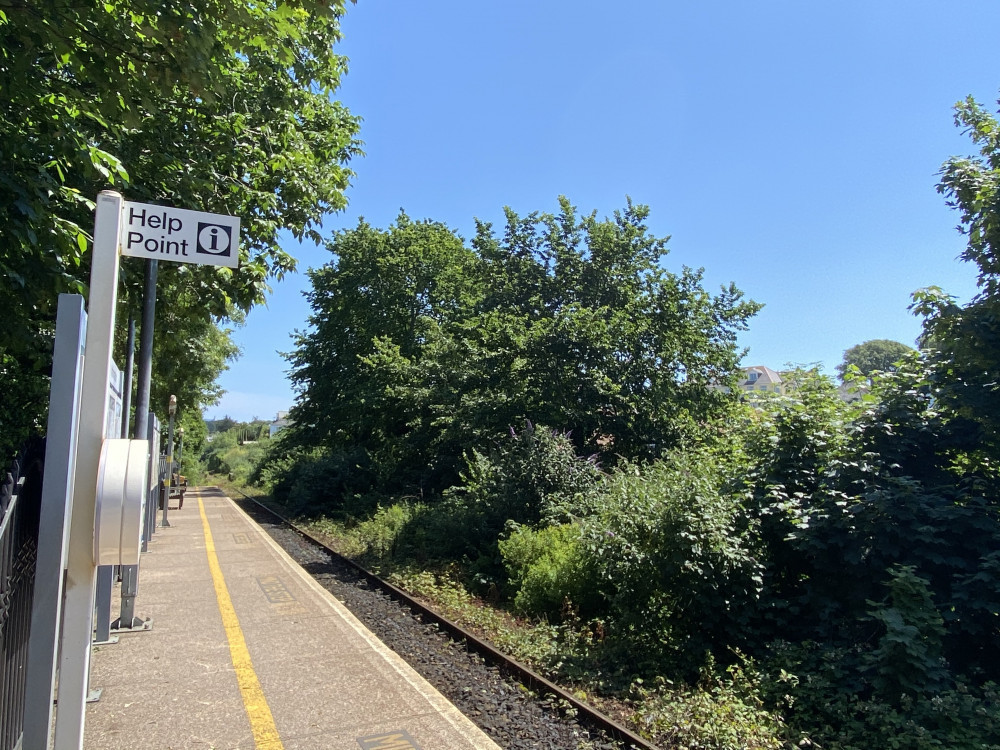 From Sunday the 11th of June, off-peak day fares within Devon and Cornwall, including fares to/from Taunton, will be increasing by 5%.
A spokesperson for Great Western Rail told Nub News "This is designed to help manage shifts in customer demand and encouraging travel on quieter trains, while ensuring we are generating a sensible financial return for government.
"As part of the current National Rail Contracts, all revenue is returned to the government, and train operators are paid a fixed management fee.
"The Devon & Cornwall Railcard continues to offer 1/3 off all standard class Anytime or Off-Peak tickets to local residents, for journeys not starting before 0845 which are wholly within Devon and Cornwall. Off-Peak fares still offer a significant discount against Anytime fares."
You can compare the ticket prices on the GWR website: