Familiar face returns to Penmorvah Manor Hotel and aims to 'hit the ground running'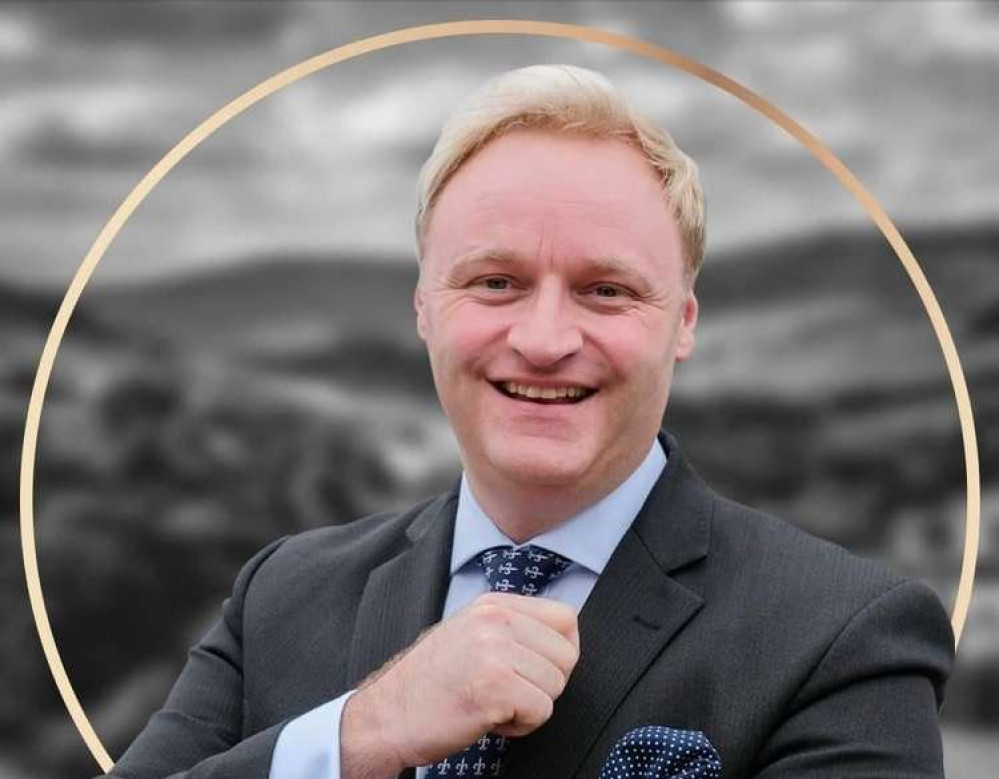 Neil Slade, Penmorvah Manor Hotel.
A veteran hotelier has returned to the industry as General Manager of the family-owned Penmorvah Manor in Budock Water.
Neil Slade returns to the hotel for the second time having previously held the role between 2013 and 2018.
Neil will work in close partnership with the hotel owners Peter and Cheryl Risely and shares their aspirations to further raise the profile of the business, whilst cementing the Penmorvah as a popular destination for weddings and events.
Slade has re-joined the team after a three-year sabbatical which led him to the Northeast of England where, among other projects, he most recently managed the operational arm of the Northeast-based charity Recovery Connections.
Speaking of his appointment, he said:
"I'm delighted to come home to Cornwall. Having spent so much time at the Penmorvah in previous years, I have been able to hit the ground running when it comes to getting under the skin of my 'new/old' role.
"I am very much looking forward to welcoming guests, both new and returning, particularly as we enter the busy festive period. I'll certainly be kept on my toes."
Owners Peter and Cheryl Risely added:
"It is a real pleasure to be working alongside Neil once again. We both feel that Neil has returned home. We are thrilled to have his expertise on board and are very much looking forward to an exciting future with Neil at the helm."
Click here to see more news and updates from the hotel.
[H3] See the latest news on our Twitter and Facebook pages. [.H2]
New falmouth Jobs Section Launched!!
Vacancies updated hourly!!
Click here: falmouth jobs