Falmouth's Top Five: Your Weekly Nub News Roundup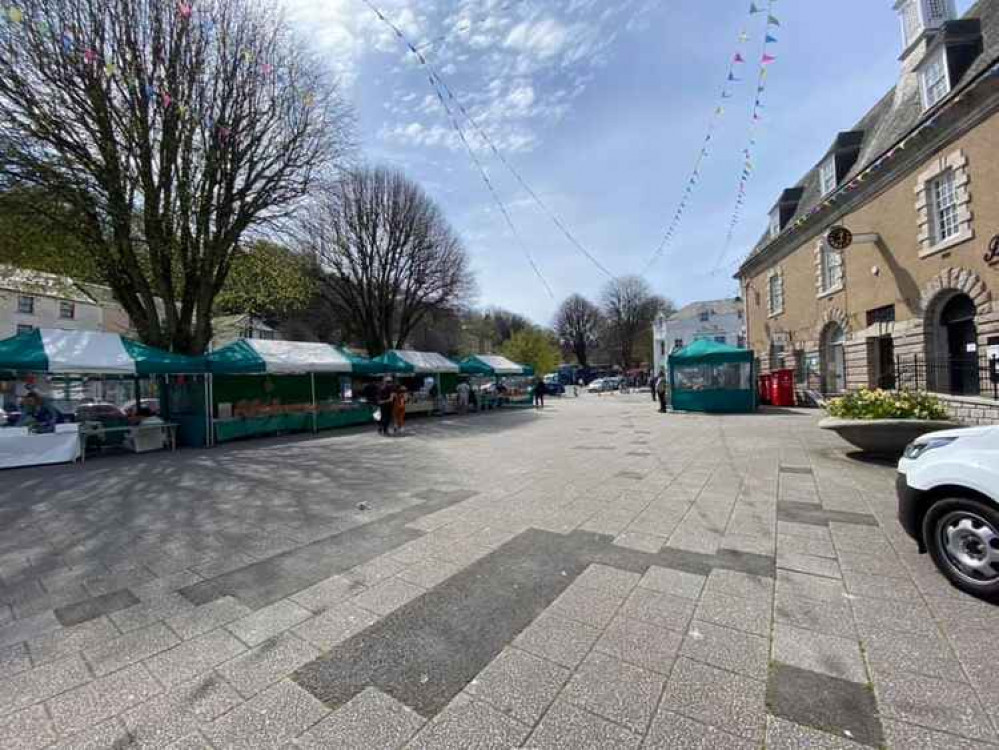 There have been some interesting stories in Falmouth this week, a look at Hooked on the Rocks new bar, further details around the new Co-op in Falmouth, and reopening plans for the Maritime Museum.
Here at Falmouth Nub News, we like to make your life easier so if you've missed any news this week don't worry.
Here are the top stories from this week:
1. New Co-op store to open in Falmouth powered by renewable electricity
The Co-op has announced plans to open a new store on Cliff Road, Falmouth following a £550,000 investment that will create up to 20 local jobs.
Read more here.
2. Falmouth's National Maritime Museum reveals reopening plans
The National Maritime Museum, Falmouth, has announced its reopening date and the "essential measures" that will be put in place.
Read more here.
3. Full results from town, parish and city council elections in Cornwall
A full rundown of the results for city, town, and parish councils following recent votes.
Read more here.
4. Hooked on the Rocks opening of brand new Seahorse Bar
Hooked on the Rocks, based in Swanpool, recently opened a brand new bar in a horsebox and has told Nub News of its indoor reopening plans.
Read more here.
5. Changes made after review of G7 summit protest site in Falmouth
Amendments have been made to the G7 protest sites in Truro and Falmouth following a review.
Read more here.
[H3] Don't forget, you can see all the latest news and join in on the conversation on our Twitter and Facebook pages. [.H2]