Falmouth University share highlights from royal visit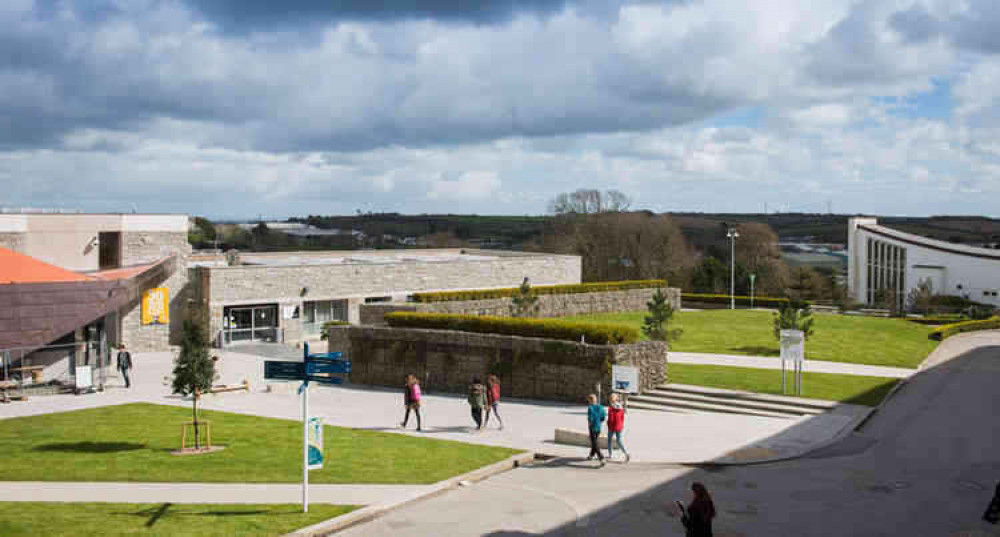 Penryn Campus (Image: Exeter/Falmouth University)
Last month, Falmouth University welcomed Sophie, the Duchess of Edinburgh to celebrate 120 years of creative education at the institution.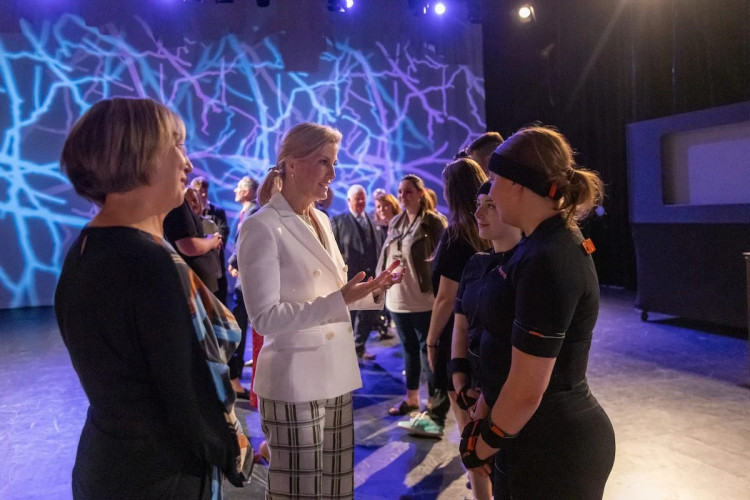 The Duchess came to Cornwall on
Wednesday 17th May, during her time at the university she met students and academics who are working together across technology and creative disciplines to make a positive social impact.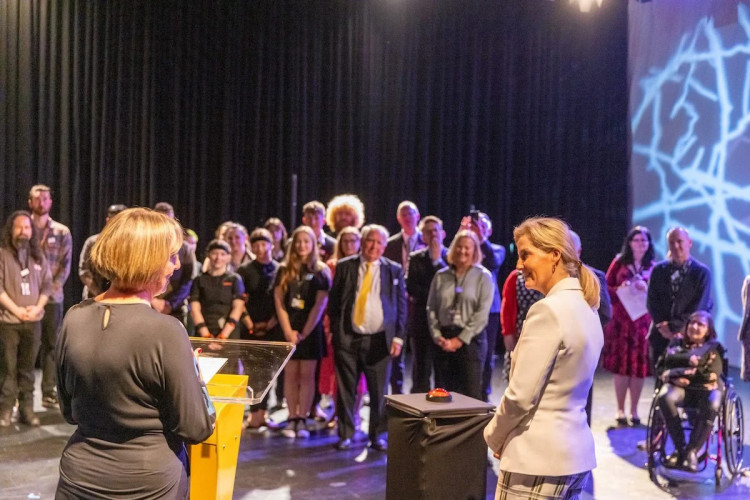 The Duchess taking part in a presentation (Image: falmouth University)
The university shared that during the visit the Duchess spoke to those working on the Live Audience Accessibility & Augmentation research project, exploring how new haptic technology can make live music and events more accessible for people who are deaf or disabled.
Falmouth was also happy to showcase examples of games and digital products that have been developed by students at the Games Academy which has become one of the universities most popular courses.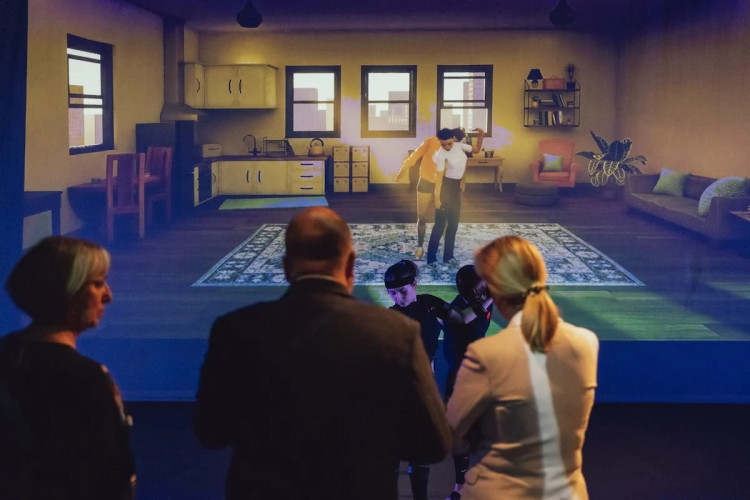 The Duchess checking out some of the animation (Image: Falmouth University)
Professor Emma Hunt, Vice-Chancellor and Chief Executive said "It was an honour to show Her Royal Highness some of what we do here at Falmouth. As Cornwall's University we're very proud that 120 years after Falmouth School of Art was first founded, our students, academics, and researchers are harnessing the power of creativity and technology, for good.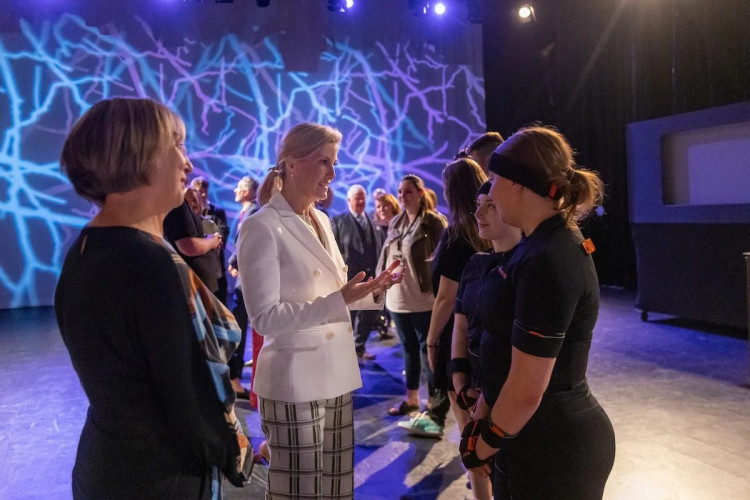 The Duchess talks to gaming students (Image: Falmouth University)
"I was delighted that I, and some of our future creative leaders and explorers, had the opportunity to talk to the Duchess about the impact we are having – in Cornwall, but also on a national and global scale – addressing some of the big social and economic challenges of our age through our teaching, research and knowledge exchange."