Falmouth Rugby and Bolingey Barbarians raise over £2,500 for Cornish children's charities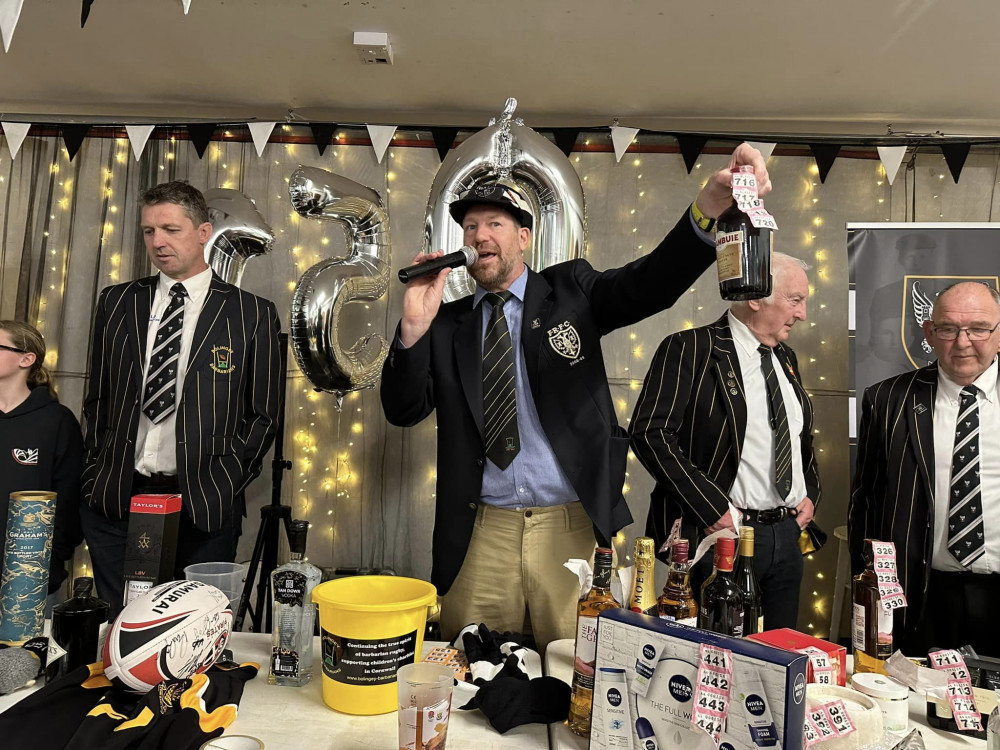 The day included a rugby match, musical entertainment and a charity raffle (Image: Falmouth Rugby)
On Sunday 26th of March Falmouth Rugby hosted a special 150th Invitational match with Bolingey Barbarians to raise money for charity.
The Falmouth Legends/vets side took on the Barbarians in an exhibition match before an afternoon of entertainment and fundraising.
The Bolingey Barbarians were formed in 1993 after playing in a successful charity match, they have continued to support children's charities in Cornwall by playing in matches just like this around the county.
Falmouth announced on social media that over the day they managed to raise £2,666.10 for the Barbarians that they will then donate to charities in Cornwall. You can find the full list of charities they have supported here: CHARITIES - Bolingey Barbarians.
Take a look through some photos and videos from Sunday.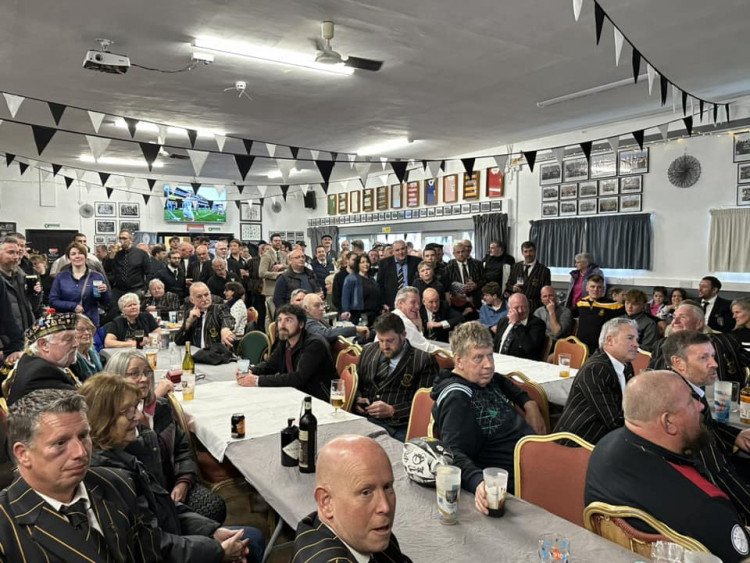 The day was well atteneded (Image: Falmouth Ruby)
A raffle was held in the clubhouse to raise funds for the charities.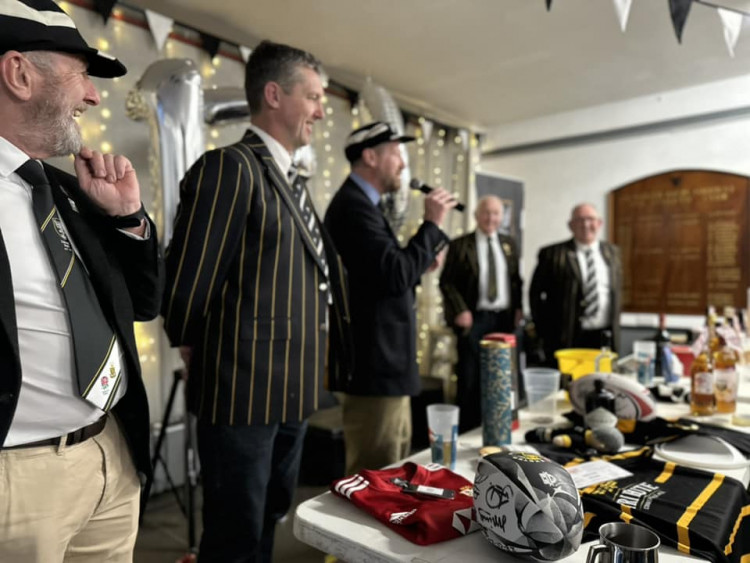 There were a numbers of items up for grabs (Image: Falmouth Rugby)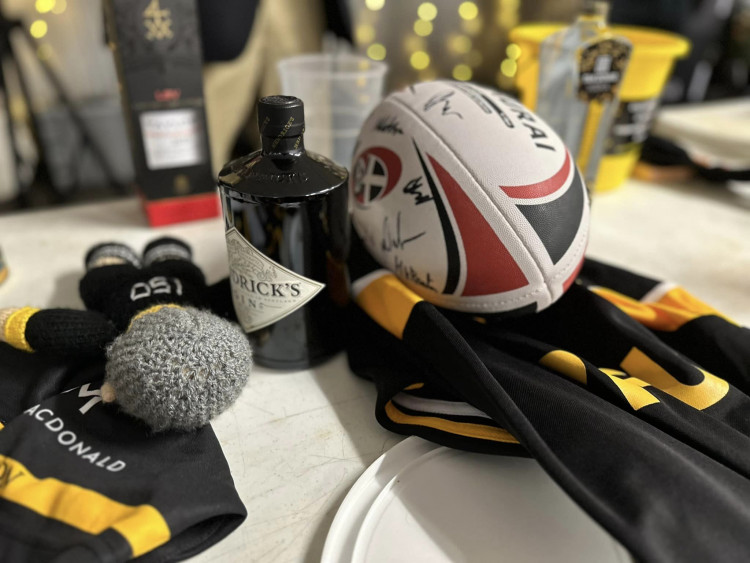 Some of the goodies on offer (Image: Falmouth Rugby)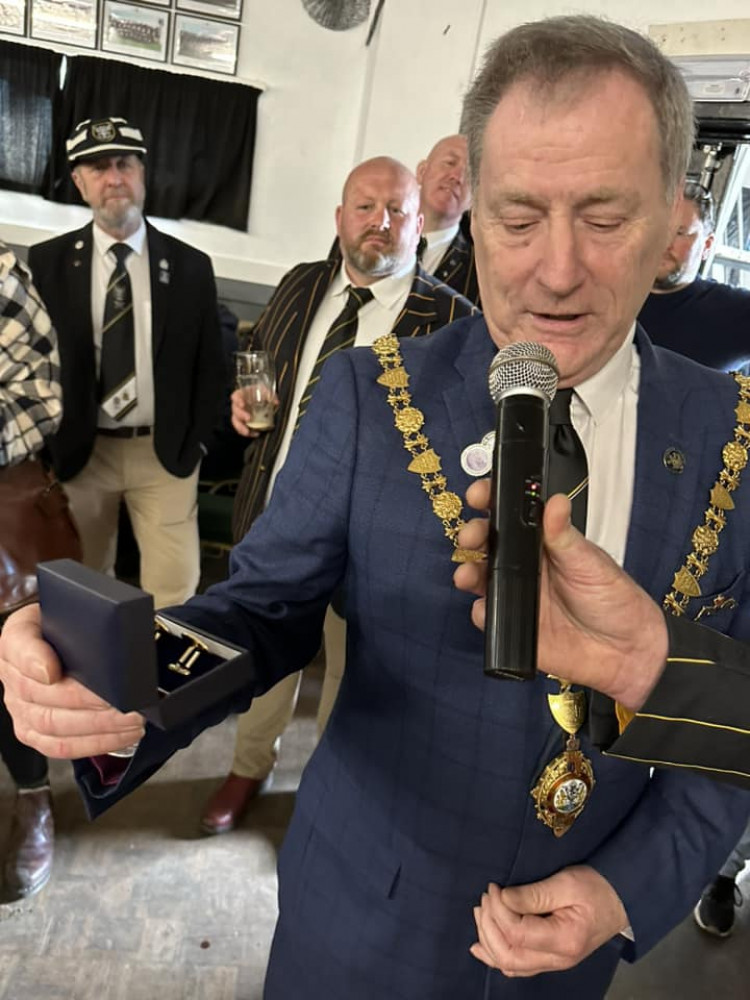 Even the mayor got involved (Image: Falmouth Rugby)
There was musical entertainment provided by Falmouth Marine Band and Will Keating.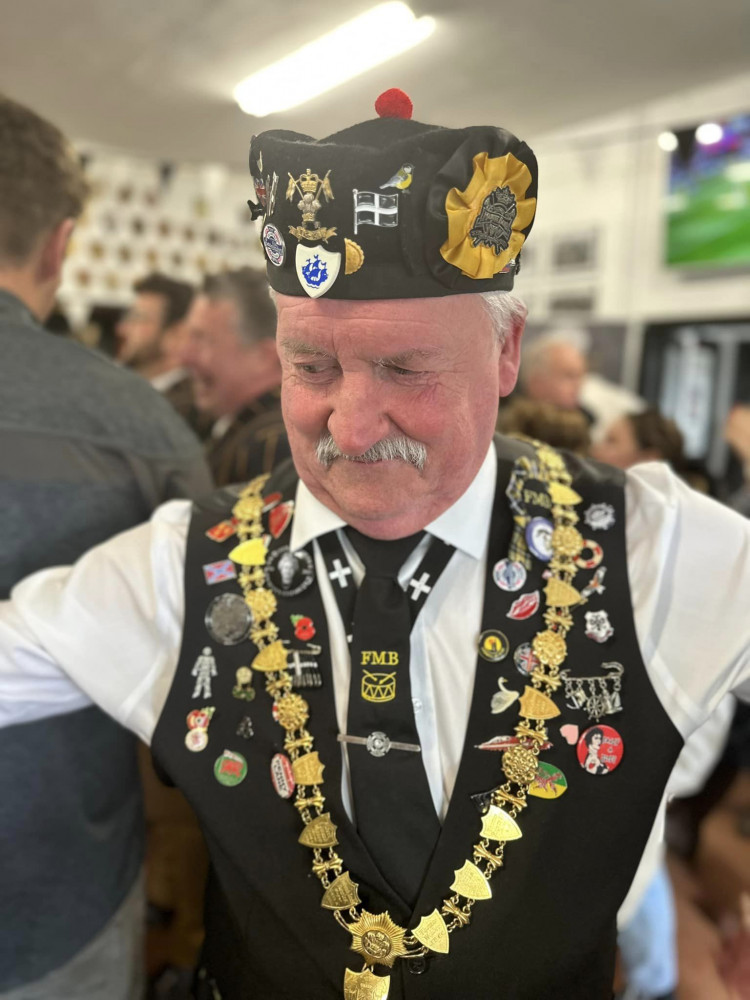 Falmouth Marine Band members join on the celebrations (Image: Falmouth Marine Band)
You can watch Will in action here at the club here: Facebook
You can also watch the Marine Band in full force here: Facebook and here: Facebook