Consultation launched over student bus costs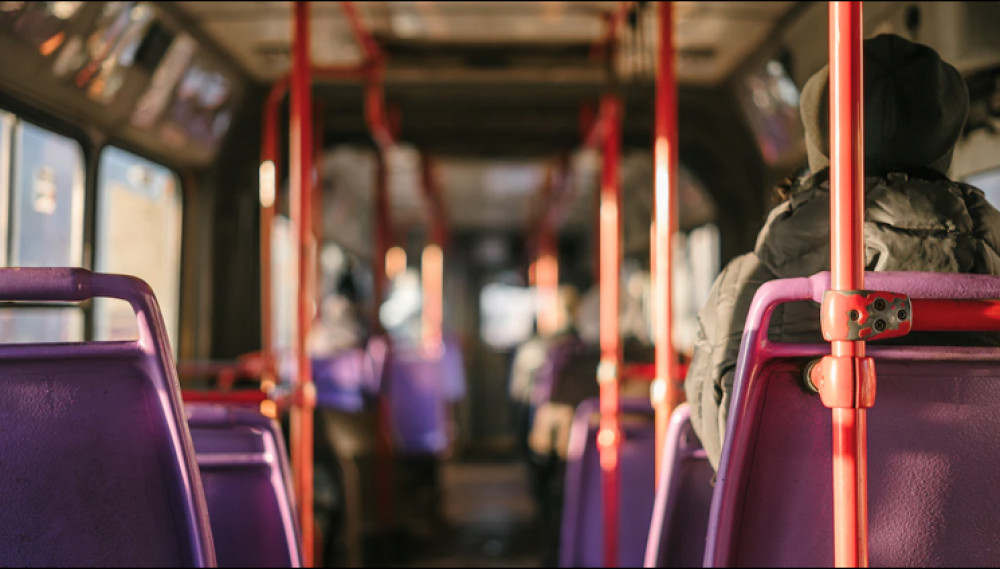 Cornwall Council launch online consultation for student bus costs
Cornwall Council had opened up an online consultation for the proposed changes to the post-16 subsidised school transport scheme after Concerns were raised over a rise in college bus costs.
The scheme currently helps young people aged 16-19 access their education. It applies to any young person in the age category who meets the eligibility criteria, including living at least three miles from the nearest school or college offering their chosen course and needing transport to attend.
The required payment contribution from parents or carers for the 2022/23 academic year was £540 per student, Cornwall Council has said that this is considerably lower than many other local authorities. Under the new plans, this price could rise to £700.
The Council says they have spent more than £4.4m providing post-16 transport for approximately 1,000 students, equating to an average cost of £4,400 per student.
They also said that they have kept the required contribution low when compared to other local authorities, some of which charge annual fees of up to £1,300 while others don't offer a scheme.
However, according to the Council, this is no longer sustainable as the demand for, and cost of, providing services across continue to rise.
To ensure the subsidised post-16 transport scheme can continue, it is therefore being proposed that the contribution made by parents or carers should be increased to £700, rising in line with inflation each year after that.
The Council says this is to cover the increased costs of the scheme due to inflation while keeping the contribution as low as possible.
People can take part in the consultation by visiting https://letstalk.cornwall.gov.uk/home-to-school-transport-post-16 It will remain open for three weeks until midnight on Wednesday, April 12.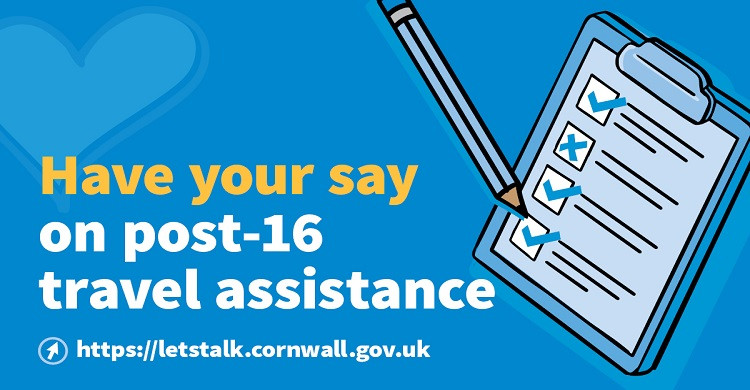 Follow the link above to take part
New falmouth Jobs Section Launched!!
Vacancies updated hourly!!
Click here: falmouth jobs