The Boathouse dog show: SCRUFTS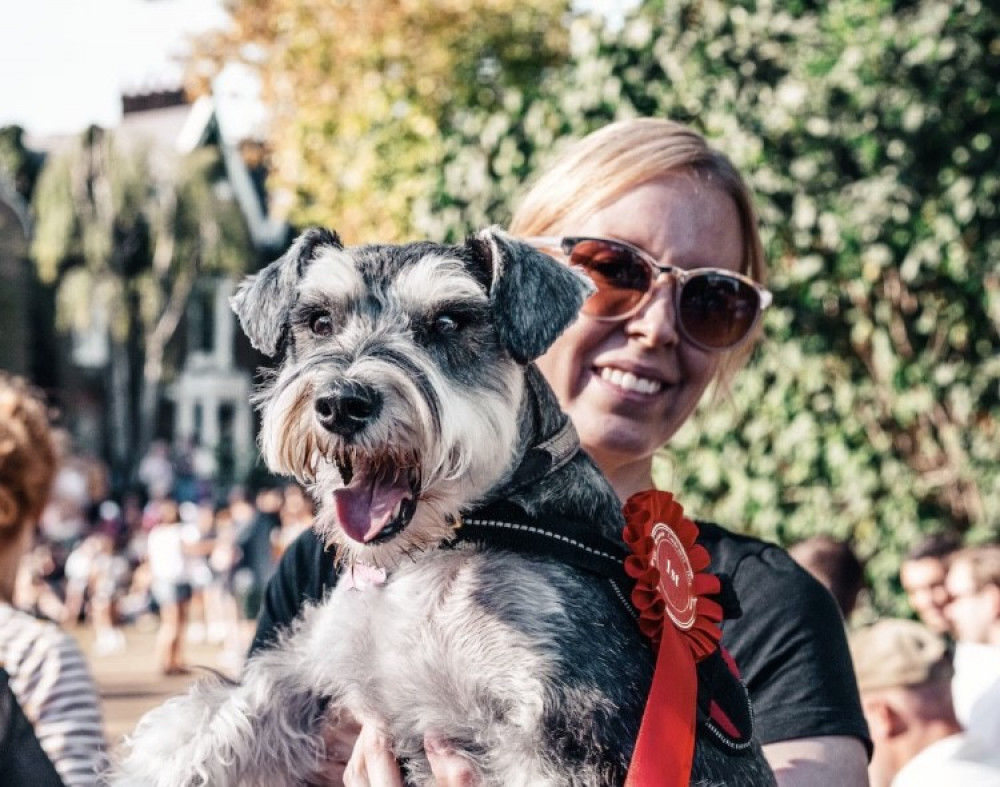 Can you and your dog pick up the prizes this weekend.
This Saturday the 1st of April, The Boathouse will be calling on all the canines of Cornwall for their dog show SCRUFTS which will be raising money for an animal charity in Cornwall.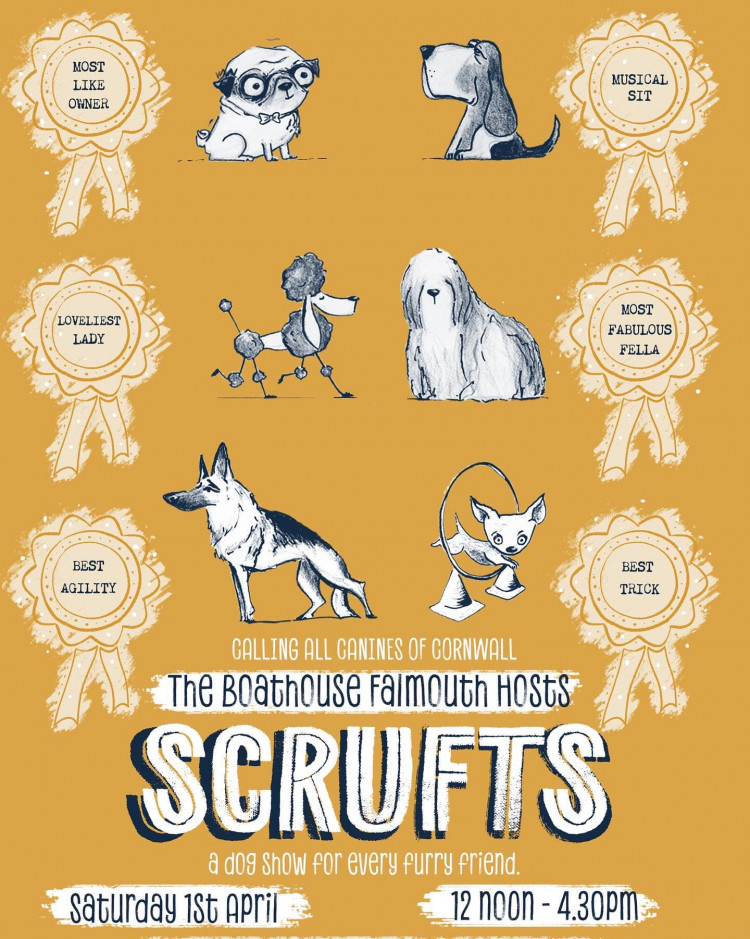 The event will take place from 12:00 pm until 16:30 and all funs raised will go to the Last Chance Hotel, a charity that works hard to rescue, rehabilitate and rehome abused and neglected dogs and other animals.
There will be seven events across the day, it will be £5 to enter per event or £25 for the whole day.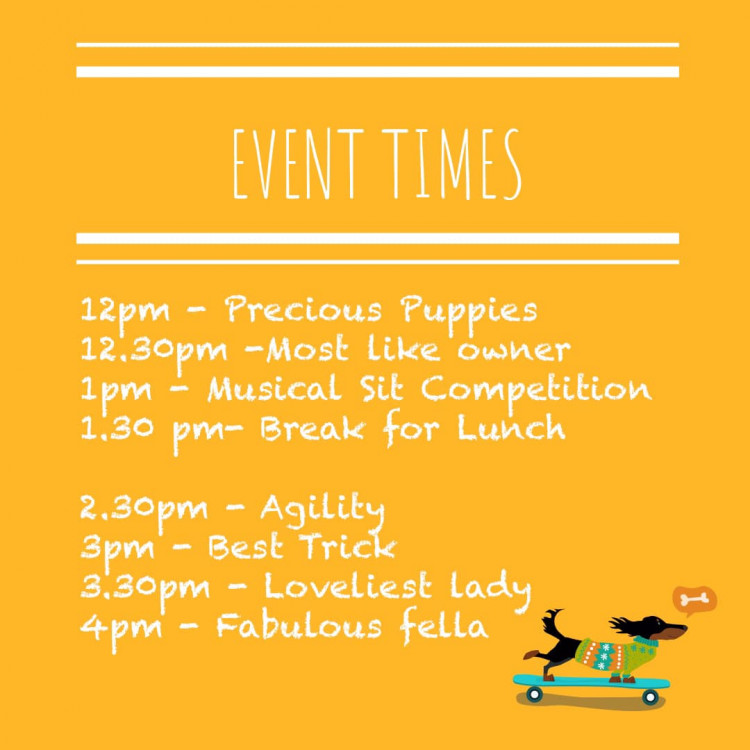 The scheduled events for the day
Prizes on the day will feature lots of different goodies for the dogs like nutritious fresh handmade dog treats from Huxley's Bakery, there will also be something for the owners like a hand-drawn pet portrait from Pencil_Pawtraits.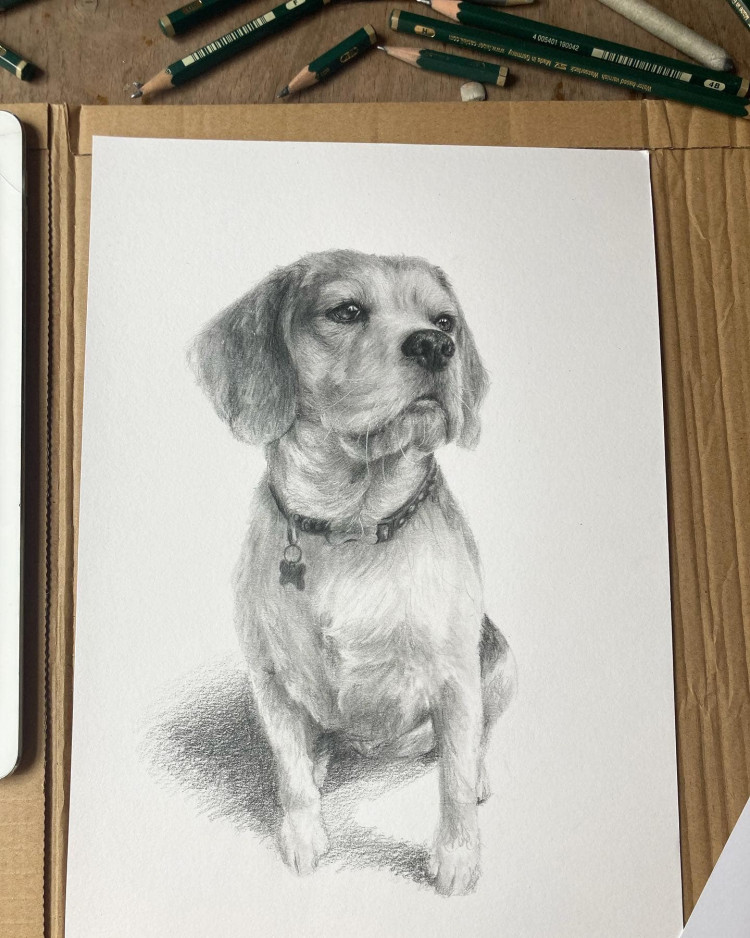 A drawing from Pencil Pawtraits
The Boathouse has said that if you want more information you can message them on social media here: The Boathouse or call them on 01326 315425.
You can find out more about where the money will be going here: Last Chance Hotel - Home