Falmouth pub 'ecstatic' to announce reopening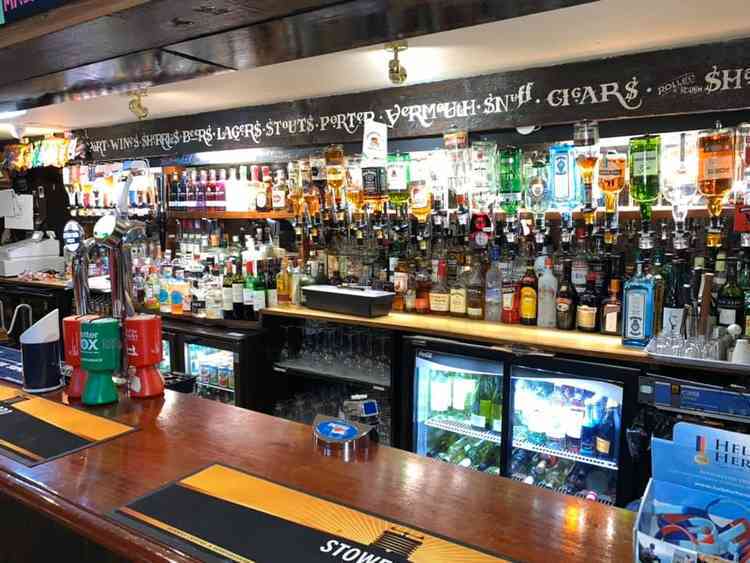 A Falmouth pub has announced it will be reopening to the public from July 4th.
This comes following the announcement from the government yesterday that bars, pubs, restaurants and more can reopen from the beginning of next month (July 4th).
The Seaview Inn, situated on Wodehouse Terrace, has been closed since March 20th.
Like many other establishments in the area, The Seaview Inn adapted to lockdown restrictions and began a takeaway food and drink service.
Michael Oliver, Landlord at the Seaview Inn, told Nub News:
"We are absolutely ecstatic. We cannot wait to see all our customers enjoying a drink in the sunshine and start getting back to normality."
The pub, while excited to get back to what they do best, understands that pub life will be different this time around.
Michael continued:
"We are currently going through all guidelines from Punch and will be going through the government guidelines this week to ensure we are compliant, and for the safety of all team members and customers.
"We have ample directional and informative signage and lots of sanitation stations throughout the pub. We are also reducing indoor seating to ensure the 1-metre distancing rule can be easily followed as well as outside."
The pub will be leading new training for staff to make sure that everyone is kept as safe as possible at all times.
Michael said:
"We have team meetings planned to go through the new ways of working as well as risk assessments to complete. We will also be completing mock run-through of serving and moving through the pub with the team, prior to opening.
"We appreciate that we are very lucky to have the space to accommodate the distancing changes that will allow us to welcome back many customers."
The Seaview Inn will be opening from 12pm on 4th July.
Outdoor seating will be available on a first-come first-serve basis.
Anyone who would like to sit indoors must book in advance, you can call 01326 311359 or message via their Facebook page.