Penryn and Falmouth Foodbank appeal for most needed supplies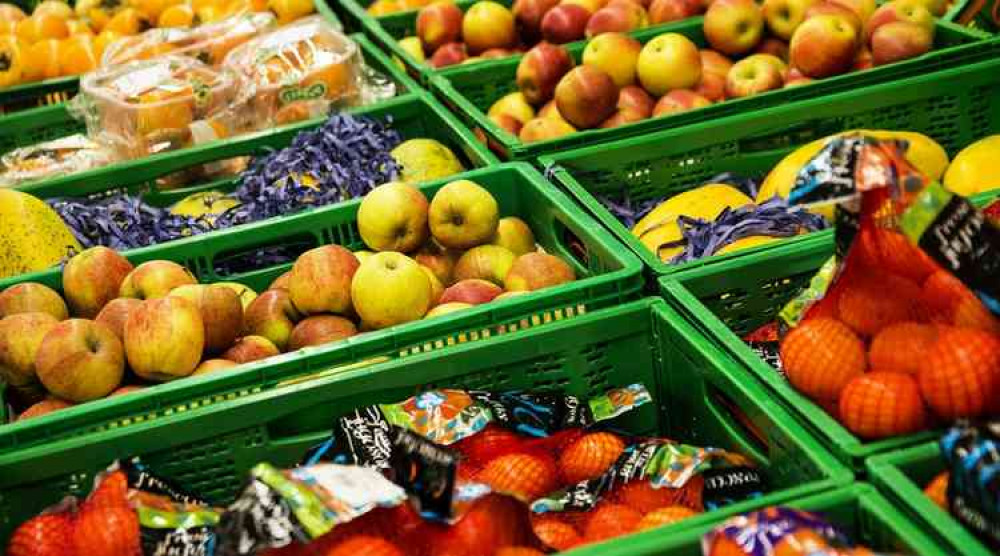 Penryn and Falmouth Foodbank have put out a weekly reminder of items that are most needed at the foodbank.
In the regular notice, the foodbank thanked residents for the continued support and generous donations.
An update for this week of the items which are most needed:
Male/Female Deodorant
Shampoo
Dog/Cat Food
The local drop-off points are:
Asda
Tesco Metro
Natural Store
Methodist Church Foyer – Falmouth
Co-op Boslowick
And you can also drop off items directly at the Foodbank on Mondays between 10am and 1pm and on Thursdays from 2pm until 4pm.
There will be a Food Drive at Asda between 6th - 12th July 2020 asking shoppers to add an extra item to the trolley when shopping at Asda.
The shopping trolley will have FHCC on the front of it.
The Summer Food Drive will be centred around a branded Fight Hunger Create Change (FHCC) trolley at the store entrance/exit where customers can drop off food donations.
"This is always a very successful event and we would appreciate your help in publicising this amongst your friends and colleagues," a foodbank spokesperson said.