Falmouth Hospital staff cooked free meals by catering company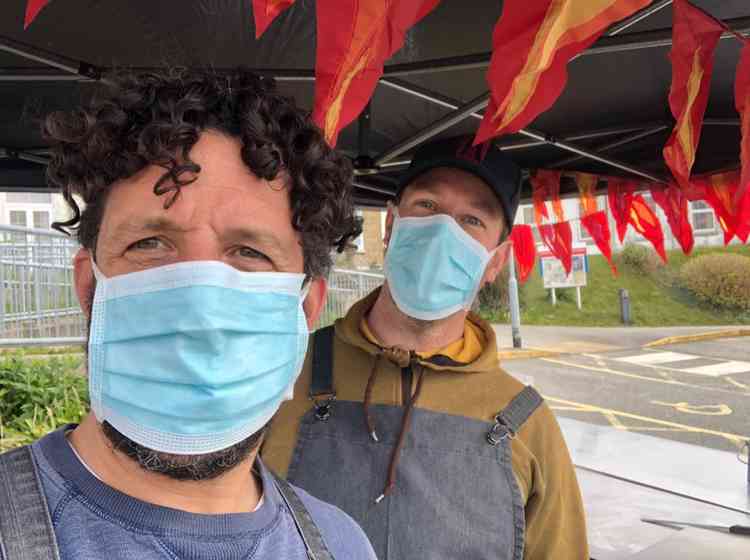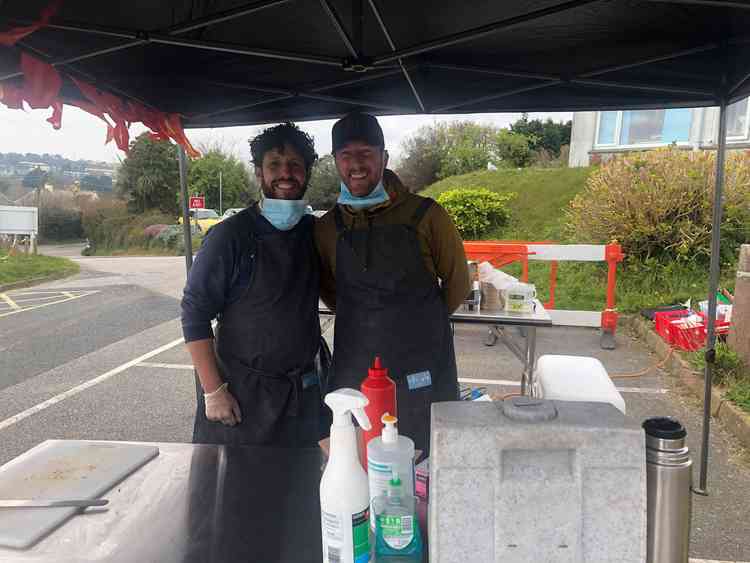 Dish Cornwall, a catering experience company, has been feeding workers at Falmouth hospital for free this week.
They managed to cook fifty-five hot meals for nurses, doctors and health care workers yesterday - serving up potato gnocchi with wild garlic pesto and beef cooked in beer from the Black Flag Brewery, with soda bread.
Mark Devonshire and David Vazda, directors of Dish Cornwall, say they want to support the NHS for as they need their help.
They told Nub News:
"The reaction has been incredible, very humbling and it was at times very moving.
"Acts like this are very important as we need to support each other as lives are depending on it now."
NHS worker at Falmouth Hospital, Rachel Lang, told Nub News:
"It was delicious. Thank you so much to these generous, lovely people."
Dish Cornwall will today be in Redruth and are planning to return to Falmouth next week.