Falmouth Breakfast Briefing: Friday 3rd April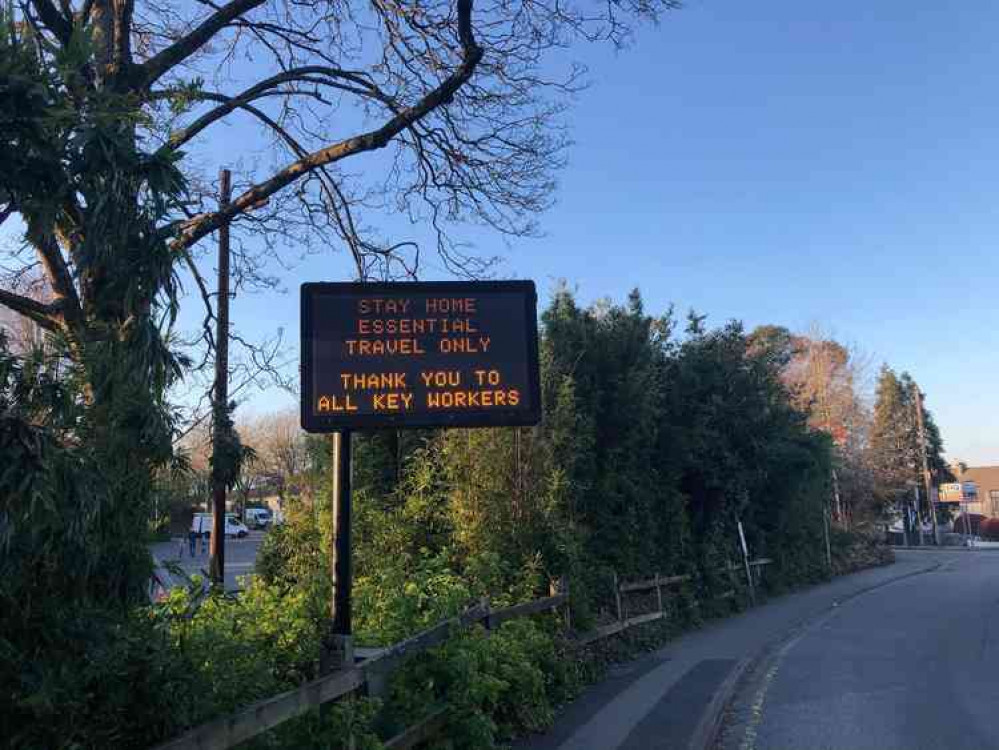 Don't forget if you press the black Nub It button on our What's On page you can add your own events.
---
Today's Falmouth sunrise:
6:52 Today's Falmouth sunset:
19:56
---
High Tide:
13:50 Low Tide:
07:51
---
Today's weather:
A mostly cloudy day with light winds and scattered showers across the region. There will be plenty of dry periods with sunny spells breaking through, especially in the afternoon. Maximum temperature 12 °C.
Outlook for Saturday to Monday:
Dry and windy over the weekend and becoming warmer with cloudy skies on Saturday but plenty of sunshine on Sunday. Rain late on Sunday easing through Monday but staying windy.
---
Today's supermarket openings:
Co-op Food - Clipper Way: 07:00 - 23:00
SPAR Albany Road: 9AM–5PM
Tesco Express Discovery Quay 6AM–10PM
Iceland 9AM–6PM
Tesco Metro 7AM–10PM
Sainsburys 8AM–8PM
Lidl 8AM–9PM
SPAR Market Strand 8AM–12AM
---
Pharmacy opening times:
Day Lewis Pharmacy, Killigrew Street: 7am-12am
---
Song lyric of the day:
Skepta - Hold On (2012)
"Whenever you feel like letting go
And you've got your back against the wall
Hold on, just hold on,
cause you're gonna take a few low blows"
---
Riddle of the day:
I wash, cut and shave a dozen times a day yet I still have lots of hair. Who am I?
Previous Answer:
I am a mother but I have no son, no daughter nor a husband. Who am I? (Mother Earth)