Falmouth barbers release online tutorial showing how to cut hair from home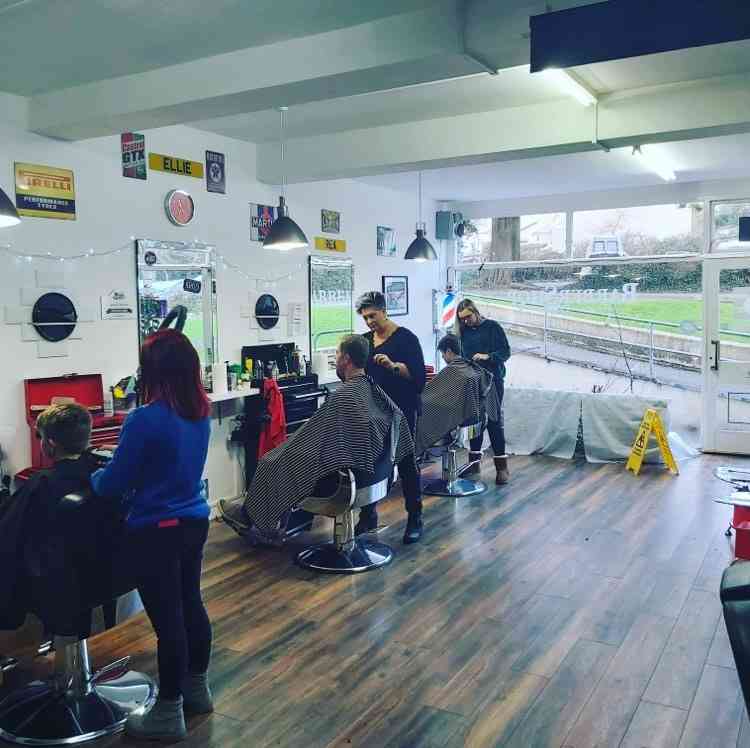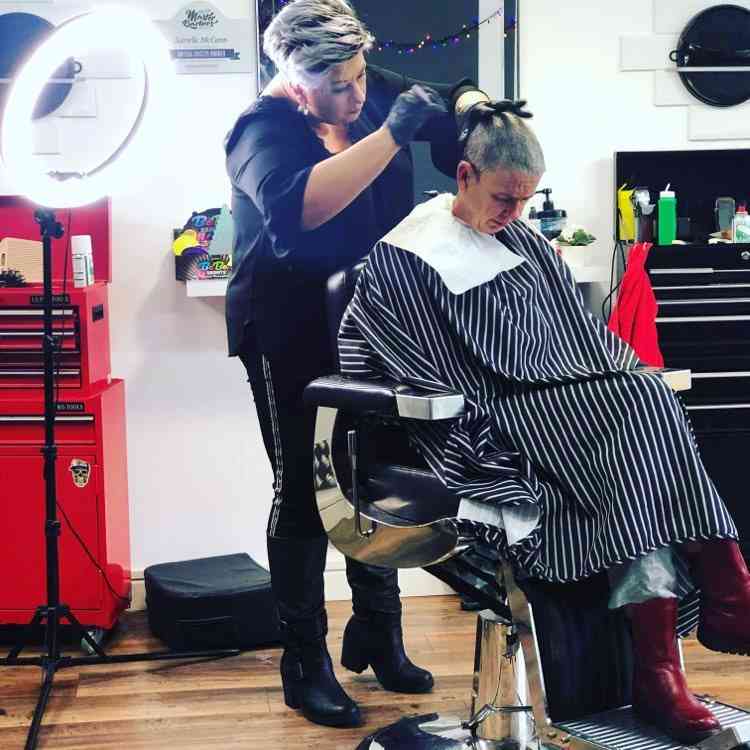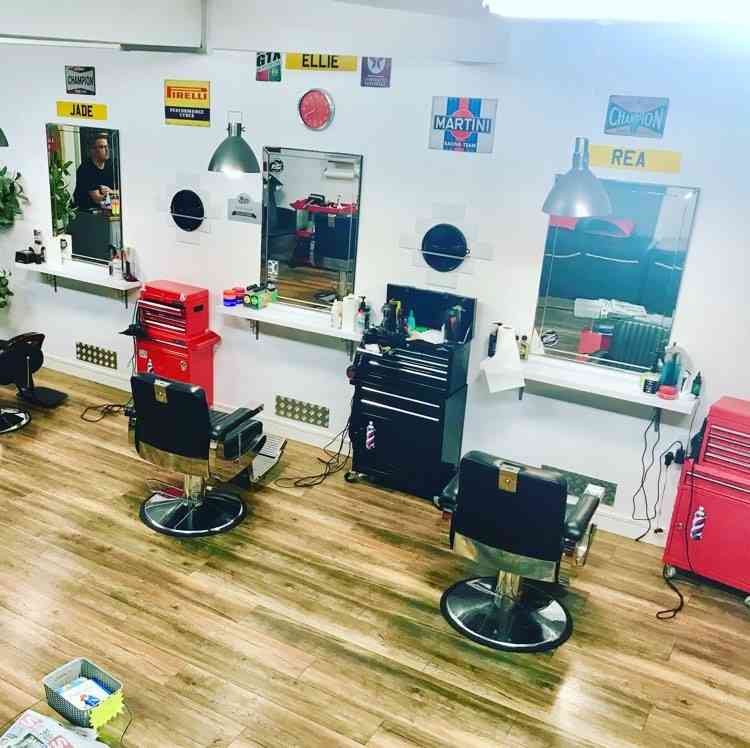 Boslowick Barbers, based in Falmouth, has uploaded a tutorial on how to cut a short back and sides from home.
The video, which has been viewed over one thousand times, has been met with huge appreciation from the community who are in need of a haircut during the lockdown.
Ellie McCann, the owner of Boslowick Barbers, told Nub News:
"We are all feeling a little out of our comfort zone, out of routine maybe, and if loved ones can look in the mirror looking and feeling a bit sharper than before, then we feel this helps to lift the mood for anyone."
One commenter replied to the video, stating:
"That was almost as good as having my own hair cut."
The video outlines how to do a clean short back and sides, but Boslowick Barbers are looking to do more tutorials in the near future.
The video has been saved on to their Facebook page so people can refer back to it as much as they need want.
View our previous story on Boslowick Barbers here.