Falmouth & Helston Police start to tackle ASB around town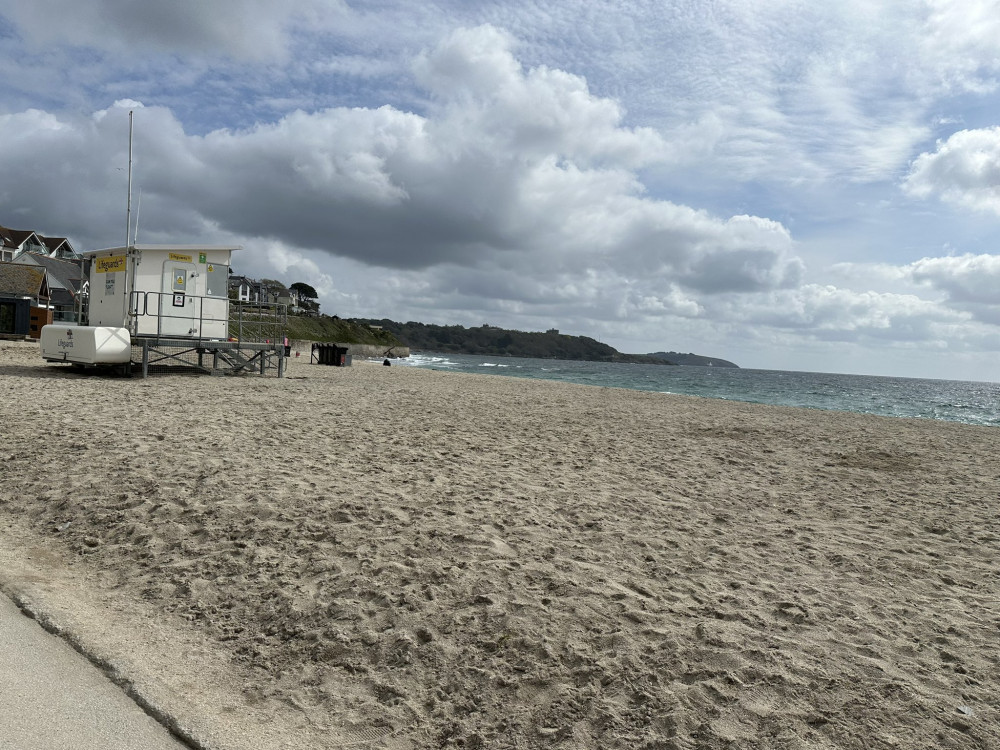 Gyllyngvase Beach has seen lots of ASB (Image: Falmouth and Helston Police)
Last week Falmouth and Helston Police issued a warning over ASB on Gylly Beach they shared their frustration on social media and said this type of behaviour will not be tolerated.
The team also asked the parents of Falmouth if they know if their children were involved and if they wanted them to be 'criminalised'. Nub News has now contacted the force a week later to see if things have changed.
The police explained that they had been using a proactive approach whereby they patrolled the area persistently and challenged inappropriate behaviour while explaining why it won't be tolerated.
A spokesperson for Falmouth and Helston Police felt that the publicity from Nub News and their social media helped to assist their efforts.
The spokesperson pointed out that they won't just be targeting the beach, they said: "We are also having youth workers visit identified areas of Asb within Falmouth which is hopefully going to help support our vision of educating them to prevent ongoing issues as ultimately we do not want to criminalise them.
"Since the half term, we have visited 5 schools which were identified as having children from and spoken to them about advising parents and carers of the issues being caused.
"All are very pleased with this approach and are wanting to actively work with us to help prevent ongoing issues. We are also actively encouraging schools to participate in patrols with us to show that we are working in partnership to deal with any issues.
"We just want the children to think twice before doing something they may regret and get themselves into trouble."