Falmouth Community Fire Station donates to local foodbank with funds raised from Christmas grotto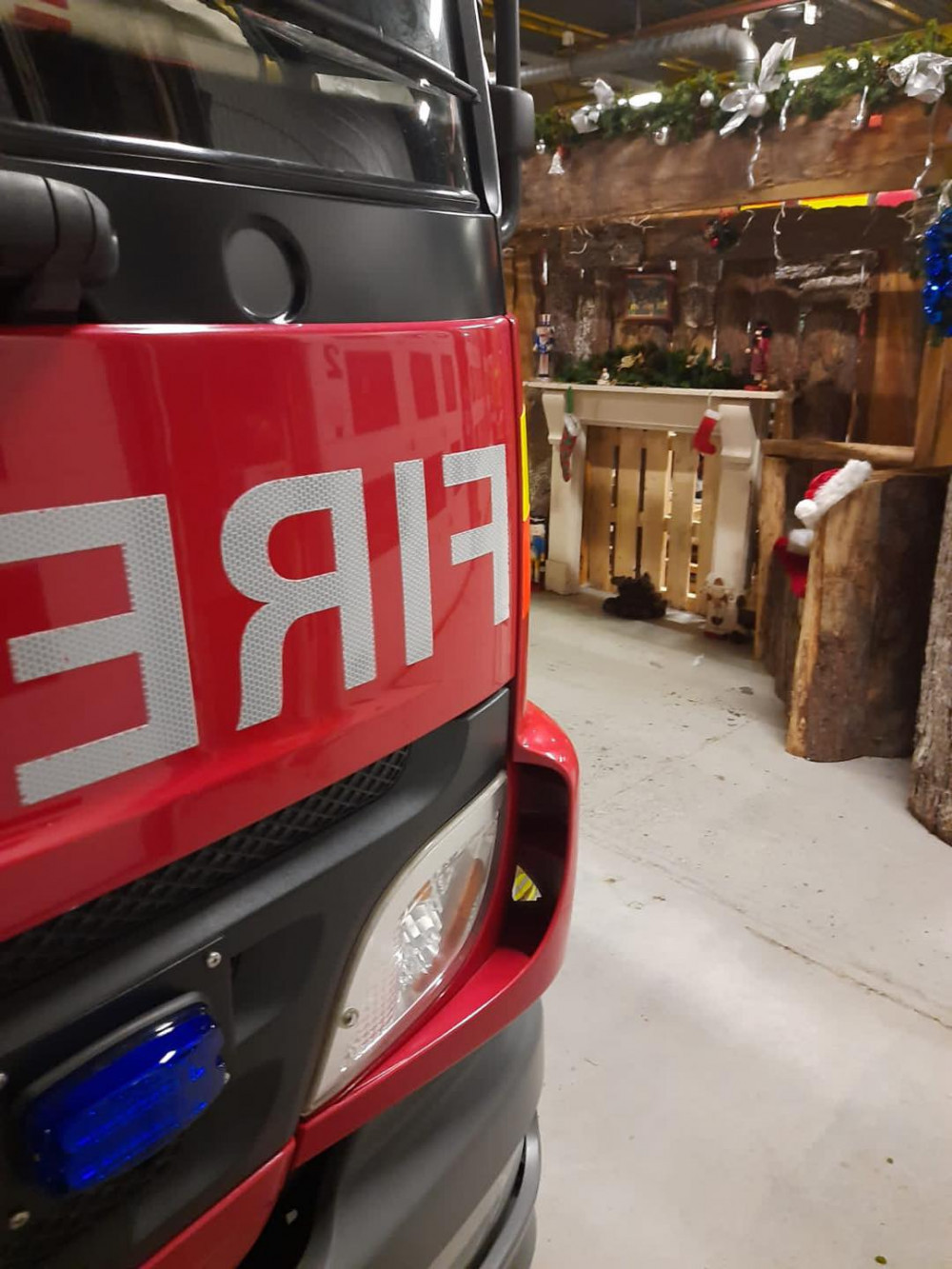 Falmouth Fire Station's Christmas grotto
Over the Christmas period, Falmouth Community Fire Station ran Santa's drive-through Christmas Grotto to raise money for both the Firefighters Charity and Penryn and Falmouth foodbank.
Yesterday the fire station announced they had just dropped off a donation of £360 to the food bank, the station commented how great it was to see the fantastic work being done to support the local community.
The food bank was opened in 2009 and is part of a nationwide network of foodbanks, supported by The Trussell Trust, working to combat poverty and hunger across the UK.
Penryn and Falmouth Foodbank supplied 1,031 three-day emergency food supplies to people in crisis last year.
For more information on how you can get help or support the charity click here: penrynfalmouth.foodbank.org.uk
You can also follow the foodbank and the fire station on social media for updates on the links below:
Falmouth Community Fire Station