Falmouth Breakfast Briefing: Tuesday 17th March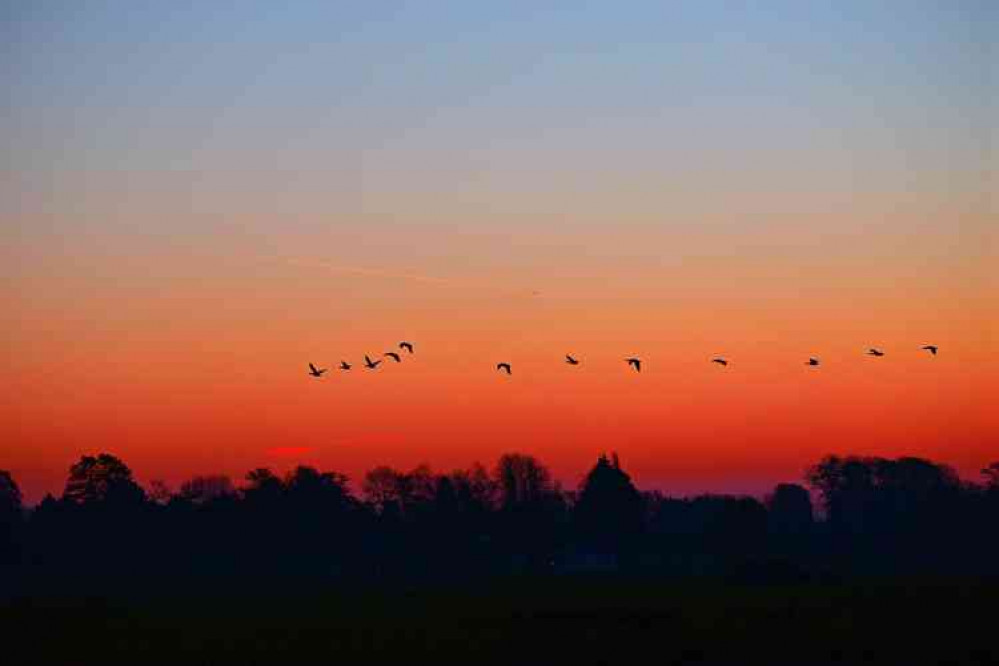 Don't forget if you press the black Nub It button on our What's On page you can add your own events.
---
Today's Falmouth sunrise:
6:29 Today's Falmouth sunset:
18:29
---
High Tide:
23:33 Low Tide:
17:30
---
Today's weather:
Tuesday will be mostly dry and bright but with the odd spot rain possible here and there, especially in the northwest. A few sunny spells should develop through the afternoon. Maximum temperature 14 °C.
---
Today's showings at Phoenix Cinema:
Onward: 17:15, 19:30
Military Wives: 16:30, 19:45
The Invisible Man: 20:30
Misbehaviour: 16:45, 20:00
Bloodshot: 18:00
Dark Waters: 17:00
Parasite: 17:00
---
Today's supermarket openings:
Co-op Food - Clipper Way: 07:00 - 23:00
SPAR Albany Road 7:30AM–11PM
Tesco Express Discovery Quay 6AM–11PM
Iceland 8AM–7PM
Tesco Metro 7AM–10PM
Sainsburys 7AM–10PM
Lidl 8AM–9PM
SPAR Market Strand 8AM–12AM
---
Pharmacy opening times:
Day Lewis Pharmacy, Killigrew Street: 9AM-1PM and 1:30PM-6PM
---
Today at The Poly Parasite Dir. Bong Joon Ho | South Korea 2019 | 132 mins | 15 | Partially Subtitled From the imagination of Bong Joon Ho (Okja, Snowpiercer, The Host), this must-see blackly comic thriller finds a family of grifters worming their way into an upper-class family's perfect world.
---
Falmouth events: Speak-Easy at The Kings 21:00 – 23:00. March edition of speak-easy! Come and see the latest poetry from your favourite local poets at this laid back take on a spoken word showcase.
---
Movie quote of the day: "Life is not the amount of breaths you take. It's the moments that take your breath away." –Alex Hitchens, Hitch.
---
Riddle of the day: Someone who is enthusiastic about tending the garden is said to have this appendage. Previous Answer: What common English verb becomes its own past tense by rearranging its letters? (Eat)
---
See upcoming events happening in Falmouth by clicking here.