Coronavirus: Extra measures to be taken by Falmouth School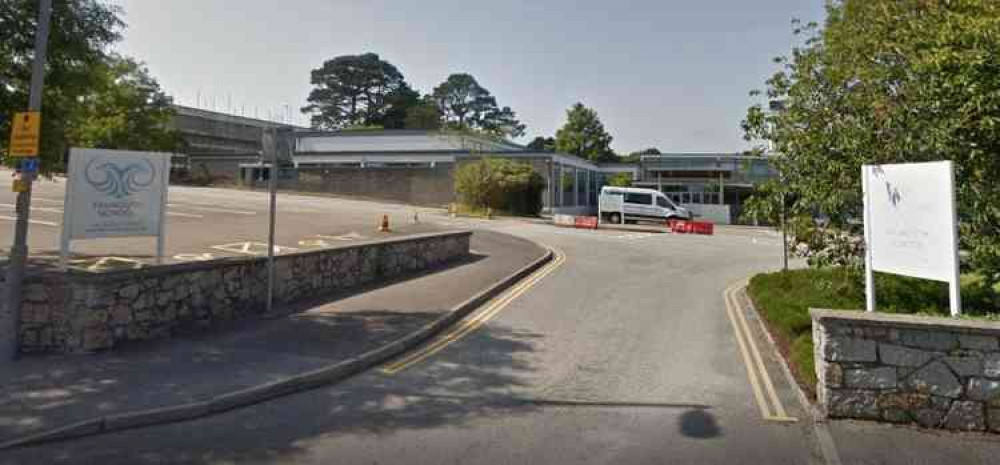 Falmouth School announced this afternoon that it will be taking extra measures to reduce the risk of spreading Coronavirus.
Information provided in an update reads:
"We are conscious of the potential for the virus to be spread across our school community and, therefore, the following decisions have been made to mitigate risks of transmission."
The school has decided to:
Cancel all trips/visits/external sporting events, for the upcoming two weeks – any monies paid for cancelled trips will be refunded in due course.
In order to lower the risk to staff and parents, to postpone all parents' evenings and any other events with parental involvement, such as the Falmouth School Easter Music Concert.
Reduce opportunities for mass gatherings: for example, school assemblies will be replaced by tutor time activities.
Send students home who present with any of symptoms during the school day (develop a temperature or cough or who present as generally unwell)
Continue to encourage students of the need for regular handwashing.
The notice adds:
"We are sure you are aware and can appreciate, this is an ever-evolving and fast-changing situation. Our schools find themselves having to make decisions on this unprecedented event with the support of our Trust, so please be patient with our schools and their office staff."
Click here to see an easy-to-read guide on the Coronavirus.