Coronavirus: Falmouth Iceland to open exclusively for vulnerable people and the elderly tomorrow morning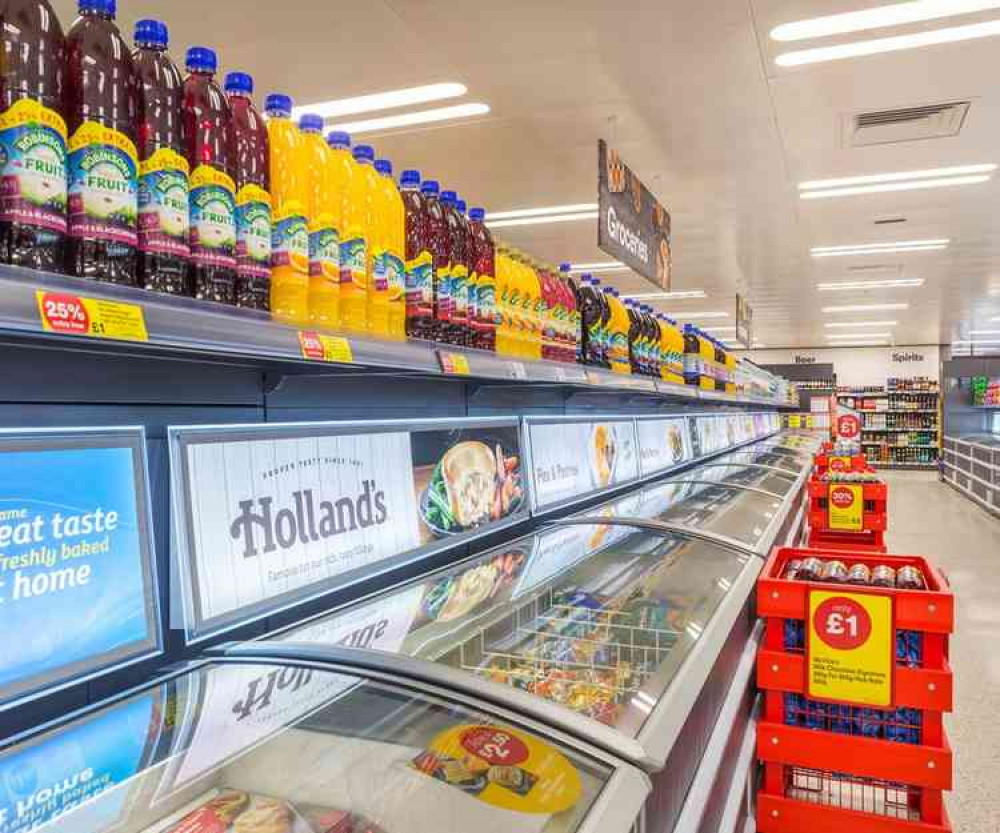 Iceland Falmouth has announced that they will be opening exclusively for the elderly and vulnerable people tomorrow morning in light of the Coronavirus.
The first two hours of opening, 8am - 10am, will be solely dedicated to no fear shopping to help those who do not want to mix with the rest of the community.
A spokesperson for Iceland told Nub News:
"The impact of Covid-19 continues to disrupt routines for many people and businesses, and there is widespread concern about access to food, especially for vulnerable people and the elderly.
"With many of our Iceland stores located at the heart of communities across the UK, we are encouraging our store managers to dedicate the first two hours of opening on Wednesday morning to the elderly (those of state pension age) and vulnerable people in their community, such as those with disabilities.
"We are giving them the flexibility to offer this wherever possible, and arrangements will be publicised in the stores that decide to take this action."