Coronavirus: Deliveroo in Falmouth is offering a 'contact-free' delivery service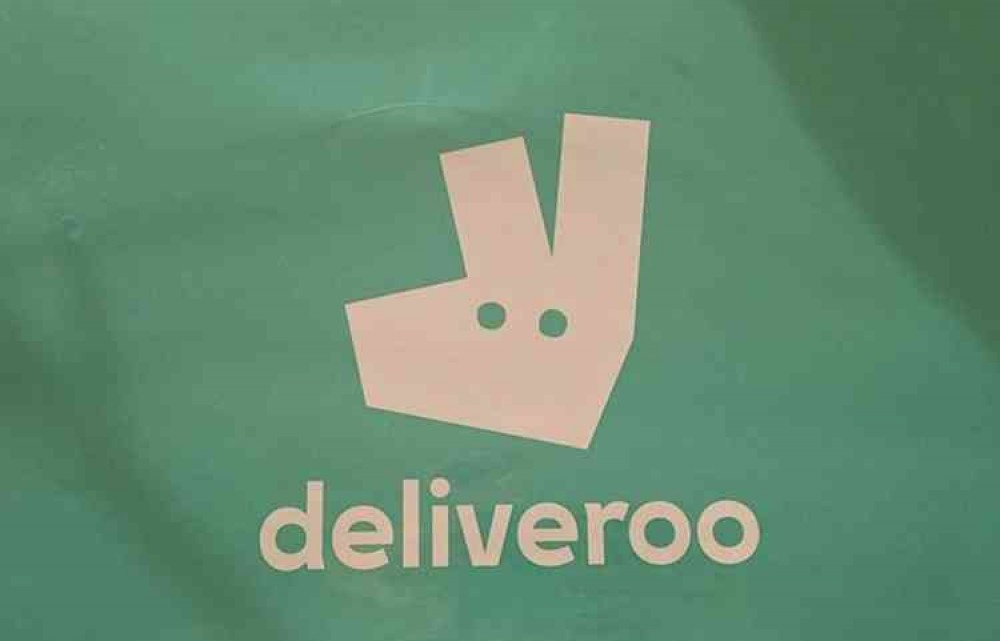 Delivery giant, Deliveroo, is offering a 'contract-free' delivery service in light of the Coronavirus pandemic.
A statement on their app reads:
"At Deliveroo, we are taking action to keep our customers, riders and restaurants safe during the outbreak of COVID-19.
"To make our delivery experience even safer, we're introducing a contact-free delivery option.
"A contact-free delivery means the rider will knock, place the order at the door and then wait nearby to make sure you receive it.
"Your rider has the ability to choose to make a contact-free delivery even if you don't request it.
"Your safety is our priority."