Coronavirus: Falmouth restaurant teams with neighbouring bar to stay open amongst Coronavirus fears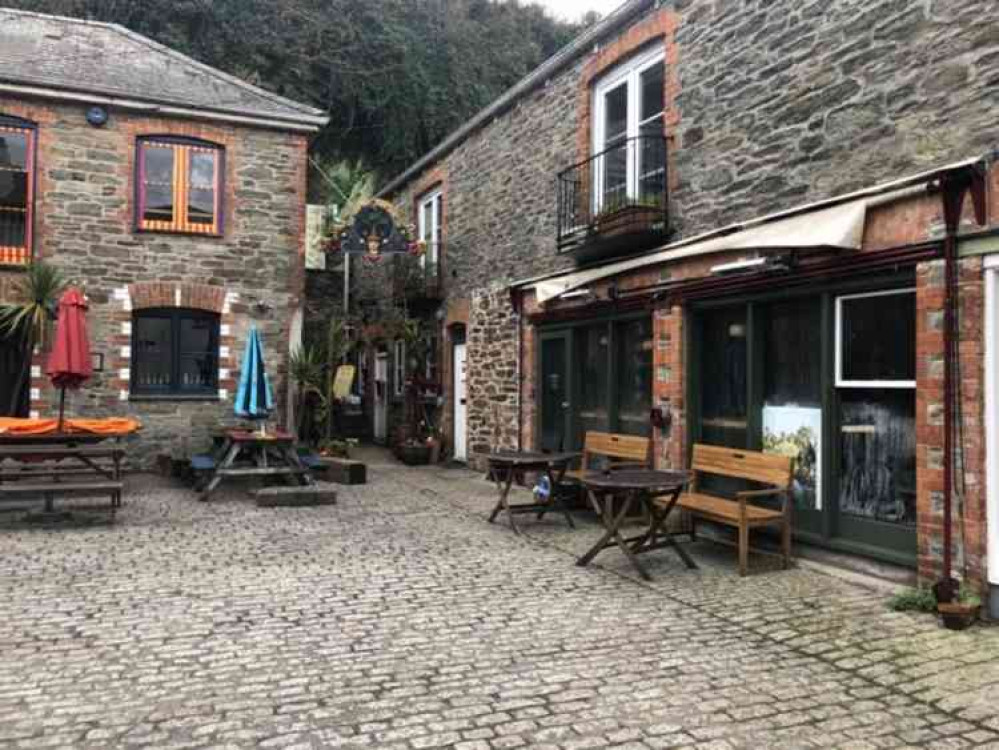 Falmouth restaurant, restaurant MINE, has teamed up with The Chintz Symposium to stay open amongst fears of the Coronavirus.
The restaurant is now allowing takeaway of their food and will have menus on the windows for people to have a look at.
Neighbouring bar, The Chintz Symposium, will also be open and is allowing people to bring their food in from MINE.
In order to promote social distancing, the restaurant has made the decision to move the tables around to keep parties at a larger distance.
Restaurant MINE will also be supplying NHS staff with a 20% discount on all of their food and drink.
Katy Mulheir, co-owner of MINE, told Nub News:
"We want to hero all of those people as everyone is working so hard at the moment.
"People can also hire out the restaurant with a party of eight people, as we are a small space we have the ability to offer that."
Restaurant MINE, which opened earlier in the year, has received rave reviews since its opening.
The restaurant will be open tomorrow from 6pm.