Coronavirus: Falmouth residents parcel delivery to change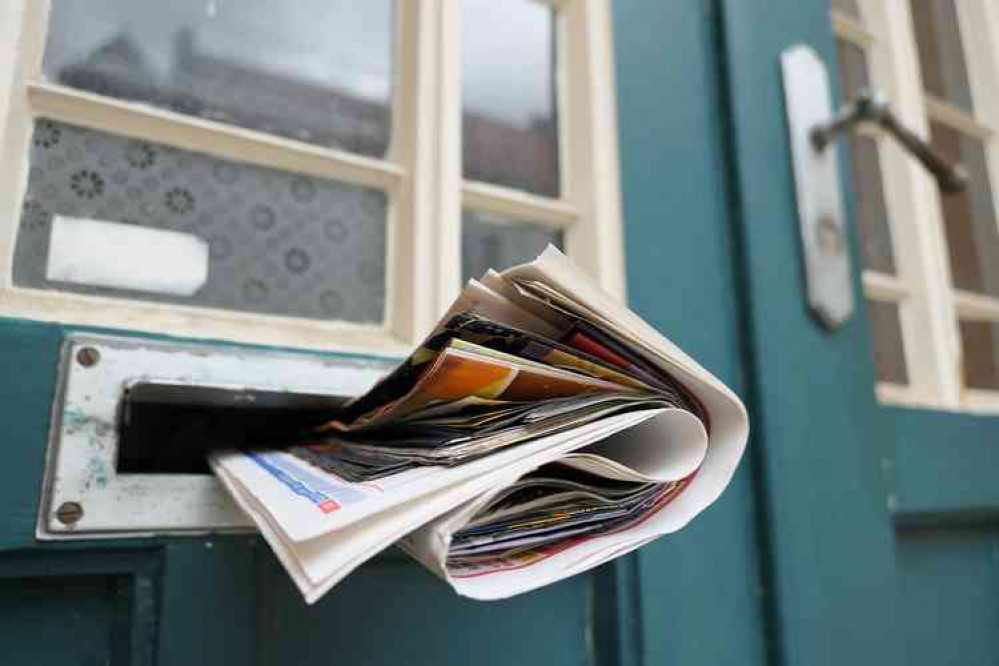 The way you receive your mail is set to temporarily change in the wake of the Coronavirus epidemic.
Royal Mail is taking extra precautions for people who are planning to sign and receive mail.
To help prevent the spread of infection Royal Mail has said:
"In order to protect both our people and customers as much as possible, we will not be handing over our hand-held devices to customers to capture signatures.
"Postmen and women will instead log the name of the person accepting the item. This will apply to all deliveries that require a signature.
"Additionally, for all customers (including those who are self-isolating) where we need to deliver any parcel that won't fit through your letterbox, we will place your item at your door.
"Having knocked on your door, we will then step aside to a safe distance while you retrieve your item. This will ensure your item is delivered securely rather than being left outside."
Also issued will be 'Something for You' cards which will advise ways which you can pick up an item, Royal Mail said:
"By getting a friend or family member to collect the parcel from our local Customer Service Point on your behalf. In this situation, and to keep your mail as secure as possible, they will need to bring along the card we leave you and a form of ID in the name of the person the item is addressed to."