Coronavirus: Self employed hair salon in Penryn is determined to stay open and keep their clients safe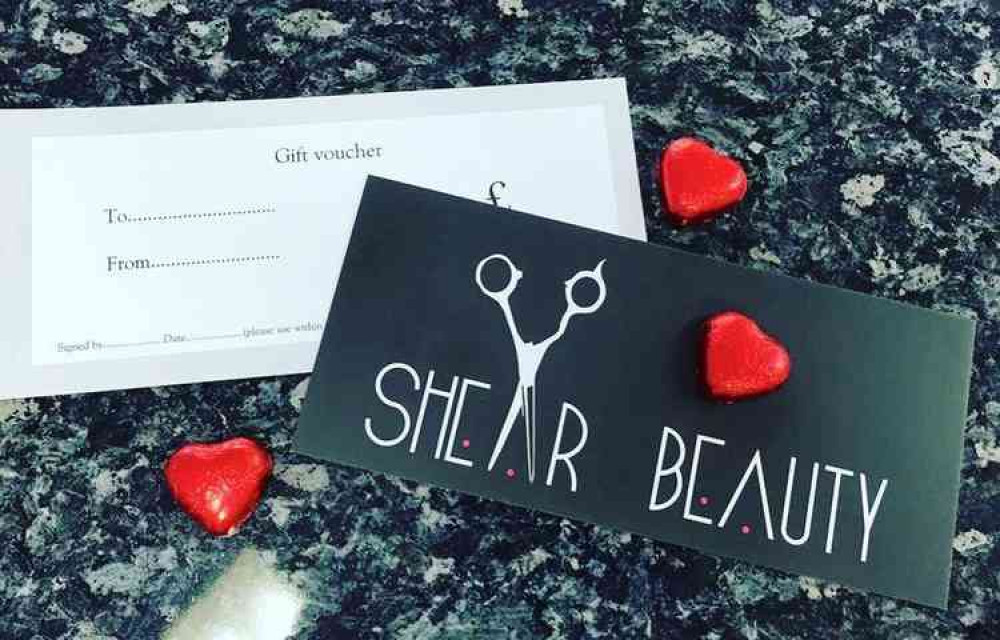 Shear Beauty, a hair salon situated in Penryn, is determined to stay open for as long as possible amongst fears of Coronavirus.
The hair salon, which is made up of self-employed hairdressers Kerry Prynn and Sammie Sleeman, is taking precautionary measures against Coronavirus to keep the salon as hygienic and healthy as possible.
The salon has moved all of next week's clients to this week, which is leaving the hairdressers working until the late hours every day.
All magazines have also been removed from the establishment.
Kerry Prynn, the owner of the salon, told Nub News:
"Money is really scary at the moment. If we have to close, we don't know how we're going to support ourselves.
"I have two children, if the school closes down I will have to stay at home with them.
"We are having to cancel on a few of the elderly clients that we visit as we need to make sure their safety is foremost.
"It is just a matter of keeping clean and keeping people safe.
"We have two packs of kitchen towels and three toilet rolls, so that could become a problem too."
New falmouth Jobs Section Launched!!
Vacancies updated hourly!!
Click here: falmouth jobs