Falmouth Breakfast Briefing: Thursday 25th June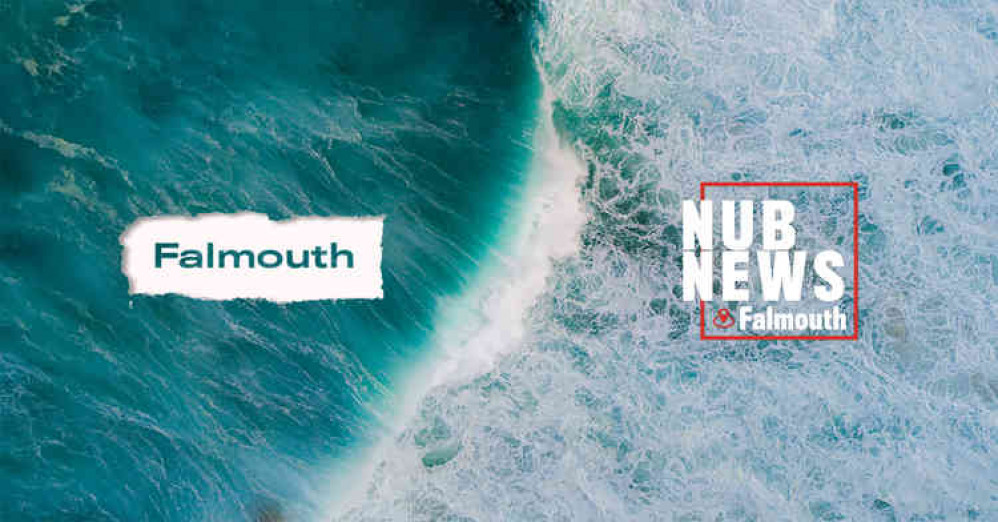 Welcome to the Falmouth Nub News Breakfast Briefing! A one-stop-shop for the essentials of our town today!
---
Today's Falmouth sunrise:
5:12 Today's Falmouth sunset:
21:34
---
High Tide:
20:24 Low Tide:
14:34
---
Today's weather:
Another hot and sunny day across the region. Some high cloud may develop through the afternoon turning the sunshine a little hazy, though it will stay dry. Maximum temperature 33 °C.
---
Pollen count:
Tree: Low
Grass: High
Weeds: Low
---
Don't forget to add your business for FREE on our local listing page - it's super quick and easy.
---
Pharmacy opening times:
Day-Lewis Pharmacy, Killigrew Street: 09:00-13:00 and 13:30-18:00
---
Today's supermarket openings:
Co-op Food - Clipper Way: 07:00 - 20:00
SPAR Albany Road: 7:30 - 11pm
Tesco Express Discovery Quay 6AM–11PM
Iceland 9AM–6PM
Tesco Metro 7AM–10PM
Sainsburys 8AM–9PM
Lidl 8AM–10PM
---
Song lyric of the day:
Softly, in the evening dusk, a woman is singing to me;
She takes me back down the vista of my years, until I see
I see a child underneath the piano, in the boom of the tingling string
Nick Mulvey - cucurucu
---
Riddle of the day:
What is full of holes but still holds water?
Previous Answer:
What has a head and tail, is brown and has no legs? (coin)