"It's upsetting": Maenporth Beach Cafe owners saddened as mass litter is left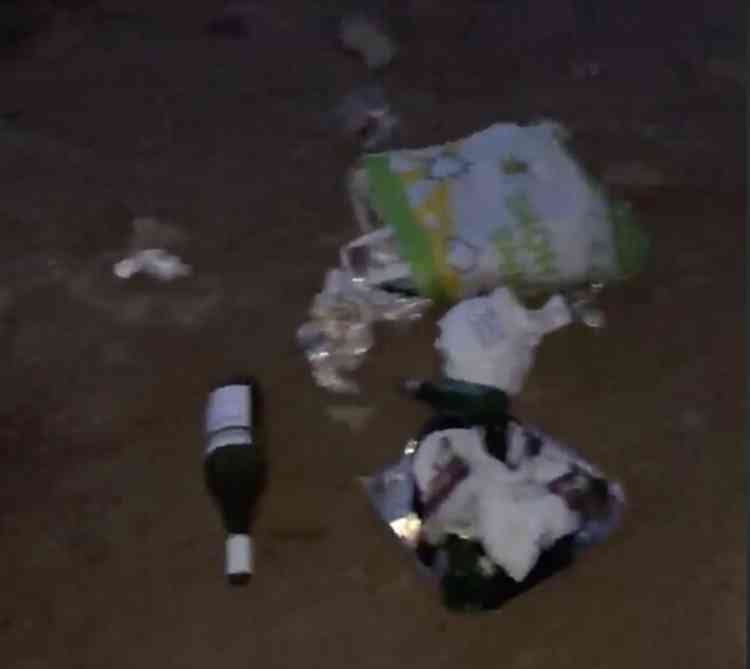 Image: Screengrab from Life's a Beach video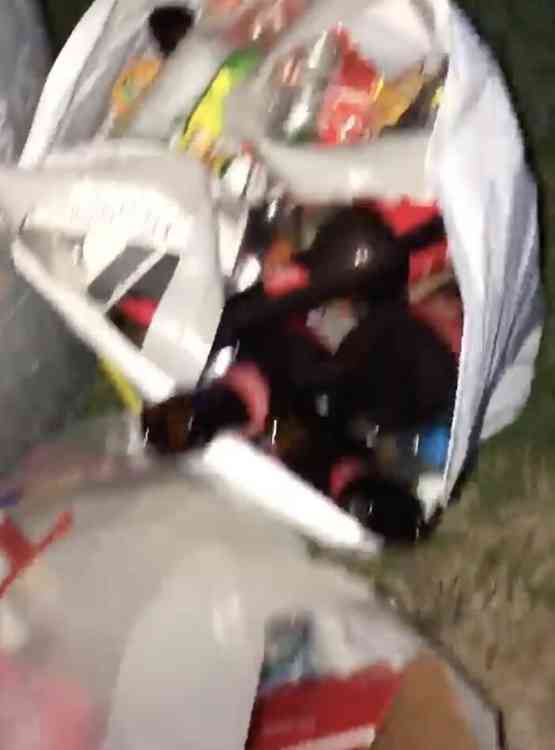 Image: Screengrab from Life's a Beach video
A cafe, situated on Maenporth Beach, has expressed their sadness after finding mass amounts of litter left on the beach, directly next to a 'please don't litter' sign.
The litter included bags of rubbish and mass amounts of bottles.
Leann Wright, owner of Life's a Beach cafe with her son James, told Nub News:
"It's upsetting. It shouldn't be our job to dispose of other people's litter.
"There is such a risk to it as well, not only because the glass could shatter on the beach, but it could be contaminated. It isn't fair."
The cafe has said they have to deal with litter during the summer, but this was a particularly bad evening.
Leann and James visited the beach early this morning to clean up the mess before visitors got there.
Leann continued:
"I like to think that we leave the beach nice for people to enjoy their day and then to find that at the end just isn't nice.
"It feels like it falls back on us when it's outside our property."
The cafe has no facilities for recycling glass as they don't sell it due to the dangers of having it on the beach.
"You can bring it with you, just take it home with you after," Leann said.