Falmouth Breakfast Briefing: Monday 16th March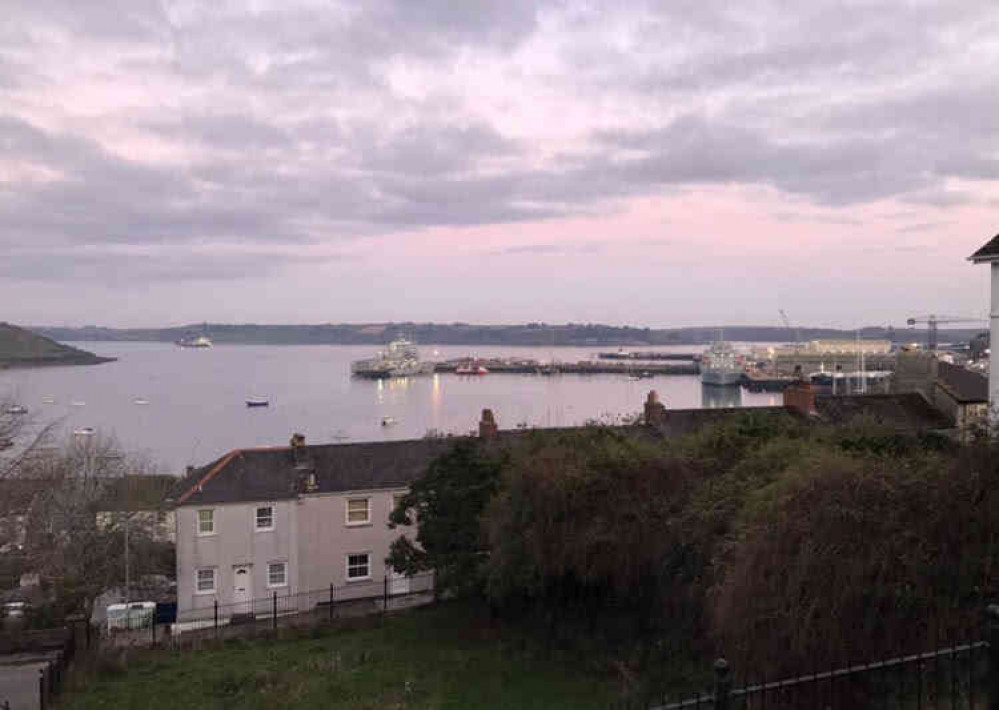 Don't forget if you press the black Nub It button on our What's On page you can add your own events.
---
Today's Falmouth sunrise:
6:31 Today's Falmouth sunset:
18:27
---
High Tide:
22:11 Low Tide:
16:27
---
Today's weather:
A bright and frosty start with plenty of sunshine for the rest of the day. Cloud will start to build through the afternoon, with rain and wind following overnight. Maximum temperature 11 °C.
---
Today's showings at Phoenix Cinema:
Onward: 14:30, 17:15, 19:30
Military Wives: 14:45, 17:30, 19:45
The Invisible Man: 18:00
Misbehaviour: 14:00, 16:45, 20:15
Bloodshot: 20:45
Dark Waters: 20:00
Parasite: 17:00
Emma: 15:15
1917: 14:15
---
Today's supermarket openings:
Co-op Food - Clipper Way: 07:00 - 23:00
SPAR Albany Road 7:30AM–11PM
Tesco Express Discovery Quay 6AM–11PM
Iceland 8AM–7PM
Tesco Metro 7AM–10PM
Sainsburys 7AM–10PM
Lidl 8AM–9PM
SPAR Market Strand 8AM–12AM
---
Pharmacy opening times:
Day Lewis Pharmacy, Killigrew Street: 9AM-1PM and 1:30PM-6PM
---
Today at The Poly Parasite Dir. Bong Joon Ho | South Korea 2019 | 132 mins | 15 | Partially Subtitled From the imagination of Bong Joon Ho (Okja, Snowpiercer, The Host), this must-see blackly comic thriller finds a family of grifters worming their way into an upper-class family's perfect world.
---
Falmouth events: FXU Campus Reptile Walk 10:30 – 11:30 We'll be checking reptile mats set up around campus to discover reptiles, amphibians, mammals and all sorts of wildlife that use them for shelter. Seafood & Beer Pairing Dinner - Seafood Bar Spring 2020, 18:00 – 23:00 Five-course small plate seafood & specialist beer pairing dinner. Ink In Nature at Potager Garden 10:00 – 13:30. Have time in nature to look and observe colour, pattern and shape. Time to sit, relax and watch. Learn about the ancient process of making oak gall ink and experiment with mark-making and drawing.
---
Movie quote of the day: "Carpe diem. Seize the day, boys." Dead Poets Society, 1989
---
Riddle of the day: What common English verb becomes its own past tense by rearranging its letters? Previous Answer: Look into my face and I'm everybody. Scratch my back and I'm nobody (Mirror).
---
See more upcoming events happening in Falmouth by clicking here.