Coronavirus: Key messages for Falmouth residents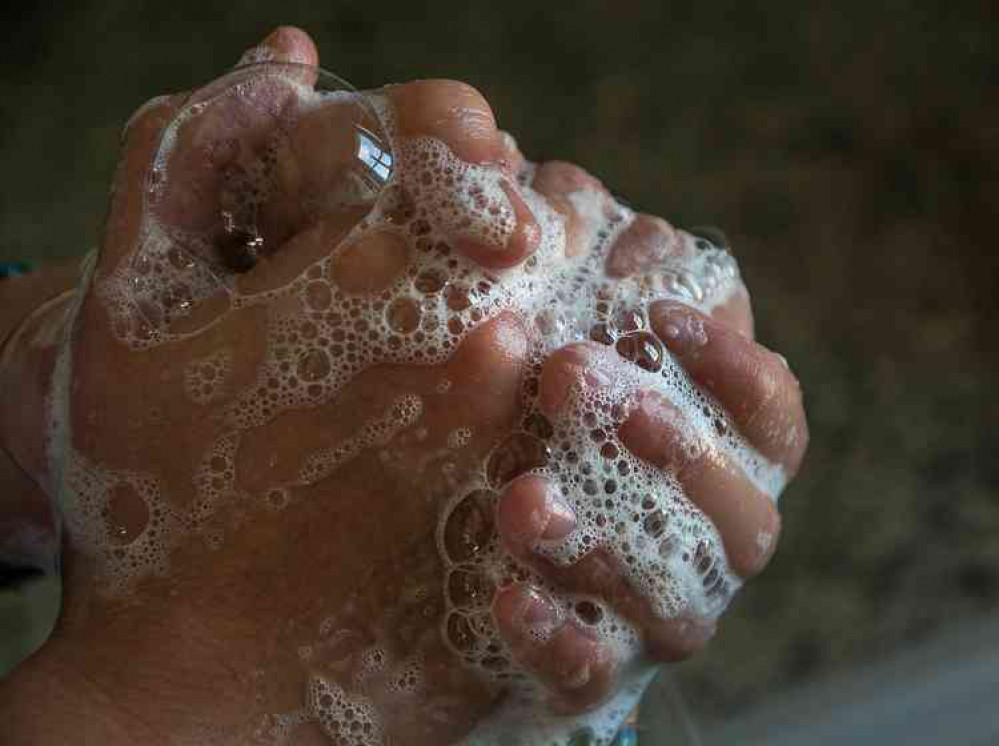 Falmouth Nub News is sharing the Government's latest guidance on the coronavirus pandemic.
Our simple-to-understand guide includes advice on non-essential contact, avoiding catching coronavirus and what to do if you - or someone in your household - has coronavirus symptoms.
Everyone should avoid all non-essential contact
This means:
Stopping all unnecessary travel
Avoiding pubs, clubs, theatres and other similar venues
Working from home, if possible
Avoiding all unnecessary social contact is particularly important for people 70 years old and above, pregnant women and those health conditions.
Anyone with 'the most serious health conditions' must avoid almost all social contact for 12 weeks, starting from 21/22 March.
How to avoid catching or spreading coronavirus
Do:
· wash your hands with soap and water often – do this for at least 20 seconds
· always wash your hands when you get home or into work and before you prepare food and eat
· use hand sanitiser gel if soap and water are not available
· cover your mouth and nose with a tissue or your sleeve (not your hands) when you cough or sneeze
· put used tissues in the bin immediately and wash your hands afterwards
· try to avoid close contact with people who are unwell
Don't:
· touch your eyes, nose or mouth if your hands are not clean
Isolate the household if anyone has coronavirus symptoms
The entire household must stay at home for 14 days if anyone has either:
· a high temperature
· a new, continuous cough Do not go to a GP surgery, pharmacy or hospital. You do not need to contact 111 to tell them you're staying at home. Use the NHS 111 online coronavirus service if: · you feel you cannot cope with your symptoms at home
· your condition gets worse
· your symptoms do not get better after 7 days Only call 111 if you cannot get help online. Advice during self-isolation at home If anyone has coronavirus symptoms the entire household must remain at home. The family member with suspected coronavirus MUST: · separate themselves from other people in the home and keep the door closed
· if they have to share a space, stay at least 2 metres (about 3 steps) away from other people and open a window
· sleep alone
· clean shared surfaces - such as in the bathroom and kitchen - every time they use them
· Double bag personal waste - such as tissues - in disposable rubbish bags and tie securely. Wait 72 hours before putting in the household waste collection bin The entire household MUST NOT: · go to work, school, public areas or use public transport or taxis
· share their toothbrush, eating and drinking utensils, dishes, drinks, towels, washcloths or bed linen
· invite or allow visitors into the house - use the phone or social media Treatment for coronavirus There is currently no specific treatment for coronavirus. Drink water to keep yourself hydrated and use over-the-counter medications to help with some of your symptoms. If seven days after the onset of symptoms you feel better and no longer have a high temperature you can return to your normal routine.