Devon and Cornwall Police recruits over 300 officers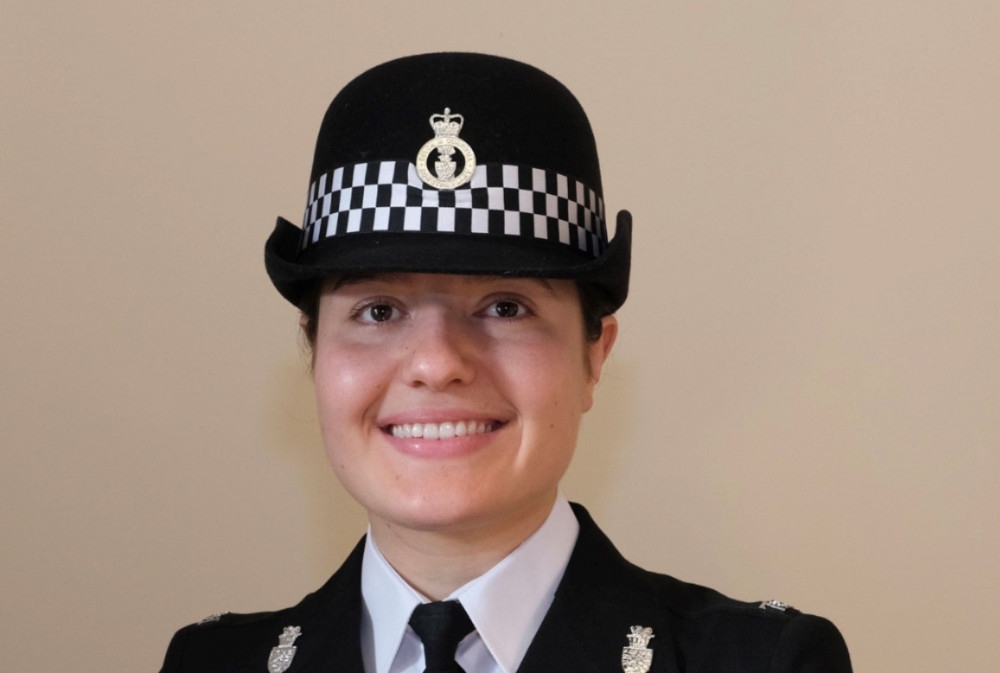 PC Emily Smith (Devon and Cornwall Police)
Devon and Cornwall Police has recruited 313 student police officers.
It comes as part of the Government's national Uplift programme announced in 2019 to recruit an extra 20,000 officers over three years across England and Wales (469 are required in Devon and Cornwall by March 2023).
The recruitment is on top of existing planned recruitment.
Assistant Chief Officer Alexis Poole, Director of People, said: "These officers will initially serve in our patrol, neighbourhood and investigation teams, supported by more experienced colleagues to deliver in our communities.
"Uplift has seen an increase in the number of women in policing. In Devon and Cornwall Police women now make up 35.3 per cent of police officers in the counties, and since April 2020 a total of 42.6 per cent of new joiners to the Force are female.
"Our police officer recruitment remains open and I would encourage anyone considering a career within policing to visit our website to find out more."
PC Emily Smith, a response officer in Plymouth, said: "I have been a part of Devon and Cornwall Police for three years. During this time I have had the opportunity to obtain a degree while learning to become an operational police officer.
"University never appealed to me as I have always been more hands on in my learning and the new police recruitment programme has allowed me to further my education while also working practically.
"I love coming in to work because every day is different and I never know what to expect. I'm looking forward to the rest of my policing career."
You can apply to become a police officer for Devon and Cornwall Police now here.