Impact 2022: Supporting Social Businesses through Hard Times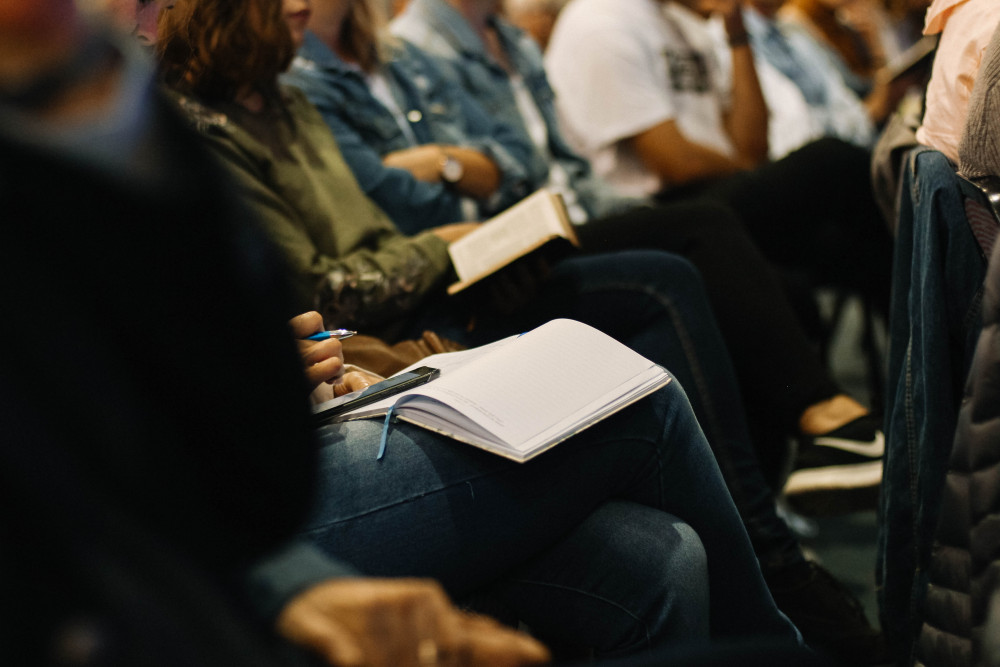 Impact 2022: Supporting Social Businesses through Hard Times
The University of Exeter Business School together with the School of Social Entrepreneurs will be putting on an event this Friday to support small social businesses dealing with rising costs.
During the event, a panel of experts will provide insight and practical advice on how to deal with issues like rising costs of energy, the importance of sound financial management, the need for adequate wages, and the use of technology in social businesses.
confirmed speakers include:
The event is aimed at local Cornish social businesses, charities, and community groups but it is open also to a limited number of Exeter Business and Law students that can bring their energy and ideas to the discussion.
At the end of the talks, there will be food and drink on offer with time for discussions and networking.
The event will take place at the Exter University campus in Penryn on Friday the 11th of November from 15:00 - 18:00 pm, for any extra information or to reserve your space click Here.