Consultation event for former Argos Building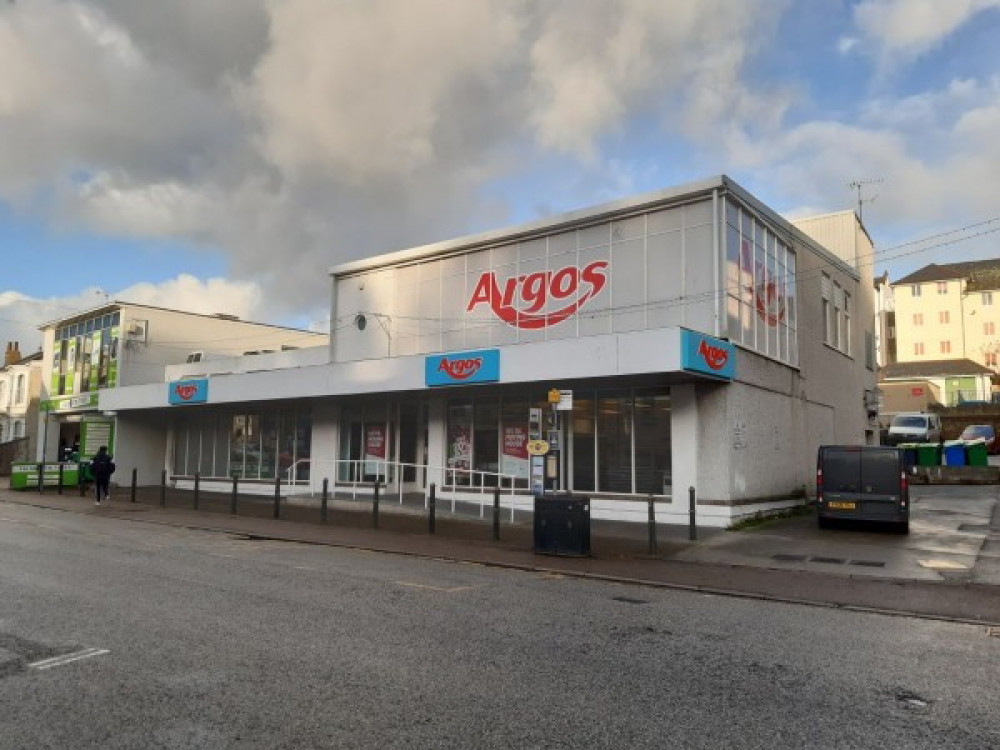 The former Argos building on Berkeley Vale (Image: Proplist)
On Wednesday the 30th of November between 3:30 pm and 7:30 pm there will be a drop-in consultation event about replacing the former Argos building with a hotel.
The consultation will be run by Axiom Architects and Situ8 Planning Consultancy and will take place in the same building for the proposed plans on Berkeley Vale, Falmouth TR11 3PH.
The team running the consultation will be there to discuss the scheme, answer any questions and listen to comments made by residents.
If you have any questions before the event you can contact Angela Warwick from Situ8 Planning Consultancy: [email protected], 01726 67591, 07956410362.