'Very disheartened': Falmouth business left frustrated after series of thefts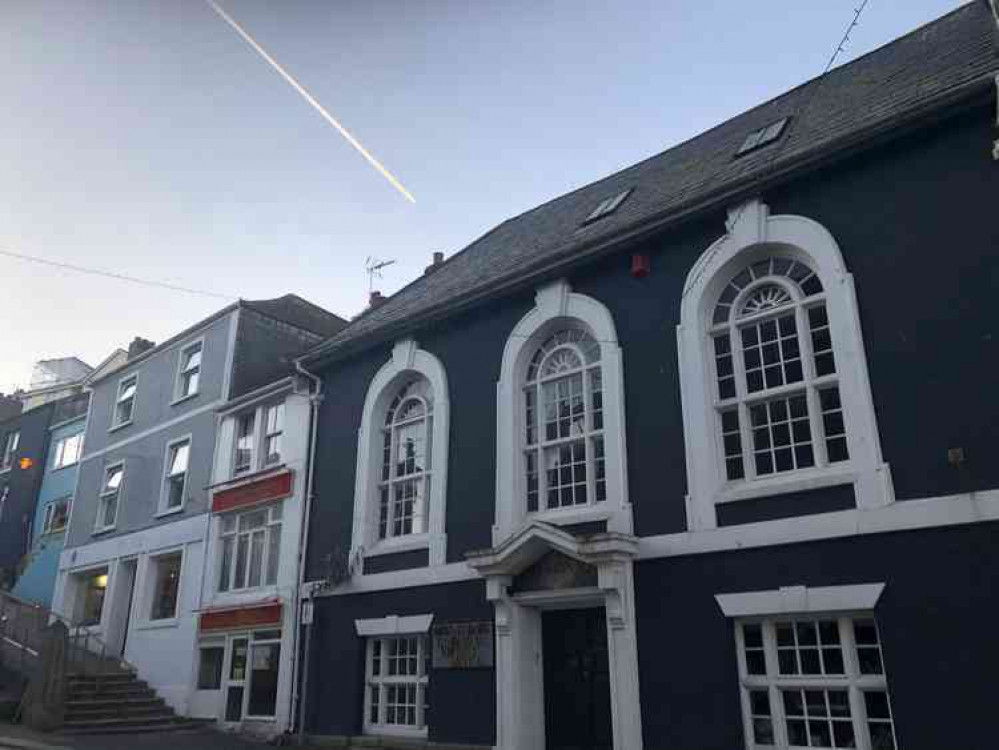 The Four-Teas Tearoom & Event Space in Falmouth has said that it is having to rethink their future following a string of thefts.
The tearoom, based on Webber Street had over £400 of wicker baskets stolen a few months ago. Just last week, a number of advertising boards were stolen, with a hefty cost to replace them all.
Angie, volunteer at Four-Teas Tea Room and Event Space, told Nub News:
"We had a board taken from outside Palacio Lounge, another from across the crossing on the Moor side and a 3rd one from outside Finn McCaulls/Shoe Repairers.
"All went on the 5th March 2020 between 10am & 5pm. They only left us with one board. It is going to cost us £200+ to replace them which as a new business is very difficult to find.
"Without them, our customers find it hard to find us on Webber Street as we are slightly off the main road. We already spent a hefty amount on advertising as well as replacing these boards.
"While we are trying to keep the town vibrant & trying to encourage people to visit, it seems like someone is determined to put us out of business.
"This is now the second time we have been hit as earlier this year we lost £400+ in wicker baskets from outside our business property. We are getting very disheartened. We provide jobs for five locals and having to keep paying out means we may have to rethink this."
Click here to find out more about The Four-Teas Tearoom.