Coronavirus: Penryn Campus clinic suspended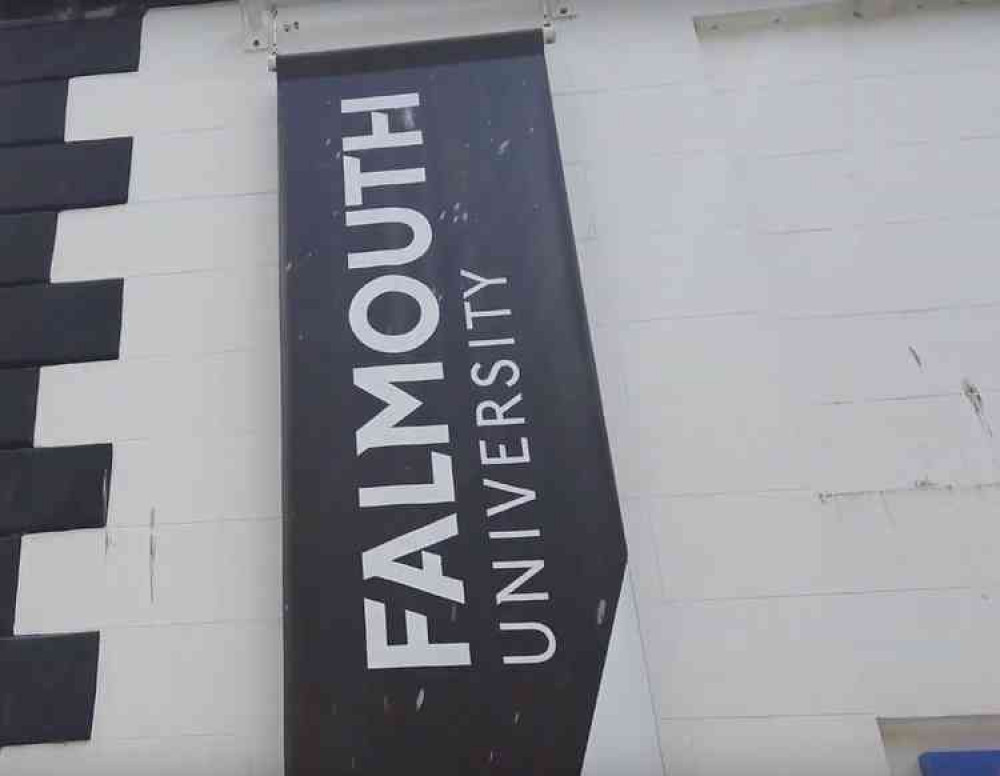 Yesterday a decision was made to temporarily close the GP clinic on Penryn Campus following the ongoing threat of Coronavirus.
A notice was posted on Facebook yesterday saying:
"With only one clinician on-site at the Student Health Centre they feel it is in the patients' best interests to been seen at the main Penryn Surgery site in Saracen Way where we have an isolation room and more clinical staff available should we need it.
"All patients with pre-booked GP appointments will be contacted and offered a telephone consultation with a Doctor.
"If necessary patients will be asked to attend an appointment at the main Penryn Surgery site on the same day.
"Please call 01326 372502 from 8am each weekday morning if you feel you need to consult with a Doctor.
"Patients with cough, fever or shortness of breath or those who have been in contact with a confirmed case, or those recently returned from a Coronavirus area should visit the NHS 111 online Coronavirus checker."
Click here to find out more about the virus.