Falmouth jeweller switches focus to sustainable lab-grown diamonds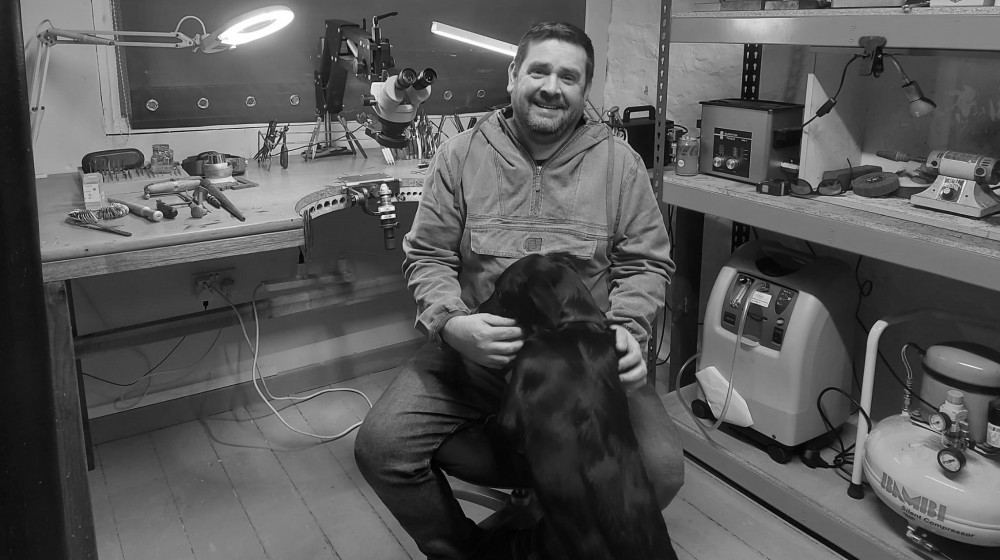 Jos Gibson, founder of The Cornwall Jewellery Co.
The Cornwall Jewellery Co has switched to solely sourcing lab-grown diamonds due to the sustainability and ethical sourcing issues for natural ones.
The company specialises in jewellery such as engagement rings and necklaces, with the company founder residing in Falmouth, with a workshop in Truro.
Previously they have used mined diamonds and laboratory-grown diamonds, but have now decided to fully focus on lab-grown ones. This is because the technology behind lab-grown diamonds has advanced massively recently meaning they are chemically, physically, and optically identical to a mined diamond.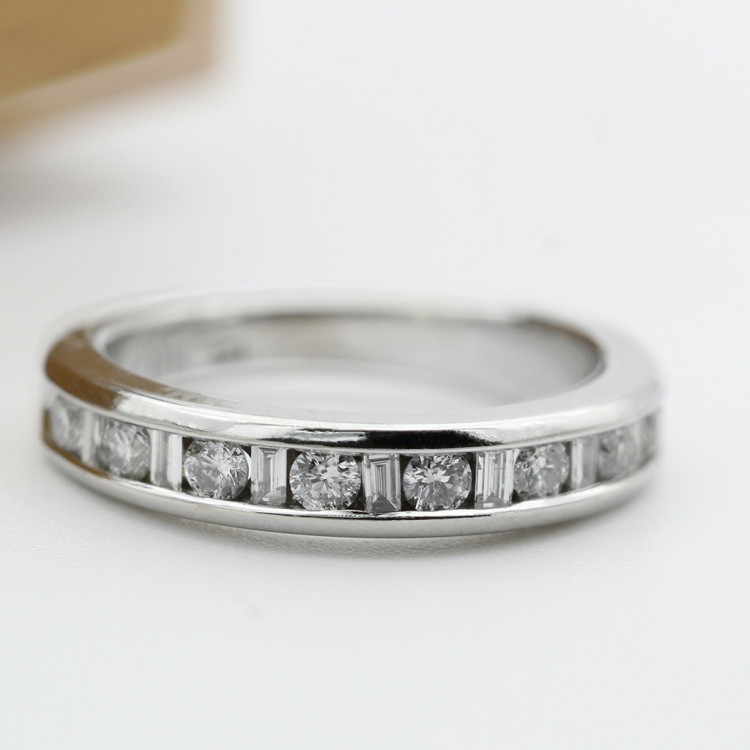 Unfortunately, over the years the demand for natural diamonds has caused pollution and destroyed precious natural environments. There is also the potential that natural diamonds are 'blood' diamonds, mined in warzones and sold on the black market.
By focusing on lab-grown diamonds, The Cornwall Jewellery Co. is aiming to provide a guarantee that their jewellery is both sustainable and ethically sourced, as well as being far cheaper for the end user.
Jos Gibson, the founder of The Cornwall Jewellery Co., spoke about the benefits of lab-grown diamonds, he said:
"Lab-grown diamonds are indistinguishable from natural ones and also means the chain of custody issues that make natural diamonds so problematic are eliminated.
"Laboratory-grown diamonds even undergo the same grading and certification process as natural diamonds by leading gemological laboratories, such as GIA and IGI. So, for peace of mind that your diamond is free of conflict and environmental issues, lab-grown stones are an ethical choice."
Jos says he is always to happy to chat about any ideas for your next piece of jewellery so to learn more visit the website on the link at the start or here: The Cornwall Jewellery Co.