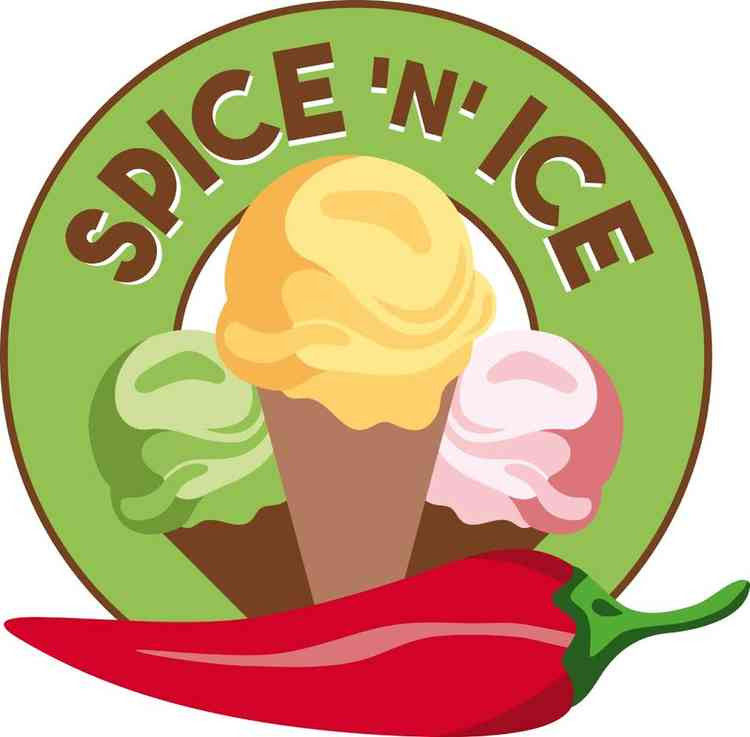 Spice 'n' Ice
We will opening this coming Friday, Saturday and Sunday from 11am.
More Info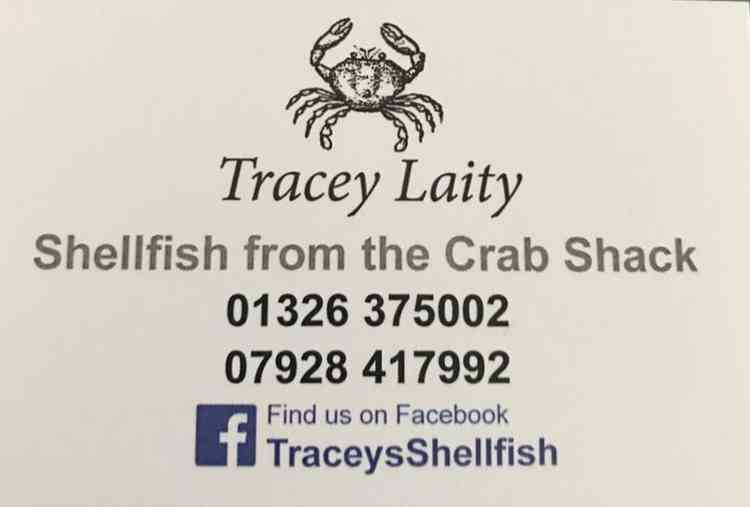 Tracey's Shellfish from the Crab-Shack
Selling delicious, freshly cooked and picked crab meat. Sourced locally.
More Info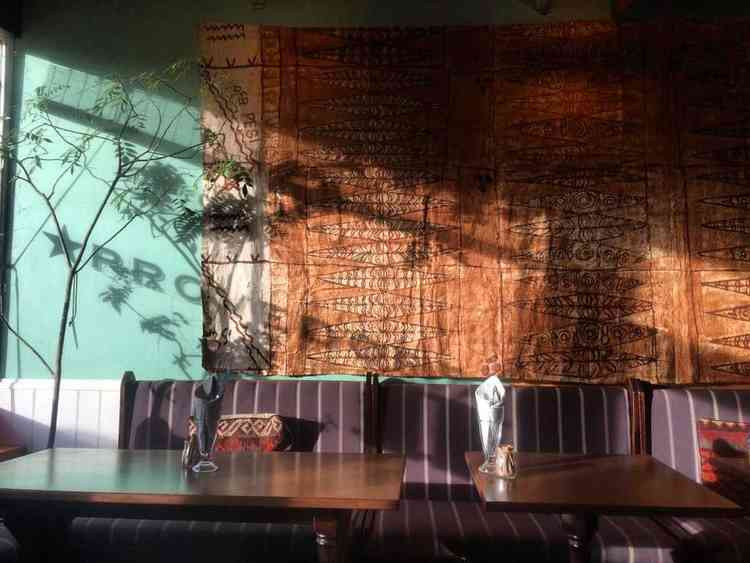 Provedore Cafe
When we started in 2007 we were a cafe and deli, with the demand for eat-in food we gravitated to more seating and less deli.
More Info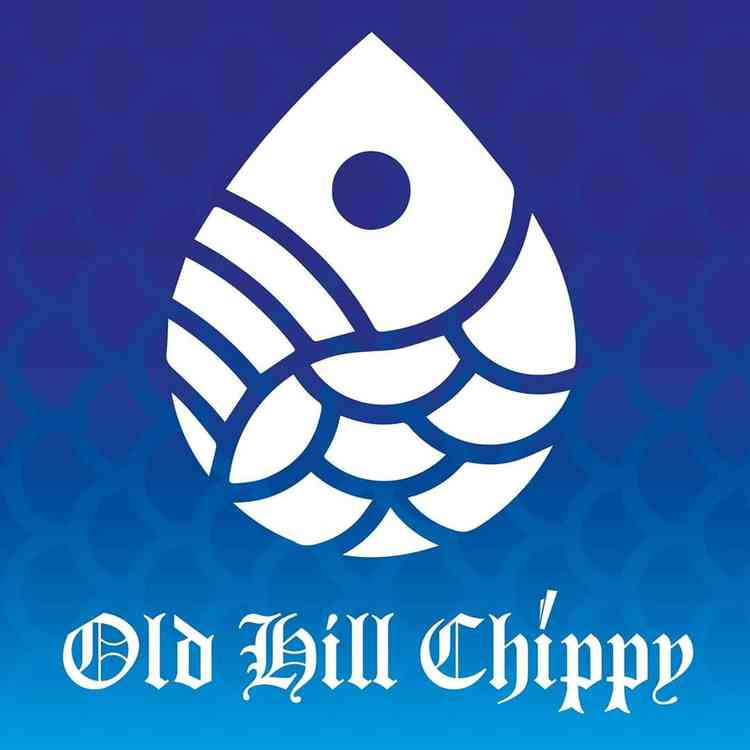 Old Hill Fish and Chip Shop
Family run business of over 15 years. Come and treat yourself to your favourite fish and chip shop meal! Please visit our Facebook page for the latest news and menu.
More Info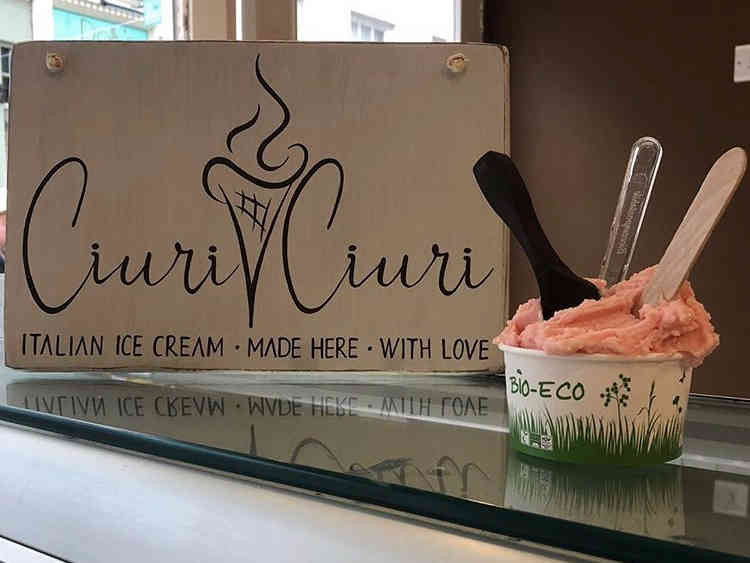 Ciuri Ciuri
Ciuri Ciuri is a family business and is the only place in Cornwall where you can taste proper Italian ice cream made by Italian hands.
More Info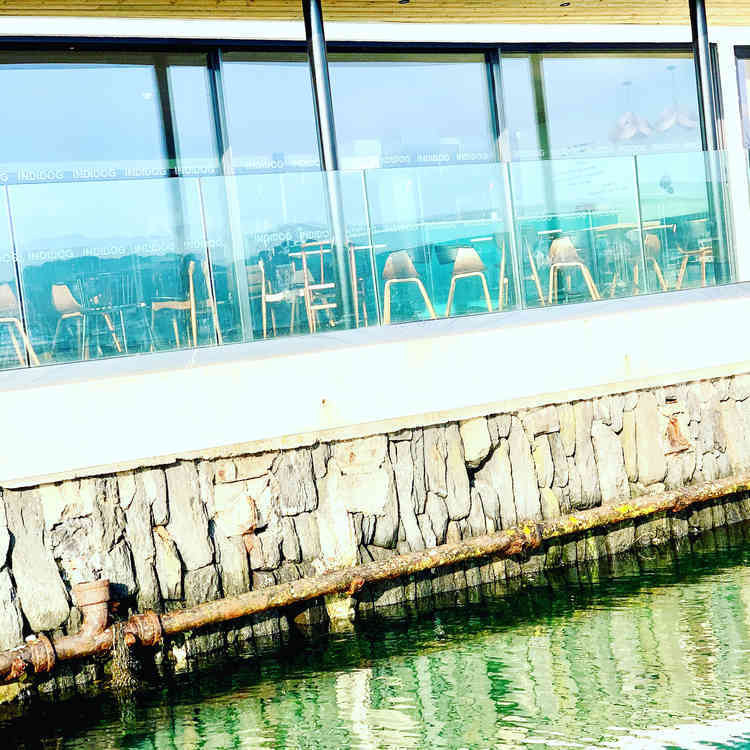 INDIdog Eatery on the Harbour
Takeaway breakfast at INDIdog Falmouth this Saturday 9am till noon. Menu and online ordering on the website. It's so good to be opening again. Take out is a whole new business model but we are so appreciative of your support! X
More Info
Showing 91 to 100 of 143 results