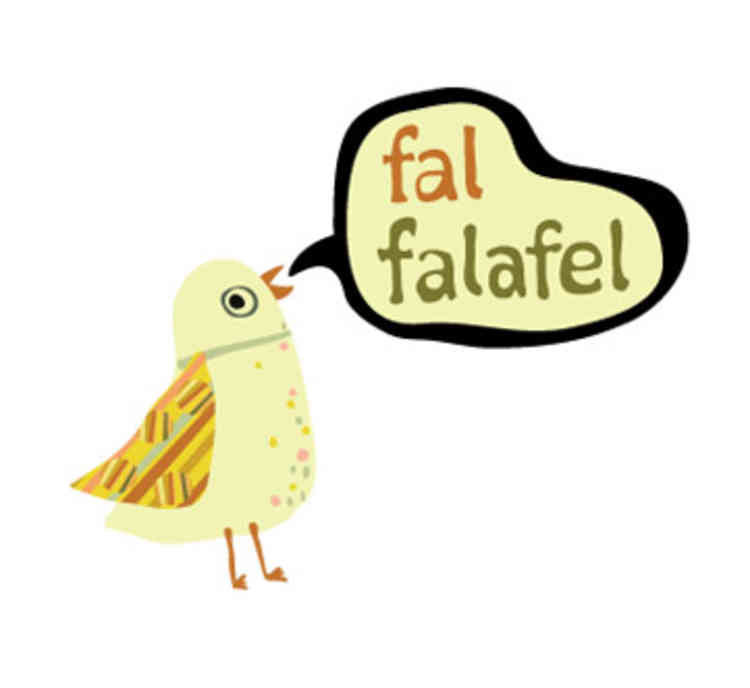 Fal Falafel
As we are such a small enterprise and there's no direct handling of food, we plan to stay open for the time being. We are offering deliveries to homes in Falmouth & Penryn via Deliveroo from 12-4 today.
More Info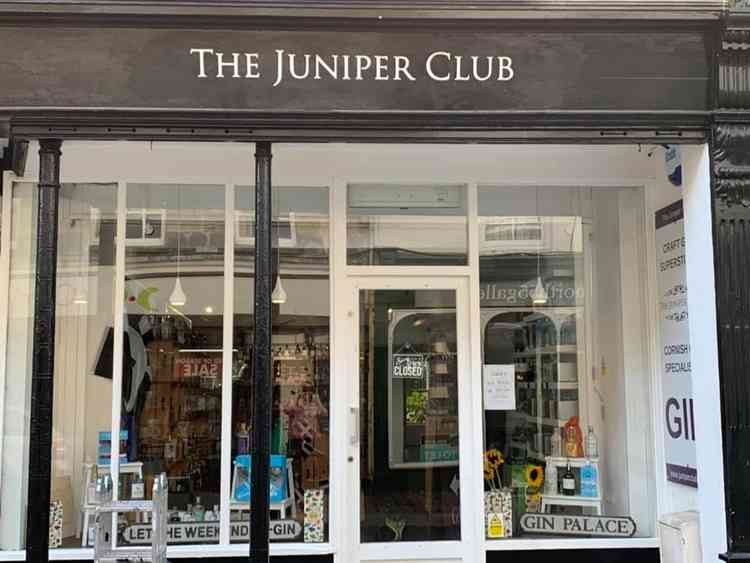 The Juniper Club
Falmouth's very own Craft Gin Superstore, a stunning range of Craft Gins, tonics and gifts.
More Info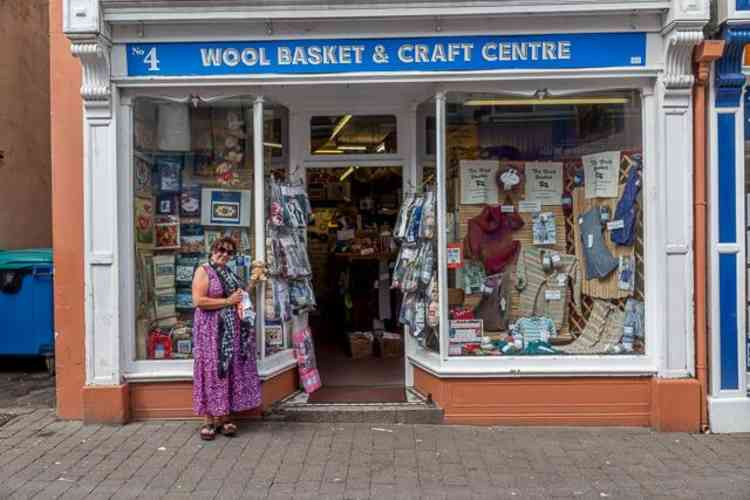 The Wool Basket
Cornwall's leading Wool & Needlecraft shop has been selling yarn for over thirty years. Offering exciting new yarns together with traditional classics in a myriad of colours to suit all tastes, The Wool Basket also provides all the accessories and haberdashery that you will require.
More Info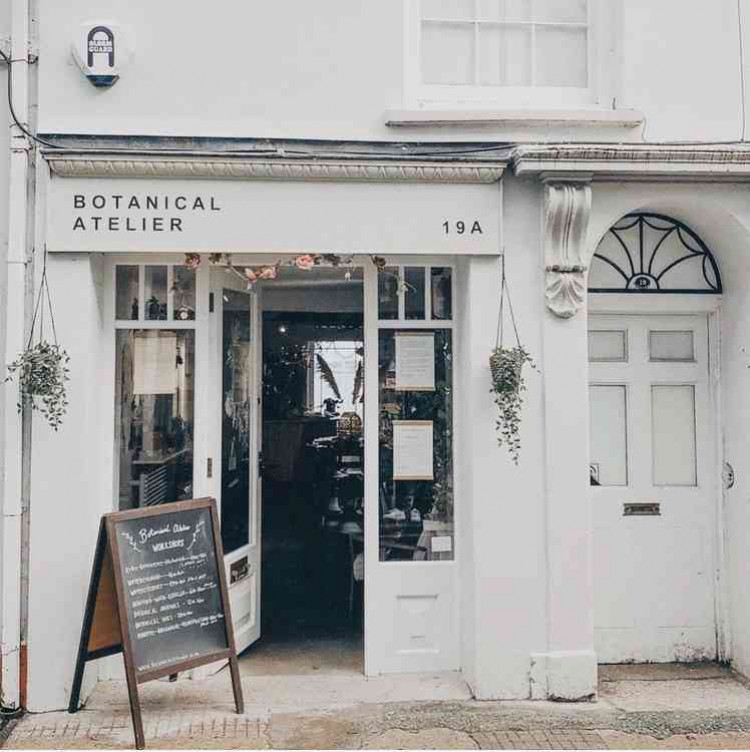 Botanical Atelier
Besides our shop in Falmouth you can also buy our products online via the website.
More Info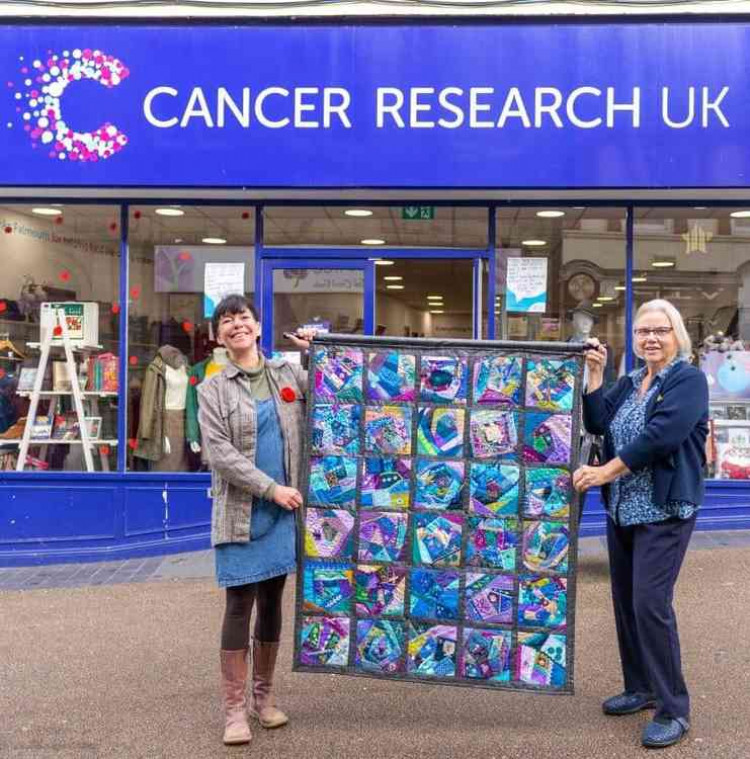 Cancer Research UK Falmouth
Come & forage through our amazing donated items & help fund life saving research in the process. We also very much welcome anyone who'd like to volunteer with our fun & friendly team. Last but not least we thrive on recieving amazing donations.
More Info
Showing 131 to 140 of 143 results