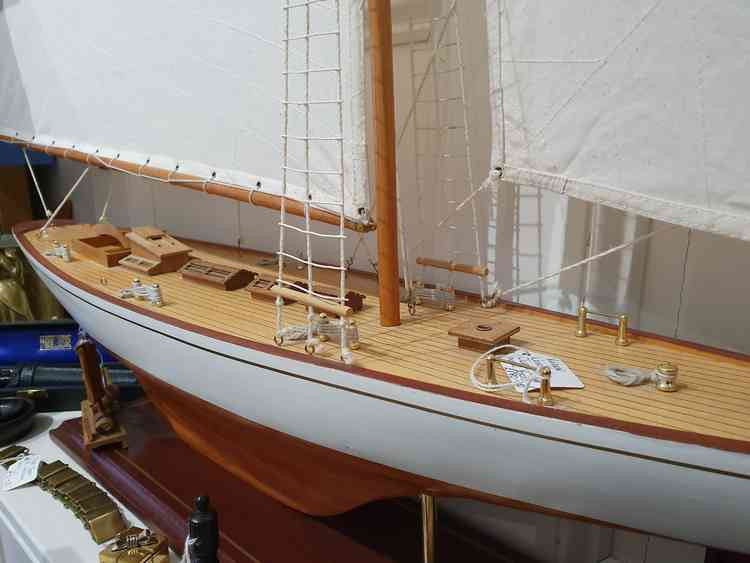 Bygone Days Trading Co.
We are remaining closed for visits, but we continue trading through our Facebook Shop, Facebook Marketplace,& soon, our Ebay shop.
More Info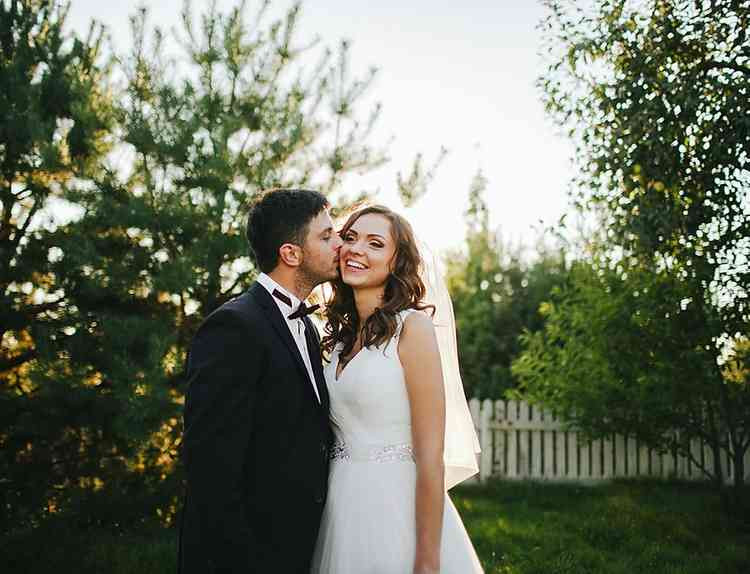 Brides To Be of Falmouth
We offer a bridal experience on an appointment-only basis, to make sure you get our full attention.
More Info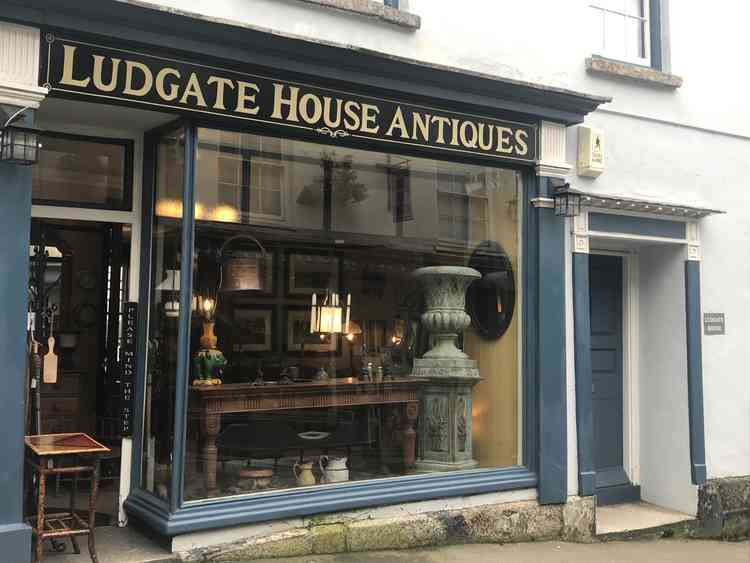 Ludgate House Antiques
We are currently closed but the shop is part of our house. If you spot anything through the window or on Instagram/Facebook please call. Payment can be taken over the phone.
More Info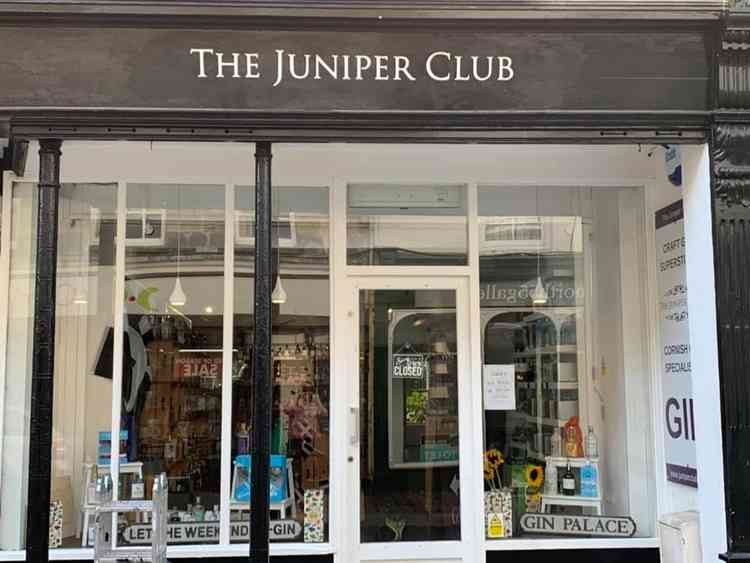 The Juniper Club
Falmouth's very own Craft Gin Superstore, a stunning range of Craft Gins, tonics and gifts.
More Info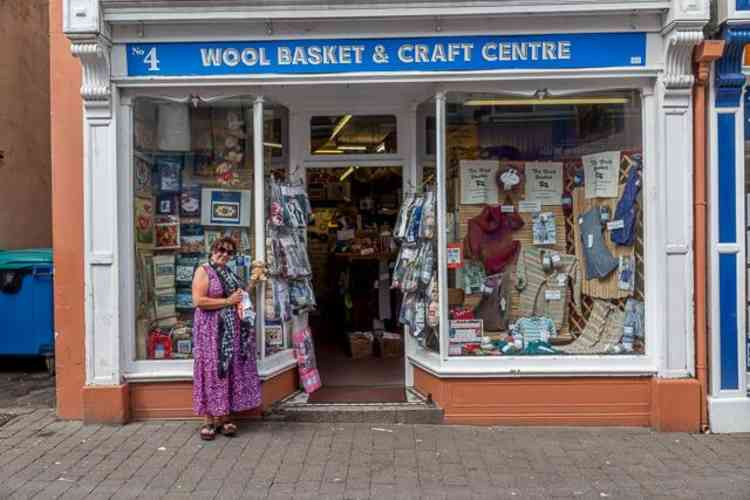 The Wool Basket
Cornwall's leading Wool & Needlecraft shop has been selling yarn for over thirty years. Offering exciting new yarns together with traditional classics in a myriad of colours to suit all tastes, The Wool Basket also provides all the accessories and haberdashery that you will require.
More Info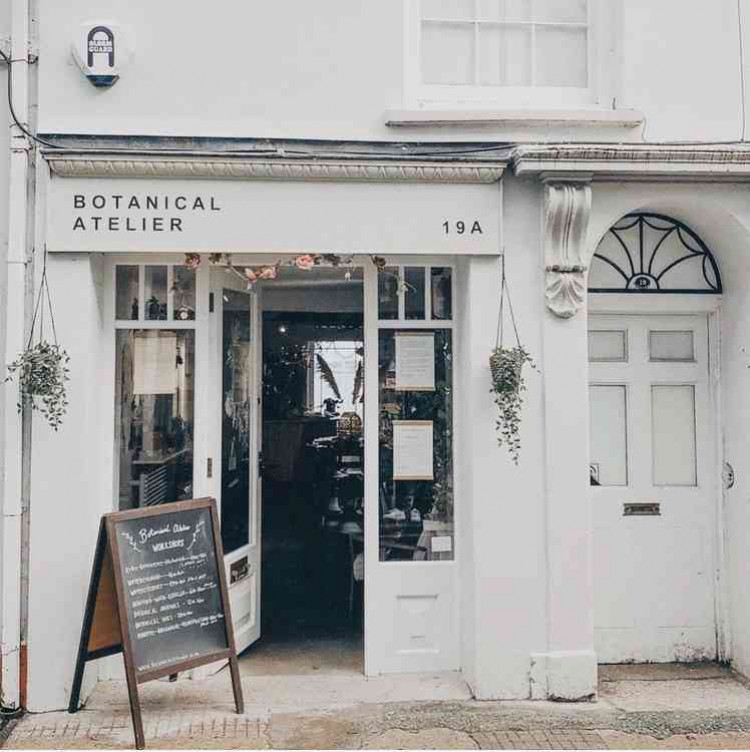 Botanical Atelier
Besides our shop in Falmouth you can also buy our products online via the website.
More Info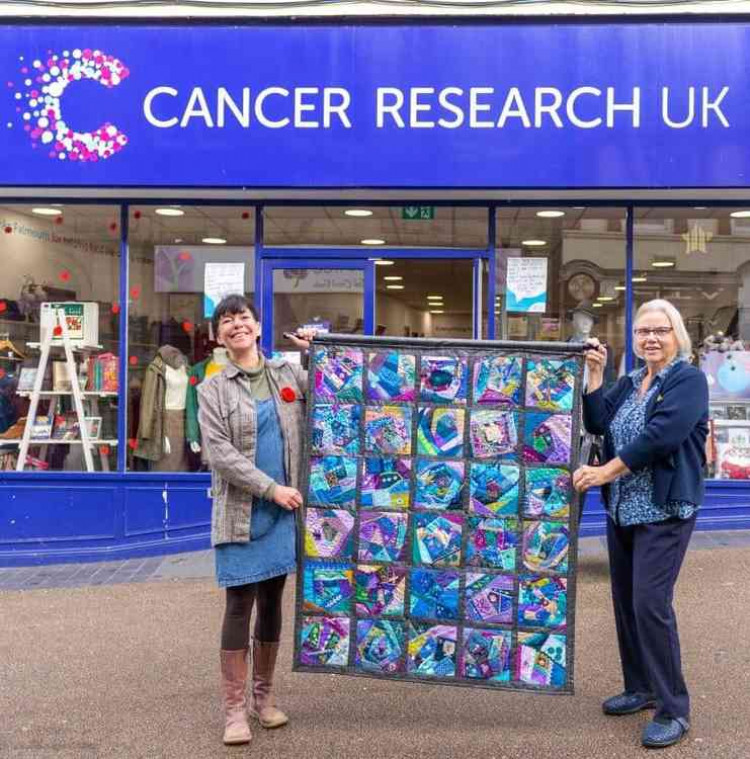 Cancer Research UK Falmouth
Come & forage through our amazing donated items & help fund life saving research in the process. We also very much welcome anyone who'd like to volunteer with our fun & friendly team. Last but not least we thrive on recieving amazing donations.
More Info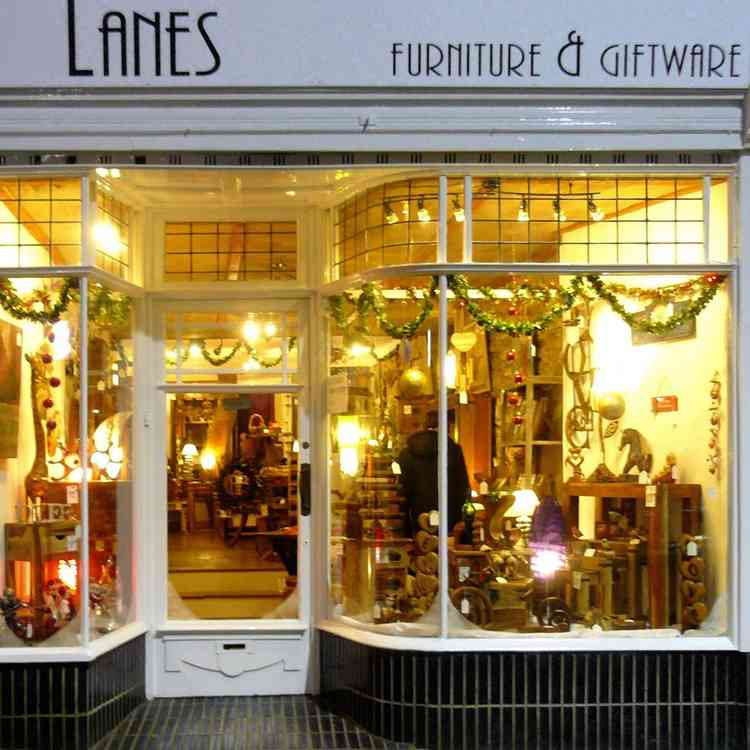 Lanes Furniture and Giftware
At the moment Lanes are open for business as usual, we are sanitizing surfaces and doors, wiping our card machine between sales and repeatedly hand washing to make a safe environment for all.
More Info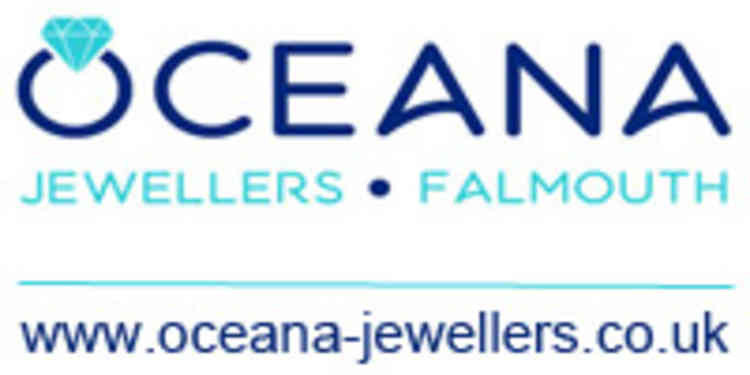 Oceana Jewellers
Oceana Jewellers will be remaining open for business until directed otherwise. Here for all your watch requirements; batteries, straps, bracelet alterations, etc. If you haven't already done so, why not take a moment to check that any battery-operated thermometers you may have are working? We can help you with replacement batteries, if required.
More Info
Showing 11 to 20 of 20 results