Rugby Preview: Falmouth RFC host Bideford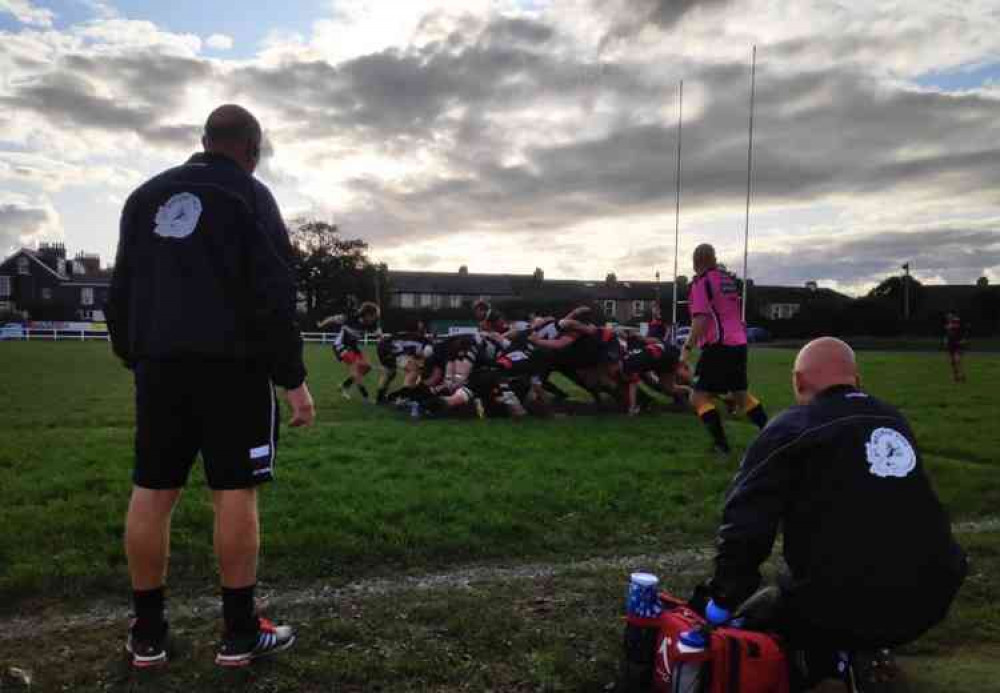 This afternoon Falmouth will welcome Bideford to the Recreation Ground in the Tribute Western Counties West division.
Last time the two teams met was back in September which Bideford won 26-12.
Eagles captain Tom Spiller, told Nub News:
"First home game of 2020 and we welcome bideford to The Rec. This should be an interesting encounter with Bideford going well in 4th place. We are back on home turf with a couple on home debuts this week in Rob Coote and Rupert Cooper. We're hoping these lads can not only lift the group but also add some quality in the forwards and backs.
"Looking back at last week, we aren't looking to change too much on how we approach games really, It's more of working that little bit harder and cutting out the 10 or 15 minute periods that are killing us in games. 10-0 at half time to that scoreline was a little disappointing but we know we can improve and I'm sure we will."
Kick-off 2:30pm.
Falmouth team: T. Job, D.Hubble, R. Coote, S. Firth, N. Carne, M. Horton, S. Thomas, T. Simmons, T. Spiller, R. Cooper, J. Martin, T. Whittle, A. Searle, A. Geach, L. Barkwill. Bench: A. Bullock, P. Garway-Templeman, O. Evans.
Elsewhere, the second team are away to St Just - kick-off 2.30pm.
See more club news and fixtures by clicking the button below.
New falmouth Jobs Section Launched!!
Vacancies updated hourly!!
Click here: falmouth jobs