Match Report: Falmouth RFC take vital points against Bideford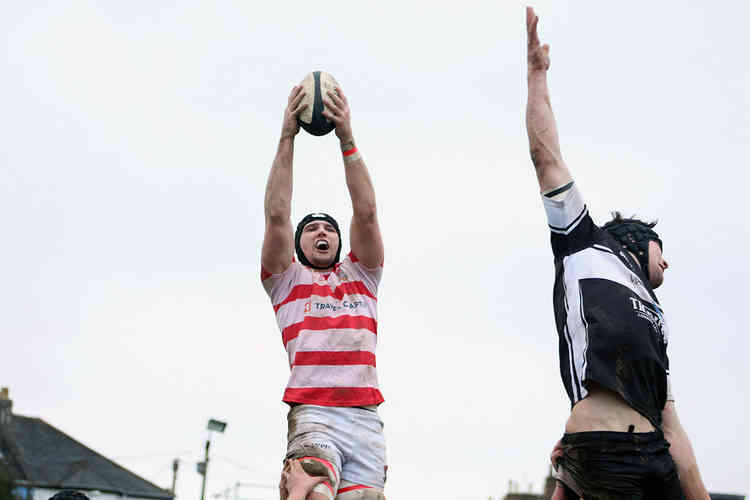 Neal Johnston- Photography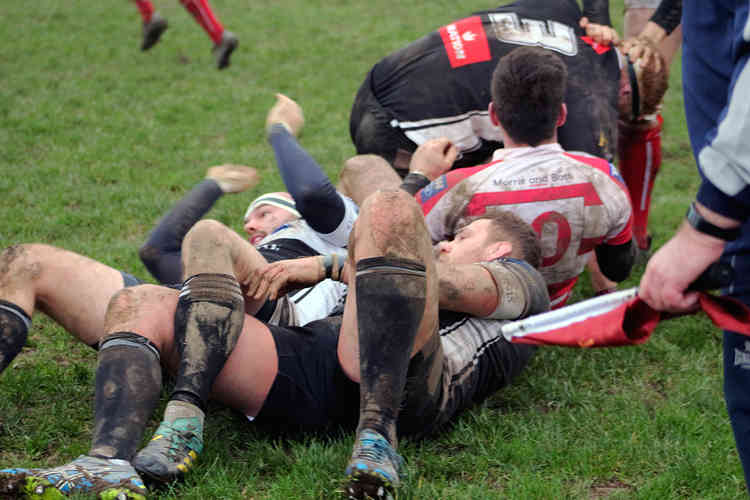 Neal Johnston- Photography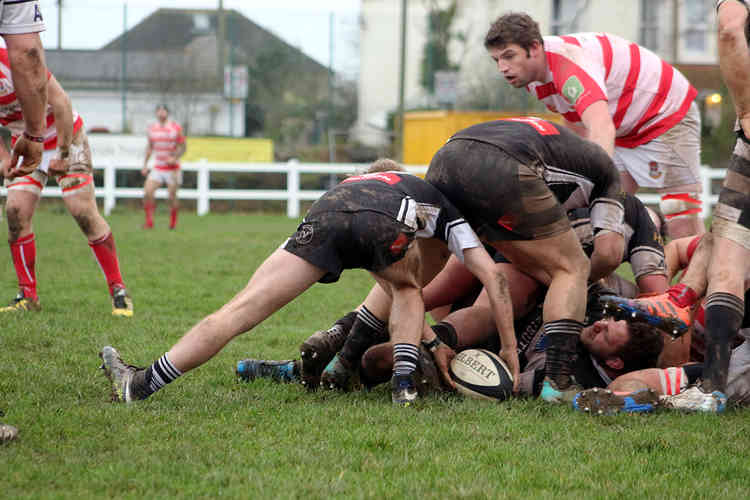 Neal Johnston- Photography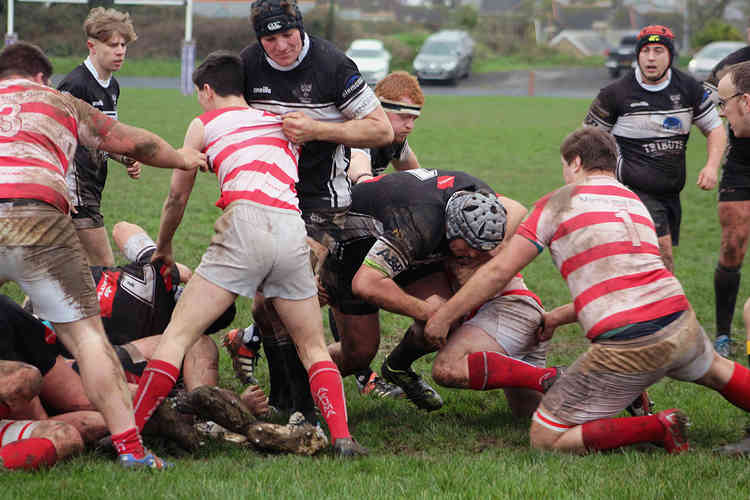 Neal Johnson - Photography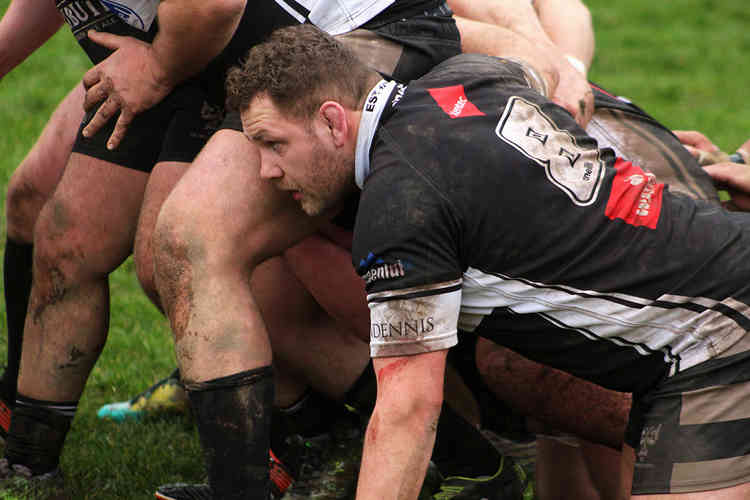 Neal Johnson - Photography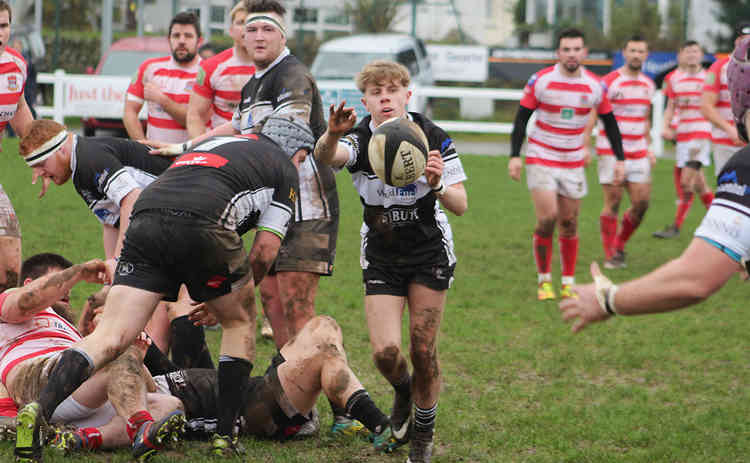 Neal Johnson - Photography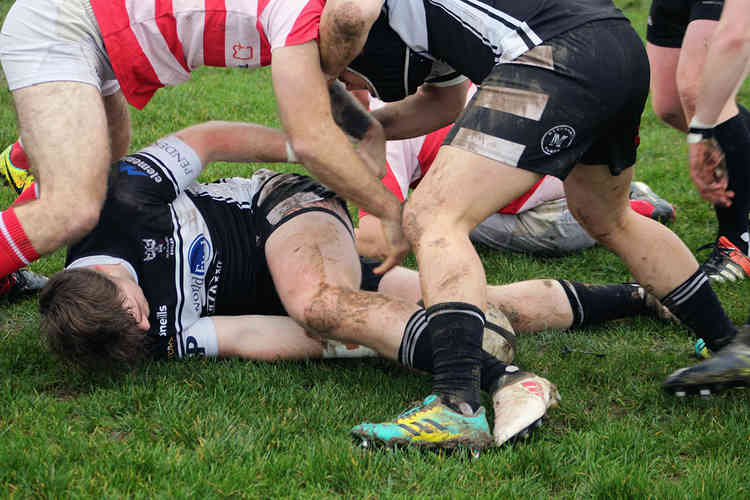 Neal Johnson - Photography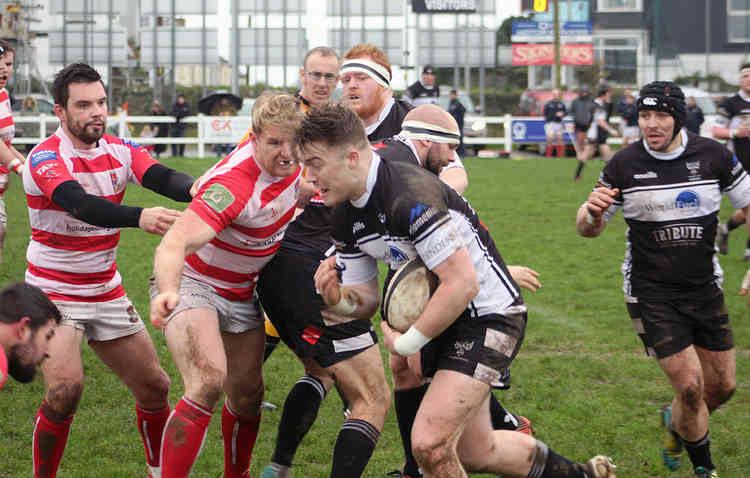 Neal Johnson - Photography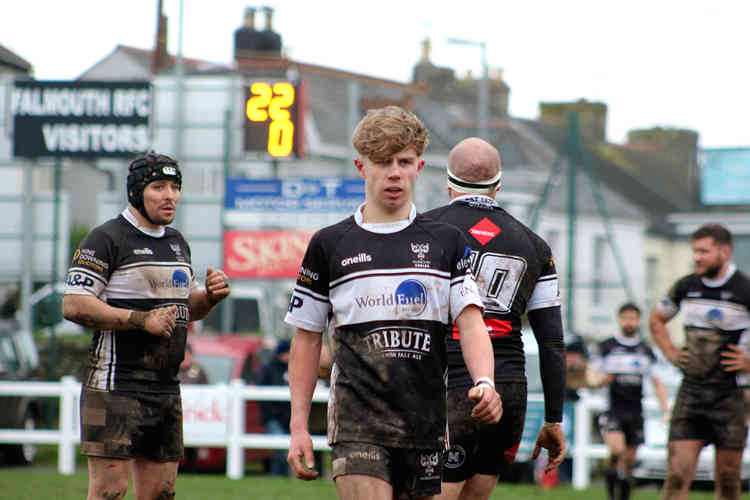 Neal Johnson - Photography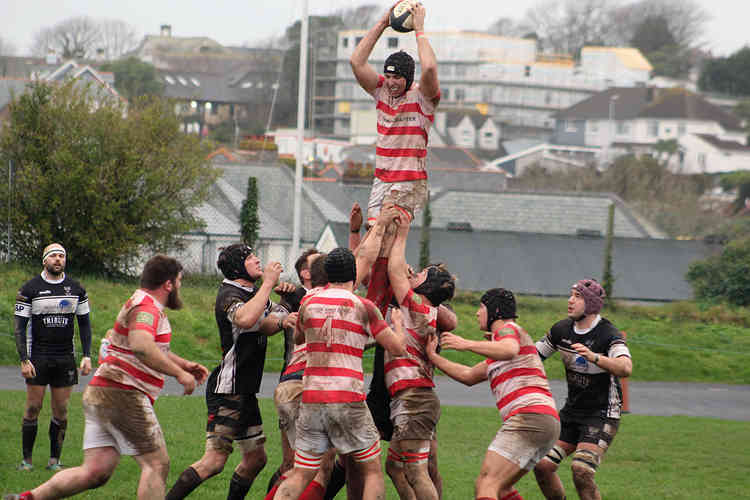 Neal Johnson - Photography
On Saturday, Falmouth RFC claimed their second home victory on the bounce as they secured a 22-5 win over Bideford in the Tribute Western Counties West.
The Eagles had been struggling of late and found themselves near the bottom of the league.
But Falmouth found their groove in this game, tries from Tom Spiller, Dan Hubble and Ashley Searle secured a vital win.
Graham Whitmore spoke to reporter Kevin Bishop after the match, he said:
"It was a good day for the club, we have come to a point in the season where the boys realise we have got to apply ourselves and we knew how big the game was in terms of our survival in the league and the collective effort was just outstanding and we fully deserved what we got.
"They (Bideford) beat us pretty comfortably earlier in the season, they went 21-0 up in about ten minutes and we ended up chasing the game but we knew if our forwards fronted up and took on their scrummage and their lineout we knew that we were going to be very competitive."
Falmouth took an early lead. Poor discipline at the ruck gave fly-half Matt Horton the chance to kick over a 35-yard straight penalty. Falmouth 3 Bideford 0.
The game was tight, with not much to separate the sides in the first half, but Falmouth extended their lead, following a Bideford player getting sin-binned the resulting penalty lead to a try in the corner from Ashley Searle.
The Eagles started the second half with a bang through neat work from Tommy Job and Tom Spiller. After Spiller carried over, Matt Horton added the extras to make it 15-0.
Dan Hubble all but secured the points after he latched on to a smart kick from Horton to touch over.
Despite having late possession and territory Falmouth couldn't snatch the bonus point.
Captain Tom Spiller said:
"The boys really fronted up, we set ourselves some challenges today and we have come away with most of them, there are little bits to work on but there is plenty of positives and it is a great start to the new year for us."
Falmouth team: T. Job, D.Hubble, R. Coote, S. Firth, N. Carne, M. Horton, S. Thomas, T. Simmons, T. Spiller, R. Cooper, J. Martin, T. Whittle, A. Searle, A. Geach, L. Barkwill. Bench: A. Bullock, P. Garway-Templeman, O. Evans.
Next up for The Eagles is an away trip to Chard.
See more club news and fixtures by clicking the red button below.
New falmouth Jobs Section Launched!!
Vacancies updated hourly!!
Click here: falmouth jobs