Penryn College Team Competes in Renowned Rugby Tournament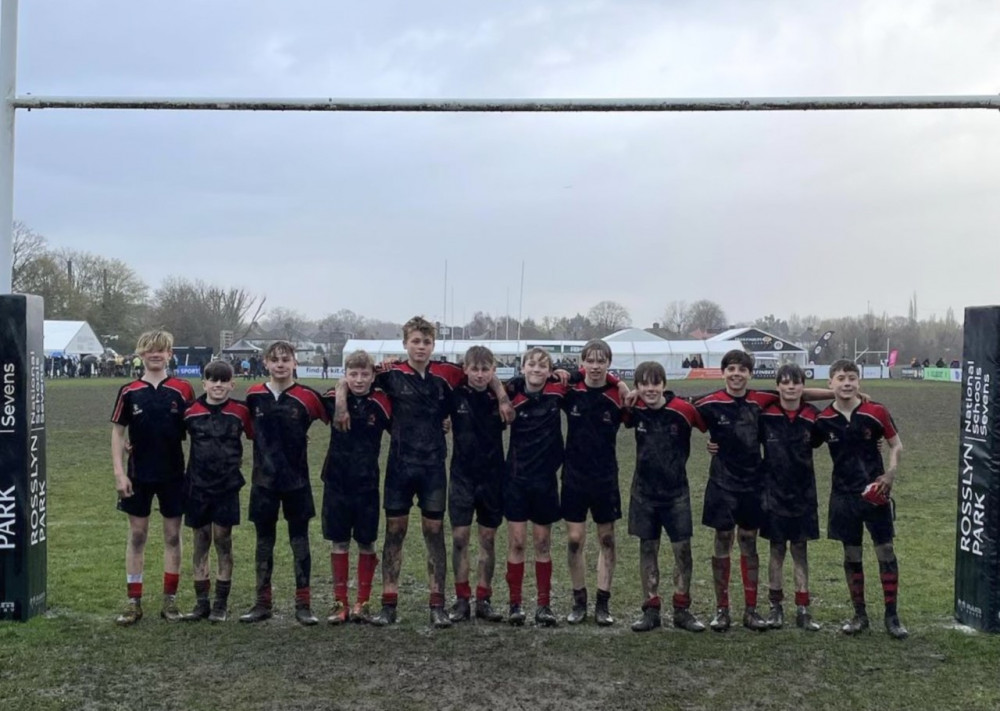 U13 Boy's Rugby Team (Image: Penryn College)
Last month saw Penryn College's U13 Boy's Rugby team compete against some of the finest school rugby teams at the renowned Rosslyn Park National Schools 7s Tournament in London.
Across 11 competitions, over 1,000 schools from around the world took part in the five-day event, including teams from Dubai, New Zealand, Gibraltar, and Kenya, with Penryn participating in the Junior Schools category.
One victory, two draws, and two losses earned Penryn a very respectable fourth-place finish in the six-team group, as part of a trip that saw the players in the presence of former England men's national team coach, Sir Clive Woodward, as well as other former and current professionals of the game.
And reflecting on the benefits of the school's participation in the tournament, Penryn College Director of Lifestyle and Community, Richard Tucker, said: "The tournament not only enhanced and developed the boys' rugby skills but also provided them with an opportunity to broaden their horizons and experience elite-level sport.
"This included watching the very impressive Harrow School defeat Brighton College in the Boy's U18 Cup Final," concluded Mr Tucker.