Falmouth Town has fourth match in a row postponed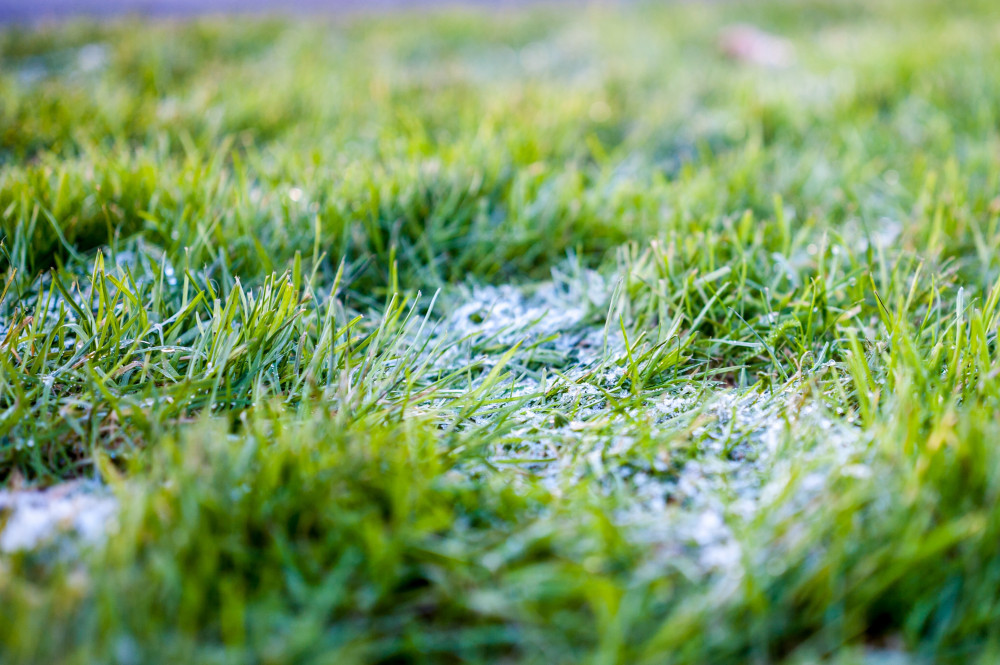 Falmouth Town vs Barnstaple Town postponed
Many people across Cornwall and parts of Devon woke up to snow and ice this morning, which has meant some schools have been closed for the day or had late starts and unfortunately another Falmouth Town game has been postponed.
Falmouth Town was due to play against Barnstaple Town tonight in the Les Phillips Cup after it was postponed last week, but for the second time this month, it has been called off because of the weather.
The club has also had two league fixtures postponed this month, as a home fixture against Cadbury Heath and an away match against Wellington AFC were both victims of the weather.
This means Town can still claim they are unbeaten this year as the only match they played ended as a 4-1 win over Bridgewater United in the Western League.
You can find more information and keep an eye on the ever-changing fixture list on the website: HOME - Falmouth Town AFC or their social media page: Falmouth Town FC.