Two Falmouth shops damaged this weekend as Arwenack Street becomes target of vandals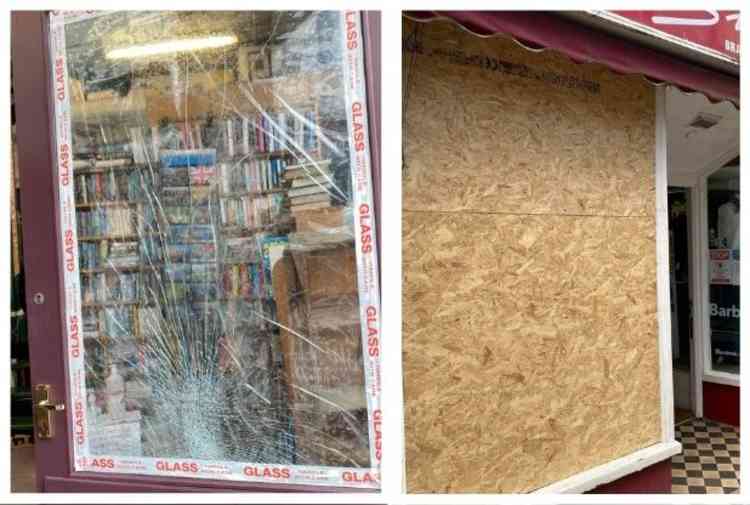 Bookmark, Arwenack Street (Left) | Simpsons of Falmouth, Arwenack Street (Right)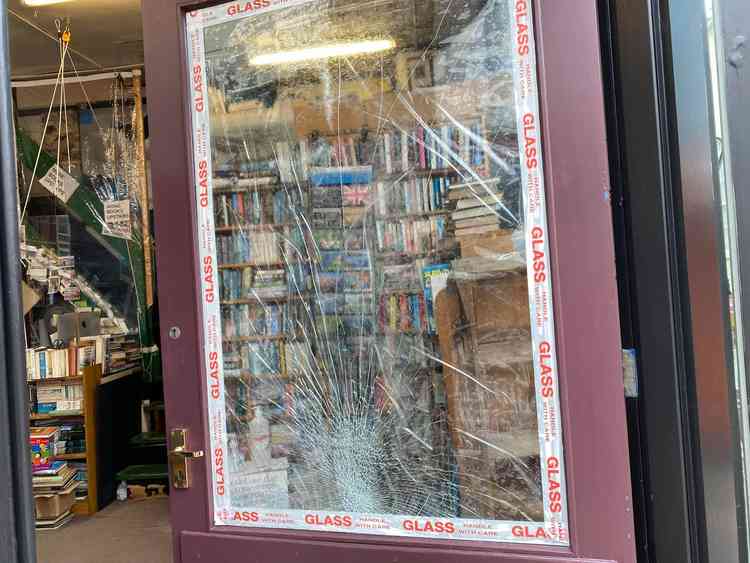 Bookmark, Arwenack Street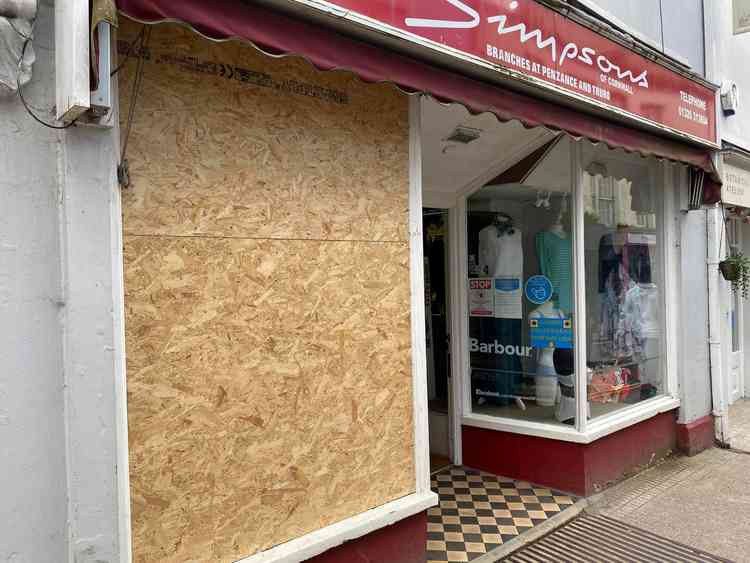 Simpsons of Falmouth, Arwenack Street
Two shops on Arwenack Street were the victim of seemingly mindless vandalism this weekend.
Bookmark, a secondhand bookshop owned by resident Tash Berks, was attacked early on Saturday morning (5th September).
Speaking to Nub News editor Joseph Macey, Tash described hearing a loud screech outside the shop at 3am.
Tash reportedly saw a group of seven to eight people outside and heard a loud thud on the door.
The front window of the shop was punched and kicked and will now need repairing.
Yesterday evening (6th September), police were called to Simpsons of Falmouth on Arwenack Street after reports of a drunken individual smashing a window.
Scroll right on the picture gallery at the top of the article to see Simpsons of Falmouth.
A spokesperson for the police told Nub News:
"Anyone who has any information, including CCTV footage, which could assist police enquiries is asked to contact police on 101 or via email at [email protected] quoting log 89, 6/9/20."
[H3] Don't forget, you can keep up to date with all the latest news on our Twitter and Facebook pages. [.H2]
New falmouth Jobs Section Launched!!
Vacancies updated hourly!!
Click here: falmouth jobs