Suicide Awareness training available in Penryn this winter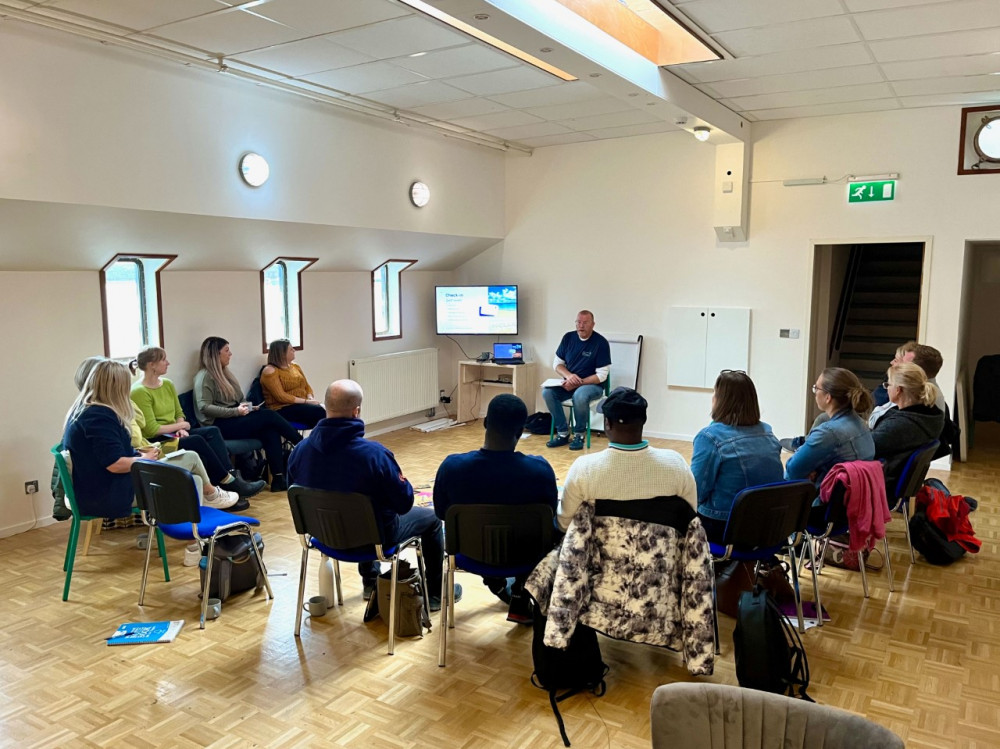 Mental health training - (Image: Sea Sanctuary)
The Charity Sea Sanctuary will be bringing suicide awareness training sessions to Falmouth and Penryn residents with experienced therapist Phillip Collier.
Sea Sanctuary is a unique mental health charity and one of the world's leading exponents of blue health, the concept that 'blue spaces', such as the sea, are beneficial for people's mental and emotional well-being.
Phillip has over thirty-five years of experience working alongside people with both severe mental health disorders and common mental health disorders. Formerly a Registered Mental Health Nurse, Phil has developed his practice, focusing on psychological therapies, in particular, Cognitive Behaviour Therapy.
This one-day course will enable you to recognise signs of suicide in yourself and/or others and support you in feeling able to confidently respond to a vulnerable person.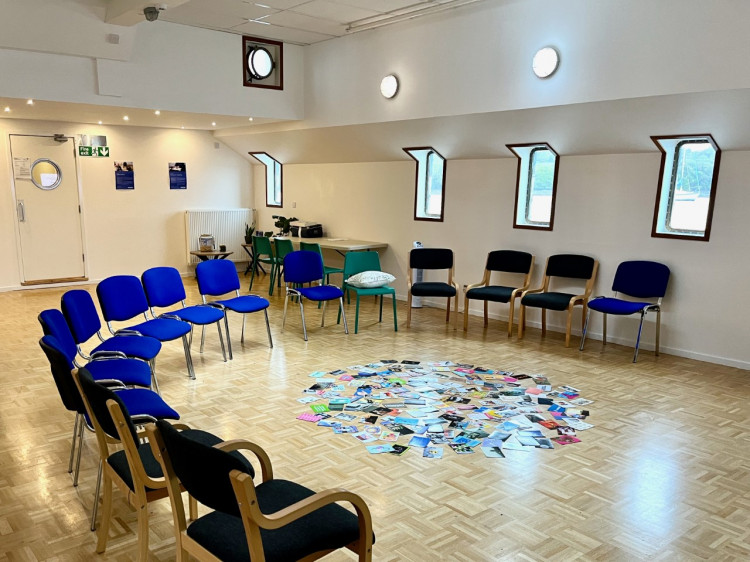 Mental health training - ( Image: Sea Sanctuary)
Phillip told Nub News why he felt this training is so important, he said: "Suicide is a public health problem, and Cornwall consistently records some of the highest figures of suicide in England and Wales. we need to find out Why people die from suicide? What stops people from reaching out for help? How can we recognise and respond to a fellow human being who could be at risk of suicide whilst keeping ourselves safe? And how can we collaboratively work alongside someone who could be at risk of suicide to ensure they know where to get help?"
Throughout the one-day training session you will cover the following:
1. The global, national and local scope of suicide
2. Social determinants of suicide
3. Personal attitudes toward suicide
4. Reaching out for help
5. Asking about suicide
6. Safety planning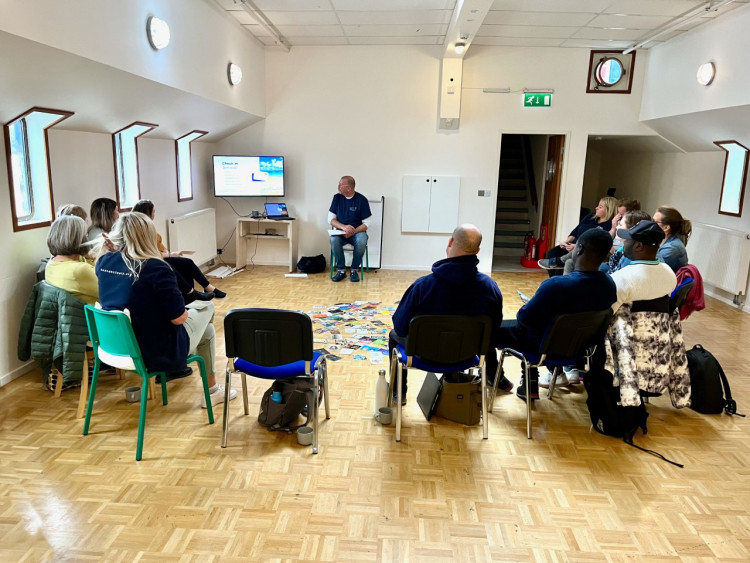 Mental Health training - ( Image: Sea Sanctuary)
Training will be held at the Waterside court, Penryn, TR10 8AW, The course is partly funded by the European Social Fund which has supported the charity to offer the training at £25 per person including lunch and light refreshments throughout the day.
There are currently four dates booked and each session will run from 9:00 am to 16:30 pm:
6th December 2022
10th January 2023
17th January 2023
24th January 2023
For more information about the Sea Sanctuary Charity or to contact them about one of the training sessions you can visit their website here: Sea Sanctuary - Cornwall's Mental Health & Wellbeing Charity or you book tickets here: https://www.eventbrite.com/e/445111519537
You can also contact them directly here: 01326 378919, [email protected], [email protected]