Event of the week: Indidog - Fish filleting demo, gin samples and 2 for £10 cocktails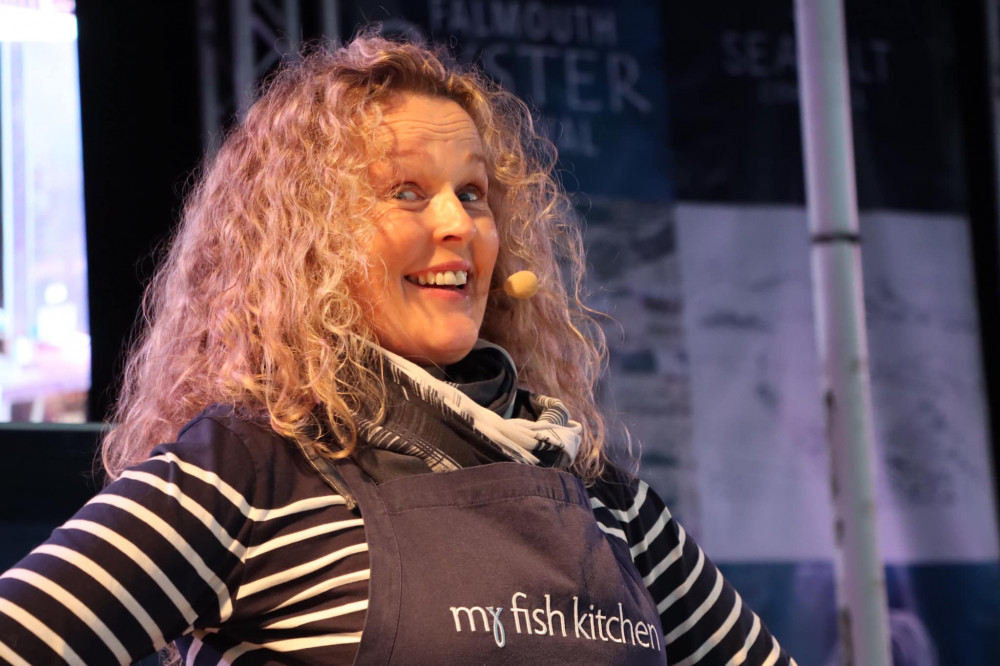 Annie Seabourne- owner of My Fish Kitchen
Tomorrow evening (11th November) The Indidog will be hosting a special event with My Fish Kitchen and Loveday Gin from 6 pm to 10.30 pm.
The night will feature:
Annie Seabourne presenter of The Falmouth Oyster Festival, owner of My Fish Kitchen, and sister of the Seabourne Fishmonger Penryn offers her expert advice on all things Fish.
Annie Will be demonstrating how to fillet fish, while also talking about local fishing and what it means to our town, Annie will give tips on how to start eating more local fish and where to buy different types.
The Falmouth Distilling Co owners will also be in attendance to give out samples and have a chat, there will be a special offer of 2 cocktails for £10 featuring their Loveday Falmouth dry gin.
Indidog Head Chef Alfie Hazlit has curated fish specials using local fish and taking inspiration from Annie's demonstration to combine for a perfect night of fish and gin.
There will be Free entry but you will need to spend £10 per person on food to qualify for 2 for £10 cocktails.
So why not book a table between 6 pm and 8.30 pm here: Book a Table - Indidog Eatery