Six jobs available in Falmouth right now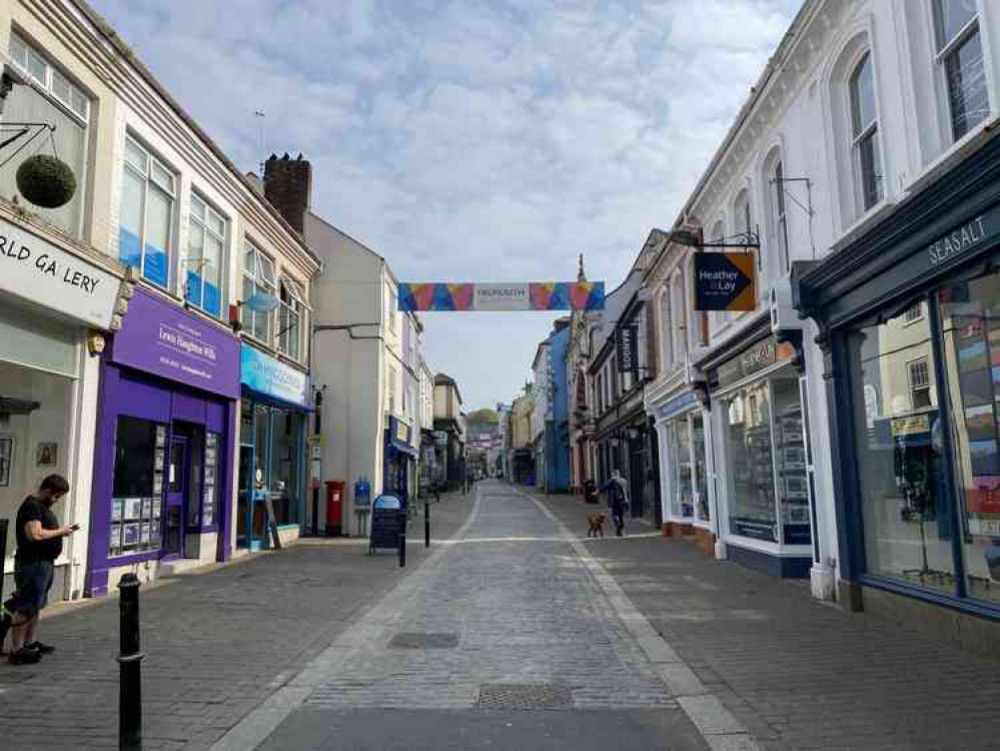 Jobs available in Falmouth
Falmouth Nub News is here to help you get a new job.
Take a look through a selection of roles available around Falmouth this week.
You can also find more jobs on our dedicated Jobs page.
If you run a business, why not advertise your jobs with us Nub It Job Item?
Front of House Staff - Chelsea House
Chelsea House is an award-winning, 9-bedroom bed and breakfast offering a 5-star service to guests and we are recruiting Front of House staff. Duties include setting up before breakfast, preparing breakfast trays, taking guest orders, serving guests, clearing and cleaning tables, cleaning down, and setting up for the following day.
Wage: Starting from £10.42 per hour.
For more information or to apply click here
Bartender - Indidog Ltd
INDIdog is an independent bar & restaurant offering amazing uninterrupted water & harbour views in Falmouth. They are looking for an organised, hard worker who understands that the KP role is the heart and soul of any restaurant operation. From washing dishes to organising the back room of the operation.
Wage: £10 - £11 per hour
For more information or to apply click here
Resort Attendant - St Michaels Resort
St Michaels Resort is a 4-star luxury spa hotel & resort in Falmouth with stunning sea views, sub-tropical gardens, and a state-of-the-art Health Club. As a resort attendant, you will be part of the housekeeping team, however, you will primarily be working on your own. You will be expected to deliver exceptional cleaning standards within the public areas of the resort. You will assist the maintenance team by identifying anything that requires repairing and ensuring that it is followed to job completion.
Wage: £10.75 per hour
For more information or to apply click here
Barista - Kegin Koffiji
Kegin Koffiji is a small business on Discovery Quay Falmouth, and they are looking for a Barista to join their team. The ideal candidate will have experience in making coffee drinks, handling cash transactions, and providing excellent customer service. You will also be expected to clean the café area.
Wage: £8.00-£14.00 per hour
For more information or to apply click here
Painter and Decorator - CRM Students
CRM provides student accommodation is looking for painter and decorators to support the busy summer turnaround period. This role is to provide repairs and painting to ensure that faults, scuffs, and damages in properties, including household equipment and fittings are dealt with in a timely fashion. Some experience for the role is preferred.
Wage: £15.00-£16.00 per hour
For more information or to apply click here
Front of House Team Member – Restaurant Mine
Restaurant Mine is a small restaurant off the old High Street in Falmouth. Family run with a short everchanging menu and wine list. They are looking for a full-time front-of-house team member to join a tight-knit team and offer a warm, friendly, and casual service.
Wage: £10.50-£12.50 per hour
For more information or to apply click here
New falmouth Jobs Section Launched!!
Vacancies updated hourly!!
Click here: falmouth jobs