Daaku Falmouth launches Indian cookery workshops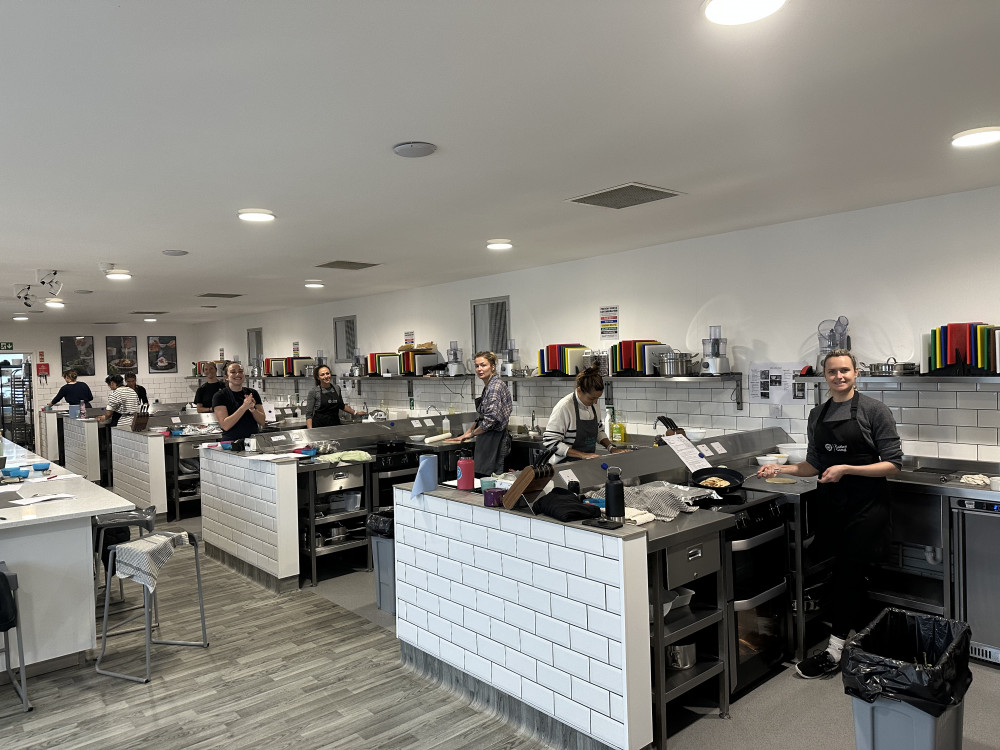 Truro Cookery School (Image: Daaku)
Daaku in Falmouth will be sharing their culinary secrets with some Indian cookery workshops based in Truro.
Although Indian food is one of this nation's favourite cuisines, many of us may think that cooking a delicious curry at home is too complex and time-consuming and may stick to the basic recipes or ready meals.
It's time to stop letting those spices in your kitchen cupboard gather any more dust, cooking a show-stopping curry at home is just a lesson away.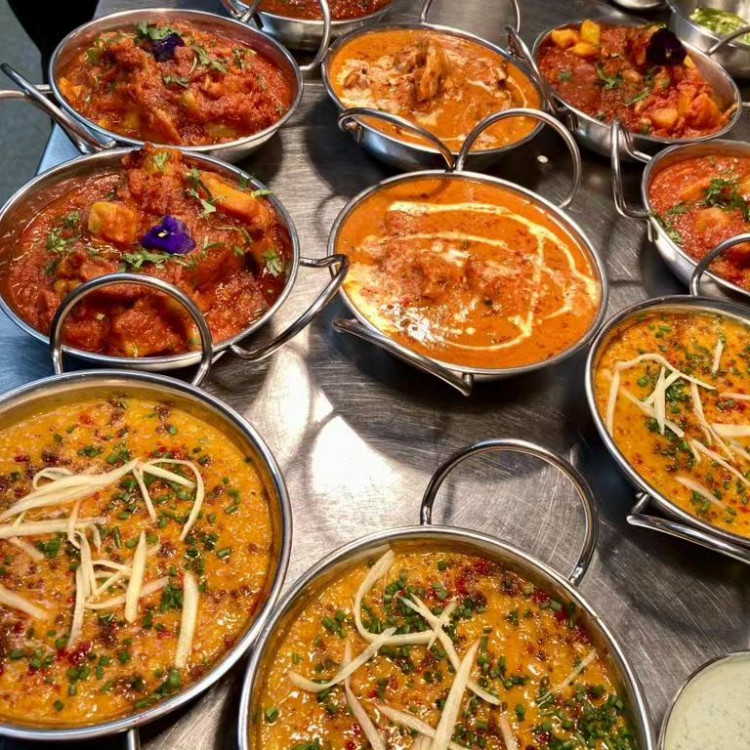 Learn to cook some amazing dishes (Image: Daaku)
Join chefs Jasmine and Ben, (the team behind Daaku, Cornwall's ranked No1 Indian restaurant) for a full day learning the secrets of spices, making Indian bread, and learning failsafe Indian classics from regional recipes.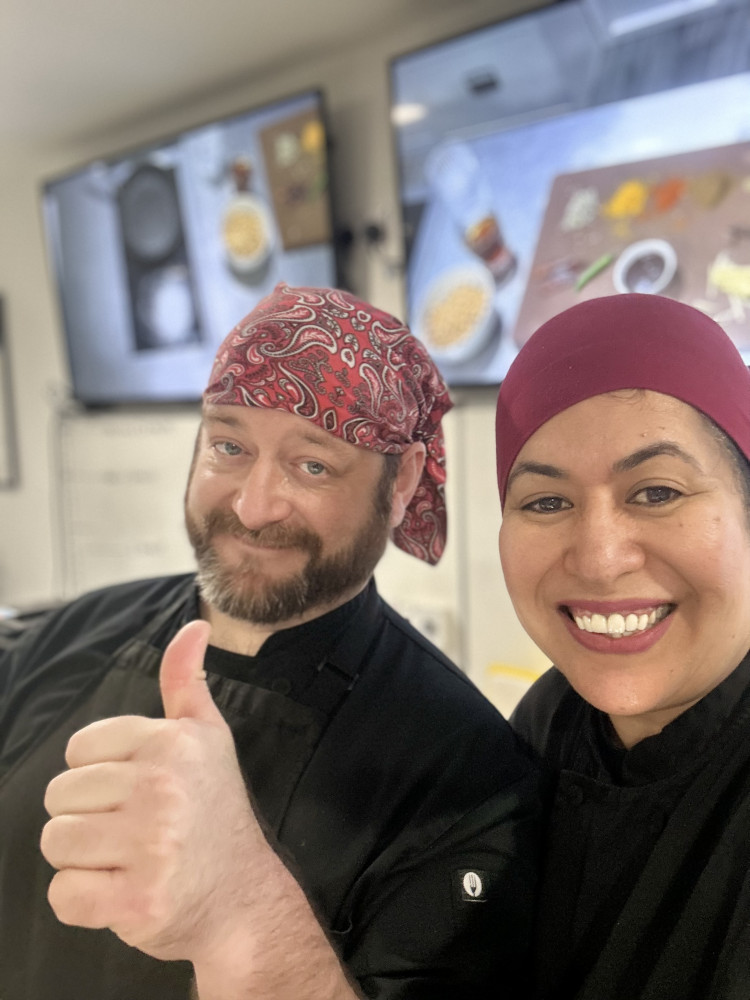 Ben and Jasmine (Image: Daaku)
Using the bespoke Leith's cookery school teaching space located at Truro School, learn the tricks of the trade and wow your friends & family with flavours handed down from generations of Indian home cooks.
Once you have created your dishes, sit down together to have a relaxing chat and try the dishes you've created with enough leftovers to take home for others to try.
Lunch will be followed by a Q&A session where you can ask the chefs anything as well as consolidate your learning from the day.
All course materials will be available on the day and specific dietary requirements can be supported with prior knowledge.
The Price for the workshop will be £145 for a full day which includes lunch, there are currently two dates available on the 25th of June & 20th of August taking place between 11-15.30.
You can find more information and book your place here: Daaku (daakucornwall.com)
You can also contact and follow the team here: Facebook