Ships and Castles Leisure Centre: Call for clear timetable on reopening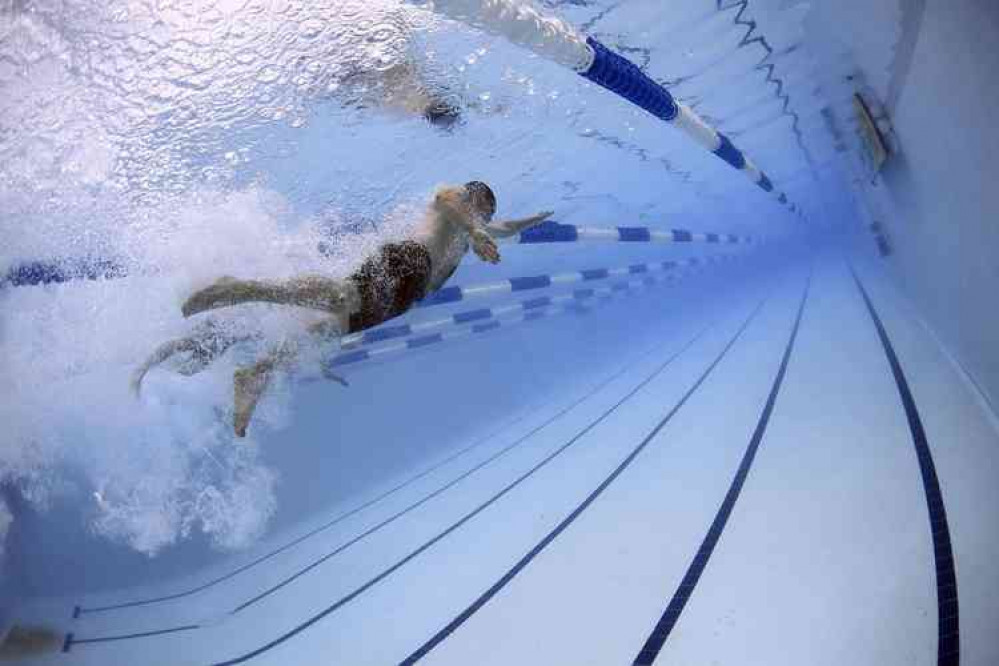 GLL and Cornwall Council are calling on the Government to give a clear timetable on the reopening of leisure centres.
GLL is a charitable social enterprise and not-for-profit organisation that runs 14 Better leisure facilities in 10 towns across Cornwall, including Ships and Castles Leisure Centre in Falmouth.
These have all been closed since lockdown in March.
The vast majority of GLL's 900 staff in Cornwall have been furloughed during that time and there are concerns that leisure centres have not yet been given the go-ahead to start welcoming back customers with strict COVID-safe arrangements in place.
A statement from Cornwall Council and GLL read:
"As contract partners, GLL and Cornwall Council are working very closely to agree a financially viable way ahead.
"Negotiations have been ongoing for several weeks and a decision on how best to proceed in the current circumstances will be announced in due course.
"GLL and Cornwall Council are in complete agreement about the importance of our leisure centres and want to reassure staff, leisure centre members and the wider public of our commitment to finding a way forward that protects jobs and safeguards Cornwall's vital public services.
"We hope that residents across Cornwall will return to our leisure centres and take up the huge range of activities on offer as soon as they can be reopened."