Seven jobs available in Falmouth right now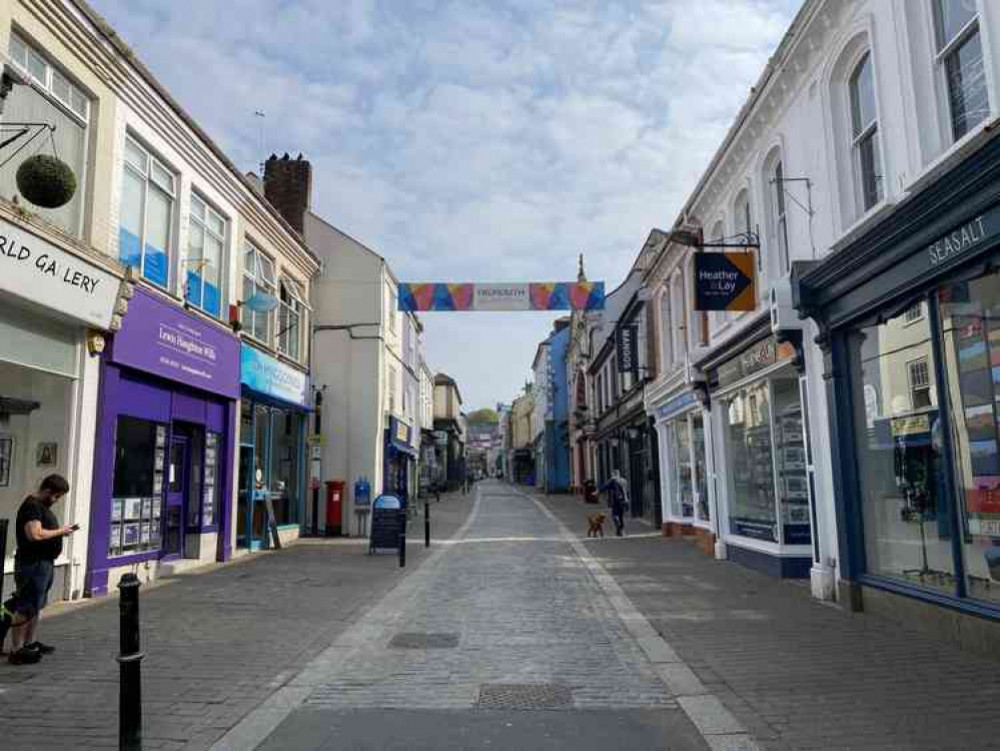 Jobs available in Falmouth
Falmouth Nub News is here to help you get a new job.
Take a look through a selection of roles available around Falmouth this week.
You can also find more jobs on our dedicated Jobs page.
if you're a business you can advertise your jobs with us here: Nub It
Front of House/Barista - Cafe Mylor Ltd
Position is open for an experienced Front of house team member to join a small team in this vibrant Harbour Café in Mylor. The job requires various tasks including table service both inside and outside, making coffees to a high standard, customer interaction, taking orders, and many more day-to-day tasks.
For more information or to apply click here
Front of House Staff/Barista - Muddy Beach
Looking for front-of-house & bar maestros who are super confident, chatty, and love to serve. You will need a keen eye for detail and be willing to go the extra mile. It's desirable that you have previous experience: barista trained & previous bar work. Currently have part-time and full-time positions available.
For more information or to apply click here
Bar and Waiting Team - The loungers
The Lounge is open all day, every day, and serves great quality fresh food and drink in a welcoming, relaxed environment. Join a fun, fast-paced environment with a team that encourages you to be you. The Bar & Waiting Team do more than serve and pour; they get to enjoy the feeling of seeing the regulars and knowing they've made their day a little bit brighter.
For more information or to apply click: here
Community Carer (Must Drive) - TrewCare Ltd
TrewCare is your local, family-run Community Care Company, they make sure you have the support, training, and knowledge so you have the confidence to provide the outstanding care the clients deserve. Currently have carers who enjoy a great work/life balance with full-time hours that work around their schedule or part-time hours.
For more information or to apply click here
Kitchen Porter - Indidog Ltd
INDIdog is looking for an experienced Kitchen Porter / Assistant. Working in a fully kitted modern kitchen with an energetic and passionate young team, you will be a crucial part of this team. They are looking for a organised, hard worker who understands that the KP role is the heart and soul of any restaurant operation.
For more information or to apply click here
Front of House Bar & Barista
Looking for bar and café staff to work at the Garden Room Café and Bar at the Princess Pavilion, Falmouth. This is a busy bar and café environment and you'll need to be hard-working and great with customers, and your colleagues.
For more information or to apply click here
Cafe Assistant - Trebah Garden
Your role is to create a welcoming, happy, and helpful atmosphere by providing exceptional customer service as part of the Trebah Kitchen team. In doing so post holders will, as part of a team, ensure that Trebah Kitchen maintains its reputation by meeting and exceeding the high standards that they and the visitor expect.
For more information or to apply click here